---
Tokens and coins that moved the most in the last 24 hours:
Top mover of the day is CoinMetro Token which has surged 24.49% since 6 pm. Handshake is 29.75% higher. Horizen has increased by 6.93%.
Crypto markets finished the day deep in red. Today's crypto market movement is illustrated by an adjacent chart showing the movement of the NWSBCT Index (Blue Chips) over the past 24 hours. 2100NEWS DA Indexes ended between -8.43% and -14.12%. Our main 2100NEWS Digital Assets Total Index (NWST1100) ended -12.32%. Bitcoin ended -10.65%, Ether ended -16.82%.
To find out based on which criteria have been selected, please read the notes.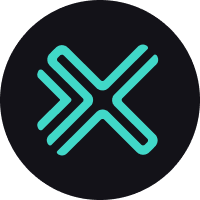 CoinMetro Token (XCM)
CoinMetro, a one-of-a-kind, fintech platform that will fuel the future of blockchain innovation. Through a tokenized ecosystem CoinMetro provides a gateway for both novice and professional traders and investors to get involved in the crypto space with an ease of access not yet seen in the industry.
Top mover of the day at 18:10 is Cortex – the token from the bottom of the table. Since 1 pm Cortx has dropped by 21.82%. The first two, Zynecoin and Frax Share are 2.50% higher both.
In the afternoon the crpyto markets were going down again. The coins fell the most. Since 1 pm 2100NEWS DA Coin Index (NWSCo100) which measures their performance has fallen by 8.90% (-21.05% as of yesterday EOD). Our main 2100NEWS Digital Assets Total Index (NWST1100) is 8.17% lower (-20.06% as of yesterday EOD). Bitcoin and Ether are also lower: BTC -7.33%, ETH -10.63% (as of 1 pm).

Cortex (CTXC)
In Cortex due to the nature of open source and competitive mechanisms, the best model as an intelligent agent will survive to enhance the intelligence level of the Blockchain network. Cortex's main mission is to provide the state-of-the-art machine-learning models on the blockchain in which users can infer using smart contracts on the Cortex blockchain. One of Cortex's goals also includes implementing a machine-learning platform that allows users to post tasks on the platform, submit AI DApps (Artificial Intelligence Decentralized Applications).

Frax Share (FXS)
Warning: Extremely weak order book, no real demand, bid sum < 0.2 BTC
Top movers of the day at 13:10 are Horizen and Zcash. Since 8 am Horizen has surged 28.07% and Zcash 12.17%. MXC is 4.20% lower.
Generally, the crypto markets stopped falling but still more than 10% lower than yesterday's closing. Since midnight 2100NEWS Digital Assets Total Index (NWST1100) have fallen by 12.95%. 2100NEWS DA Indexes are still between 10.12% and 13.40% lower. Bitcoin -11.96%, Ether -16.94%.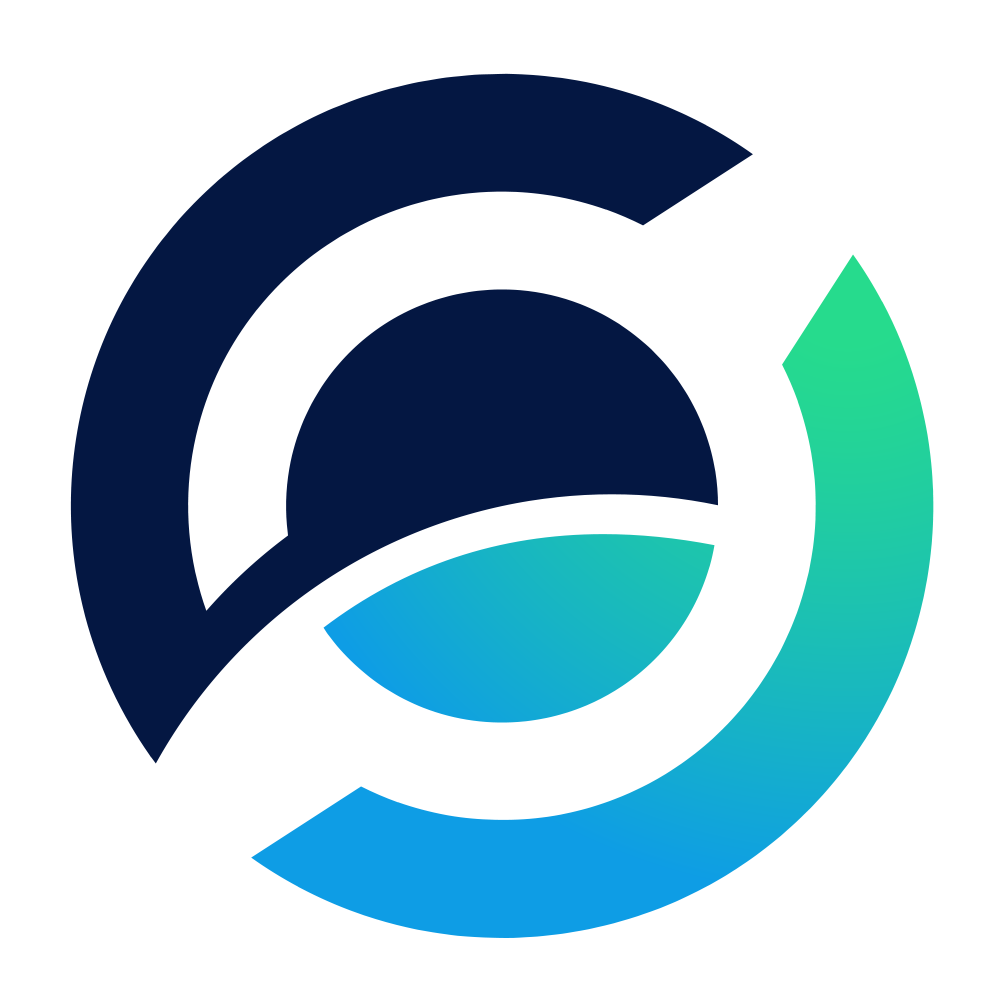 Horizen (ZEN)
Horizen is a blockchain platform with a leading-edge privacy technology that provides everyone with privacy and complete control of their digital footprint. The Horizen platform enables real-life uses beyond our currency including the ability to privately chat with other people. Soon, Horizen will enable you to publish information and go anywhere on the web, all with complete privacy.
Top movers of the day are PIVX and Edgeware. Since midnight PIVX has surged 27.00% and Edgeware 12.79%. King DAG has increased by 5.54%.
The crypto markets moved significantly lower this morning. Since midnight 2100NEWS DA Indexes which measure the performance of different groups of tokens and coins have fallen between 11.58% and 15.73%. 2100NEWS Digital Assets Total Index (NWST1100) which measures the performance of 1100 major crypto assets by market capitalization is 14.51% lower. Bitcoin has fallen by 13.48% and Ether even by 18.13%.

PIVX (PIVX)
PIVX is an open source digital token concentrating on fast individual transactions with low transaction fees as well as environmental footprint. PIVX employs a custom Proof of Stake protocol for ensuring its network. It utilizes an innovative variable seesaw reward mechanism balancing dynamically 90% of its block reward size between masternodes and staking nodes and 10% given for budget proposals. PIVX aims at gaining a distributed sustainable virtual token with near instant full-time private transactions, fair governance as well as community intelligence.

Edgeware (EDG)
Edgeware is a high-performance, self-upgrading WASM smart contract platform, in the Polkadot ecosystem.

King DAG (KDAG)
KDAG (KING of Directed Acyclic Graph) is the underlying infrastructure of a new generation of value networks, dedicated to building a new generation of underlying trusted network protocols, and providing efficient, convenient, secure, and stable development and deployment environments to customers worldwide.
---