Indira
December 12, 2019
---
Tokens and coins that moved the most in the last 24 hours:
Top movers of the day are Kyber Network and Ocean Protocol. Since midnight Kyber Network has increased by 5.67% while Ocean Protocol has decreased by 0.96%. Tezos is 2.33% higher.
Today the crypto markets started out mixed. The large caps measured by 2100NEWS Digital Assets 100 Large Cap Index (NWSL100) started out 0.22% higher. Their movement can be seen on the adjacent NWSLT chart over the past 24 hours. On the other hand the micro caps represented by 2100NEWS Digital Assets 500 MicroCap Index (NWSMi500) started out 0.84% lower. 2100NEWS Digital Assets Total Index (NWST1100) which measures the performance of the top 1100 crypto assets by market capitalization is 0.13% higher. Bitcoin started out 0.20% higher while Ether started out 0.58% lower.
To find out based on which criteria have been selected, please read the notes.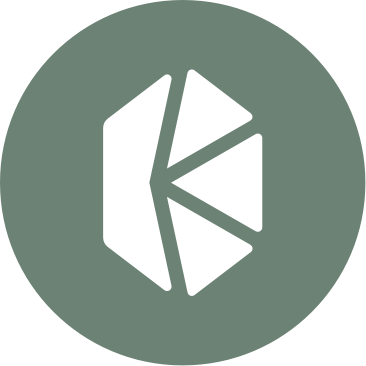 Kyber Network (KNC)
Kyber Network's on-chain liquidity protocol allows decentralized token swaps to be integrated into any application, enabling value exchange to be performed seamlessly between all parties in the ecosystem. Tapping on the protocol, developers can build payment flows and financial apps, including instant token swap services, erc20 payments, and innovative financial dapps – helping to build a world where any token is usable anywhere.

Ocean Protocol (OCEAN)
Ocean Protocol describes itself as a decentralized data exchange protocol that lets people share and monetize data while providing control, auditability, transparency, and compliance to all actors involved.

Tezos (XTZ)
Tezos is a self-amending cryptographic ledger. Tezos is a newly decentralized blockchain that governs itself by establishing a digital commonwealth. It facilitates formal verification, a technique which mathematically proves the correctness of the code governing transactions and boosts the security of the most sensitive or financially weighted smart contracts.
---