Indira
September 22, 2019
---
Tokens and coins that moved the most in the last 24 hours:
Top movers of the day is Measurable Data Token which has surged 22.21% since midnight. Apollo Currency has increased by 3.10% and Aladdin by 6.58%. Generally, most tokens and coins moved lower this morning. Since midnight the large caps measured by 2100NEWS Digital Assets 100 Large Cap Index (NWSL100) have fallen by 1.63%. 2100NEWS Digital Assets Total Index (NWST1100) which measures the performance of top 1100 crypto assets by market capitalization is 0.14% lower. Ether has fallen by 1.44% while Bitcoin has increased by 0.42%.
To find out based on which criteria have been selected, please read the notes.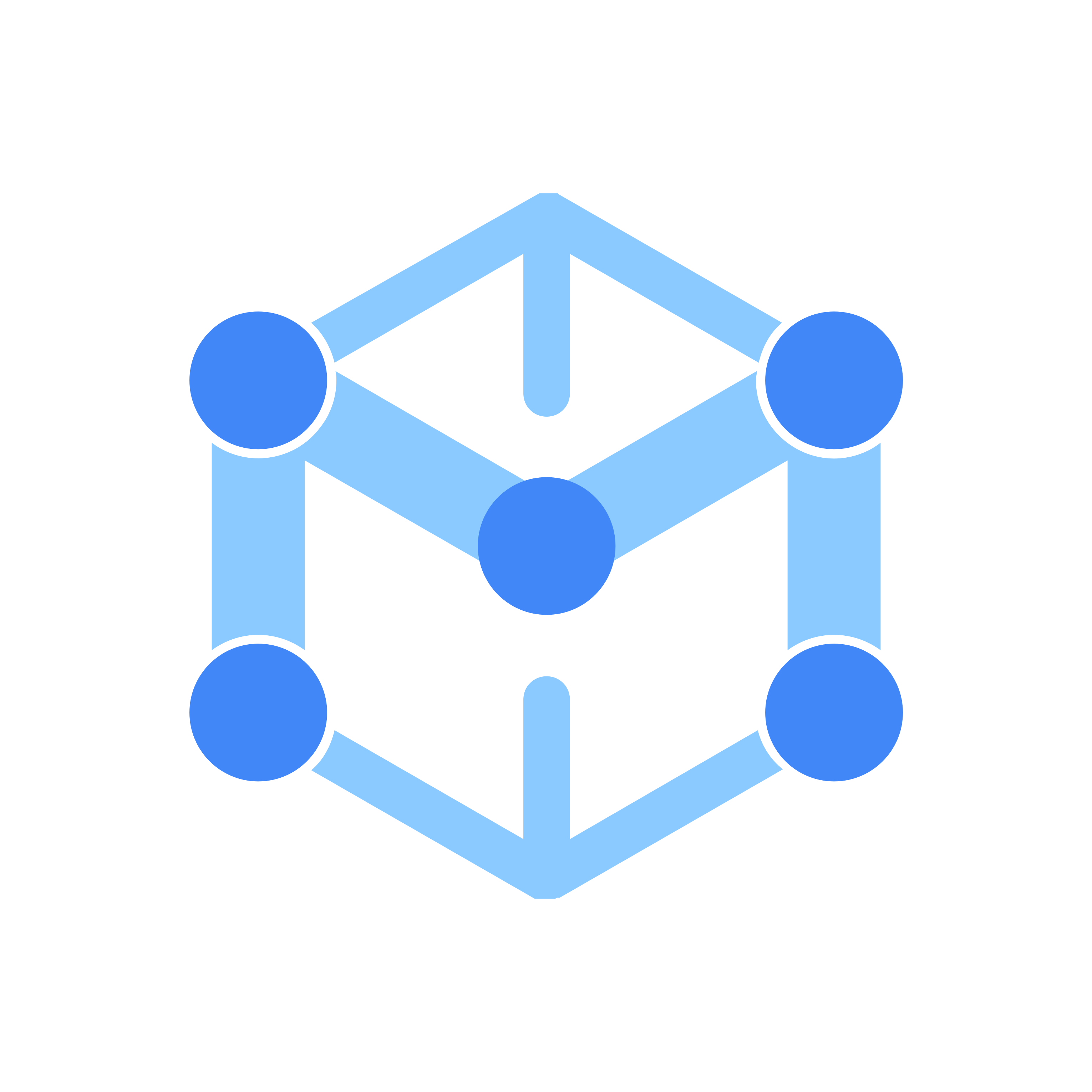 Measurable Data Token (MDT)
2100NEWS ranking: 310, Small cap Ethereum based Token, Index member: NWST1100, NWSS300
2100NEWS DA Orderbook Quality Evaluation Grade: Good, Score: 8.8, (Average for Small caps: 4.6)
Measurable Data Token is a crypto token for a decentralized data exchange ecosystem. MDT connects data providers, users, and data buyers, and denominates the data's value when exchanged. MDT enables a more efficient, transparent and honest market for data trading.

Apollo Currency (APL)
2100NEWS ranking: 207, Mid-cap, Index member: NWST1100, NWSM200, NWSCo100, NWSDM100
2100NEWS DA Orderbook Quality Evaluation Grade: Ordinary, Score: 6, (Average for Coins: 8.2)
Apollo is a new cryptocurrency built off of the NXT platform. Apollo as been commissioned to become the most advanced, feature-rich currency available. Its main goal is to provide users with an effective all-in-one currency with which they can buy and sell with complete assurance of privacy. Apollo will be the first cryptocurrency to give users the ability to buy, sell, send and receive invisibly, all while offering significantly more features than its competition. This stealth is accomplished by offering a private transaction option, IP masking, coin shuffling, un-blockable nodes and an integrated decentralized exchange. These features will take possibilities for cryptocurrency to new heights while potentially eliminating the ability for governmental regulation. We foresee rapid, mass adoption of Apollo as on top of offering the fastest, most private transactions, Apollo will boast many capabilities never before combined into one currency.

Aladdin (ADN)
2100NEWS ranking: 608, Micro cap Ethereum based Token, Index member: NWST1100, NWSMi500
2100NEWS DA Orderbook Quality Evaluation Grade: Ordinary, Score: 2.6, (Average for Micro cap: 1.7)
The ADN protocol is designed to become a high-performance blockchain platform wherein developers can create DApps. It focuses on protecting the investment of ICO participants through its investment protection mechanism. The ADN mainnet is specifically designed to protect ICO participants from fraud, scams, and other heinous activities commonly associated with ICOs. We are the first to implement an ICO Wallet, in which funds cannot be accessed by ICO-holding companies except those approved by the participants.
---