---
Tokens and coins that moved the most in the last 24 hours:
Top movers of the day are Bitcoin Diamond and MXC which has soared 42.16% since 11 am. Horizen has surged 28.90% while Bitcoin Diamond has decreased by 6.67%.
During the day the crypto markets were going down and finished in red as illustrated by an adjacent chart showing the movement of the NWSBCT Index (Blue Chips) over the past 24 hours. 2100NEWS DA Indexes which measure the performance of different groups of tokens and coins ended between -1.23% and -4.26%. Our main 2100NEWS Digital Assets Total Index (NWST1100) ended -3.53. Bitcoin ended -4.70%, Ether ended -1.17%.
To find out based on which criteria have been selected, please read the notes.

MXC (MXC)
Machine Xchange Coin was uniquely designed to power the world of the "Internet of Things", at MXC we allow machines to communicate with each other, performing a variety of tasks as well as sending and receiving data in exchange for MXC. MXC is the next generation IoT (Internet of Things) Token. The world of IoT is anticipated to power the 4th industrial revolution, changing the way we live our lives.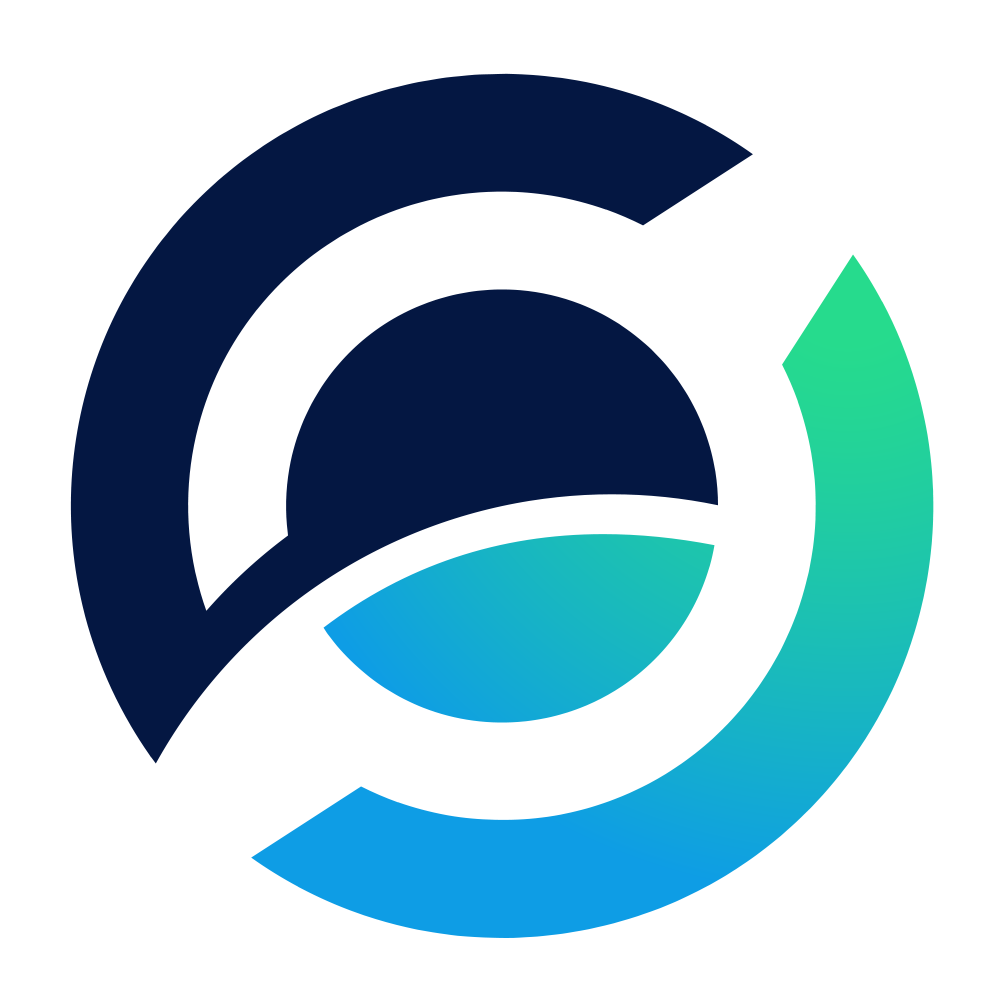 Horizen (ZEN)
Horizen is a blockchain platform with a leading-edge privacy technology that provides everyone with privacy and complete control of their digital footprint. The Horizen platform enables real-life uses beyond our currency including the ability to privately chat with other people. Soon, Horizen will enable you to publish information and go anywhere on the web, all with complete privacy.
Top mover of the day is Bitcoin Diamond which has soared 69.11% since midnight. Maker has surged 22.57% and Dash 33.27%.
Today the crypto markets moved higher again. The large caps led by the top three movers (see table above) rose the most. Since midnight 2100NEWS Digital Assets 100 Large Cap Index (NWSL100) which measures their performance has increased by 3.36%. Mid caps measured by 2100NEWS Digital Assets 200 Mid Cap Index (NWSM200) are 2.29% higher. 2100NEWS Digital Assets Total Index (NWST1100) which measures the performance of 1100 major crypto assets by market capitalization has increased by 1.92%. Bitcoin has increased by 0.96% and Ether even by 3.96%.

Bitcoin Diamond (BCD)
BTG is a cryptocurrency with Bitcoin fundamentals, mined on common GPUs instead of specialty ASICs. ASICs tend to monopolize mining to a few big players, but GPU mining means anyone can mine again – restoring decentralization and independence. GPU mining rewards go to individuals worldwide, instead of mostly to ASIC warehouse owners, recreating network effects that Bitcoin used to have.

Maker (MKR)
Maker is a distributed autonomous organization on the Ethereum blockchain network attempting to decrease the price volatility of its durable coin — the Dai — against the IMF's international currency basket SDR.

Dash (DASH)
Dash is a digital currency that enables anyone, anywhere in the world to make quick, easy and cheap payments at any time without going through a central authority. Based on a decentralized peer-to-peer network, and secured by strong cryptography, Dash offers a safe and user-friendly payment method without barriers. Dash is portable, inexpensive, divisible and fast digital cash for both the internet and everyday life.
---