---
Tokens and coins that moved the most in the last 24 hours:
Top movers of the day are SyncFab and Atomic Wallet Coin. Since 6 pm SyncFab has surged 18.58% and Atomic Wallet Coin 22.63%. QuickX Protocol has increased by 9.64% and The Force Protocol by 11.04%.
At 10 pm the crypto markets went down sharply but soon managed to come back to the level of 6 pm. They finished the day mixed. The coins measured by 2100NEWS DA Coin Index (NWSCo100) ended +0.83%. Their movement can be seen on the adjacent NWSCOT chart over the past 24 hours. On the other hand the tokens built on Ethereum represented by 2100NEWS DA Ethereum Based Index (NWSET100) ended -0.23%. Our main 2100NEWS Digital Assets Total Index (NWST1100) ended -0.36%. Bitcoin and Ether ended the day lower: BTC -0.87%, ETH -0.91%.
To find out based on which criteria have been selected, please read the notes.

Atomic Wallet Coin (AWC)
Atomic is a decentralized multi-cryptocurrency wallet available for Windows, Mac OS and Linux. The wallet uses BitTorrent technology for distributed order book and atomic swap technology for cross-chain custody free exchange. Atomicwallet also features instant exchange options – Changelly and ShapeShift. Atomic Wallet provides a powerful, in-demand service that allows users to reduce effort spent on managing crypto assets​ and makes it transparent and reliable.
Top mover of the day at 18:10 is SyncFab which has surged 23.50% since 1 pm. SwissBorg has increased by 4.48% and THORChain by 9.50%.
In the afternoon most tokens and coins turned down and some of them are already lower than yesterday EOD. Since 1 pm the large caps measured by 2100NEWS Digital Assets 100 Large Cap Index (NWSL100) have decreased by 0.34% (+0.61% as of yesterday EOD). Our main 2100NEWS Digital Assets Total Index (NWST1100) is 0.60% lower (-0.37% as of yesterday EOD). Bitcoin and Ether are also lower: BTC -0.80%, ETH -0.36% (as of 1 pm).

SyncFab (MFG)
SyncFab connects OEM Part Buyers with Distributed Parts Manufacturers backed by Distributed Ledger Blockchain technology solutions for superior security, traceability and supplier management. Based in Silicon Valley, SyncFab is partnered with the NTMA (National Tooling and Machining Association) and a founding member of CESMII (Clean Energy Smart Manufacturing Innovation Initiative). Their Mission is to simplify digital transformation in the manufacturing supply chain to increase capacity utilization for suppliers – improve accessibility to OEM supply chain buyers – secure, incentivize and trace production data using blockchain – while reducing wasted resources for the planet.
Top movers of the day at 1 pm are apM Coin and SwissBorg which has surged by 26.33% since 8 am.
The crypto markets have consolidated. At the same time, the 2100NEWS DA Indexes have recorded gains up to 2.26%. The 2100NEWS Digital Assets Total Index (NWST1100), which measures the performance of the 1100 major crypto assets by market capitalization, has increased by 0.36% while  Ether and Bitcoin have decreased: $BTC -0.22%, $ETH -0.62%.

 SwissBorg (CHSB)
The SwissBorg project aims to revolutionize wealth management with a community-centric approach powered by Ethereum and smart shares. SwissBorg will be the first Swiss cyber bank offering tailor-made crypto investment services. SwissBorg is a decentralized wealth management platform managed by a team of 90+ years of experience from private banking all the way to Wall Street.  Thanks to their extensive experience in hedge-funds' management, algorithmic/ quantitative trading, their investment team will actively manage crypto-wealth with best-of-breed technologies (blockchain & Al).
Top movers of the day at 8 am are Cargox and apM Coin which has soared by 40.93% since midnight. The crypto markets have consolidated over the past 24 hours. At the same time, the 2100NEWS Digital Assets Total Index (NWST1100), which measures the performance of the 1100 major crypto assets by market capitalization, has decreased by 0.60%, Bitcoin by 0.86% while Ether has increased by 0.24%.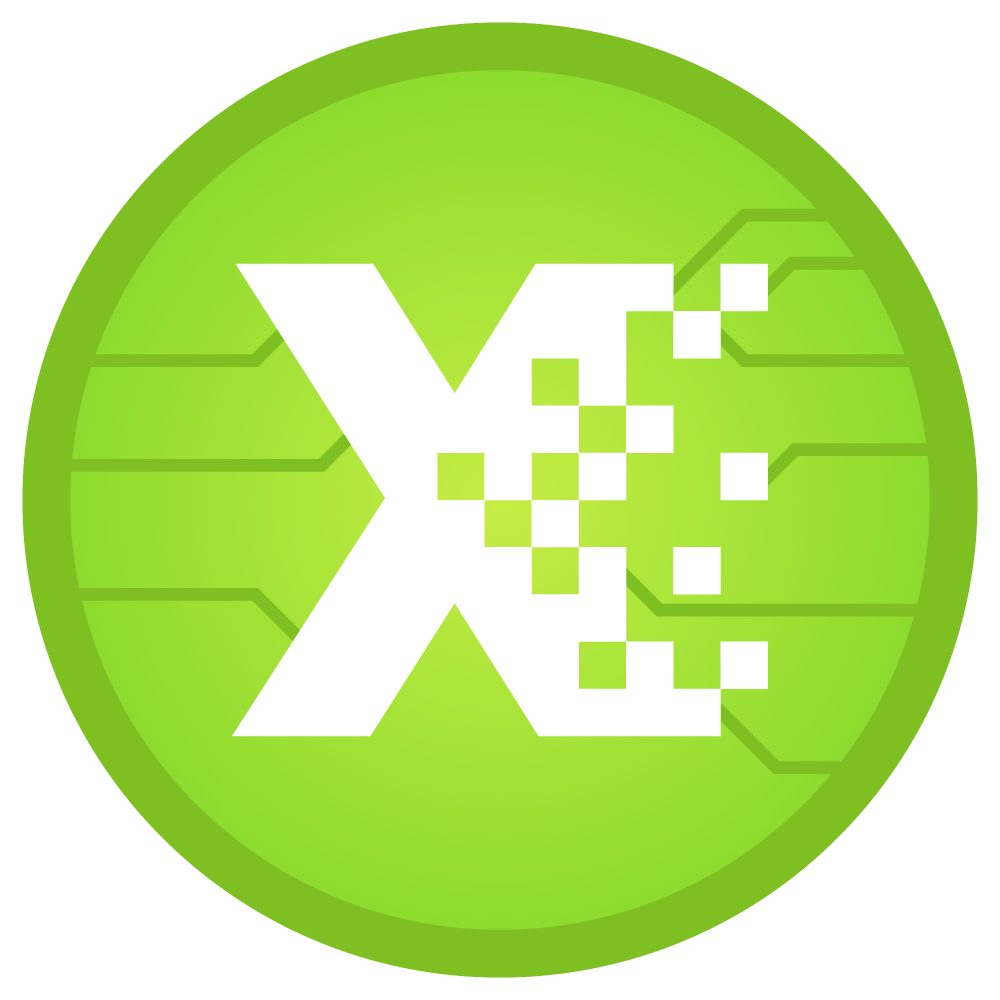 CargoX (CXO)
CargoX aims to allow anyone to send digital documents to anyone in the world within seconds. CargoX describes itself as an independent blockchain courier service that competes with the likes of DHL, Fedex, and UPS. Established in Jan 2018, the CargoX dApp uses Ethereum for transferring digital original documents. Initially focused on the global freight and supply chain documents, the company, in 2019, began expanding its BDTS (blockchain document transaction system) solution to verticals like air cargo, with a view towards providing a universal solution for document ownership transfer that is reportedly fast, safe, reliable and cost-effective. BDTS's smart contracts provide audit logs of all sent documents and can prove that the documents were genuine and not tampered with during the transfer.

apM Coin (APM)
apM Group is the leading company of Korean wholesale fashion industry. apM Coin is a blockchain-based customer reward management and payment platform which aims to improve efficiency and credibility of business transactions between wholesalers and buyers.
---