Lily
January 30, 2021
---
Tokens and coins that moved the most in the last 24 hours:
Top movers of the day are Genaro Network and Presearch. Since 10 am Genaro Network has soared 76.97% and Presearch by 68.19%. Voyager Token is 28.38% higher.
Most tokens and coins finished the day in green as illustrated by an adjacent chart that shows the movement of the NWSBCT Index (Blue Chips) over the last 24 hours. 2100NEWS DA Indexes which measure the performance of different groups of tokens and coins ended up to +8.66% (NWSDM100). Our main 2100NEWS Digital Assets Total Index (NWST1100) ended +0.64%. Bitcoin and Ether ended the day lower: BTC -0.56%, ETH -1.30%.
To find out based on which criteria have been selected, please read the notes.

Genaro Network (GNX)
Genaro Network is the first blockchain 3.0 ecosystem built on a Turing-complete public chain with open storage. A one-stop solution for developers to deploy smart contracts and store data at the same time. Meanwhile, a trustworthy internet and a sharing community are offered. Genaro aims to contribute to blockchain infrastructure technology development. Through the Genaro Hub and Accelerator, we aim to foster thousands of DAPPS, to move applications from "Cloud" to "Blockchain" and thereby create a global blockchain ecosystem.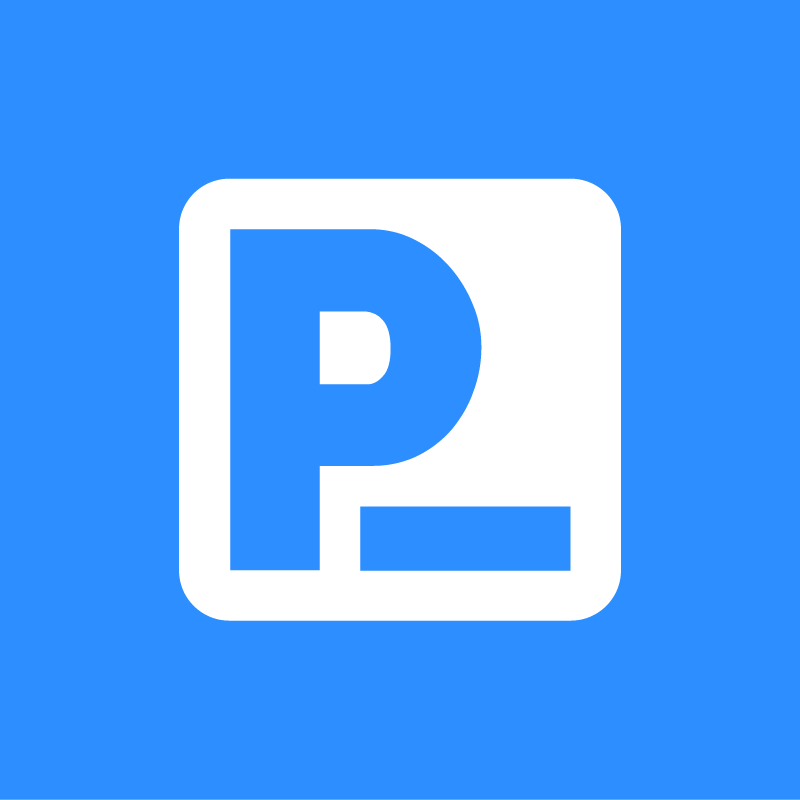 Presearch (PRE)
Presearch is an open, decentralized search engine that rewards community members with Presearch Tokens for their usage, contribution to, and promotion of the platform. Presearch has an innovative go-to-market strategy to target the most frequent searchers – web workers – and gain early adoption, on our way to releasing future versions of the open source platform that will utilize a blockchain-based index, curated by the community.
Top mover of the day is FunFair which has surged 36.76% since midnight. Alpha Finance Lab has increased by 8.68% and pNetwork by 10.53%.
Led by Bitcoin and Ether the large caps moved lower this morning. Since midnight 2100NEWS Digital Assets 100 Large Cap Index (NWSL100) which measures their performance has decreased by 0.82%. Ether has fallen by 3.42% and Bitcoin by 1.24%. 2100NEWS Digital Assets Total Index (NWST1100) which measures the performance of the major 1100 crypto assets by market capitalization has decreased by 1.40%. On the other hand the mid caps represented by 2100NEWS Digital Assets 200 Mid Cap Index (NWSM200) have increased by 0.56%.

FunFair (FUN)
FunFair was built on the Ethereum network by a team based in London with roots in computer gaming. Envisioning the decentralization of the concept behind casinos, FunFair harnesses peer-to-peer technology in combination with cryptography. Having game-creators, operators, and players each utilizing their FUN tokens for fees or revenues, the technology is meant to enable lower costs along with greater transparency in secure gaming experiences said to be fun, fast, and fair.

Alpha Finance Lab (ALPHA)
Alpha Finance Lab is an ecosystem of cross-chain DeFi products that will interoperate to bring optimal alpha returns to users. Alpha products focus on capturing unaddressed demand in DeFi in an innovative and user friendly way.

pNetwork (PNT)
The pNetwork is the increasingly decentralised layer powering and governing the cross-chain pTokens solution. The project is focused on enabling meaningful connections between multiple blockchain environments. pNetwork Portals enable smart contracts living on different blockchains to interact with each other as if they were on the same network.
---