---
Tokens and coins that moved the most in the last 24 hours:
Top mover of the day is AMO Coin which has soared 31.05% since morning. Metadium has increased by 5.38% and BORA by 4.14%. Asch is 15.58% higher.
Generally, most tokens and coins ended the day in red. Today's crypto market movement is illustrated by an adjacent chart showing the movement of the NWSBCT Index over the past 24 hours. The coins measured by 2100NEWS DA Coin Index (NWSCo100) ended -0.08%. The non-Ethereum tokens represented by 2100NEWS DA NonEthereum Based Index (NWSOT50) ended even -1.93%. Our main 2100NEWS Digital Assets Total Index (NWST1100) ended -0.14%. Ether ended -0.54% while Bitcoin ended +0.11%.
To find out based on which criteria have been selected, please read the notes.

AMO Coin (AMO)
AMO coin is a blockchain infrastructure for the efficient exchange and sharing of all CAR DATA powering the next generation of automobiles. For car users, manufacturers, and relevant service providers, this means that data will no longer be under the centralized control of specific companies, but rather become public assets that allow for valuable services to be made available.
Top movers of the day are Kusama and Metadium which has soared 30.65% since midnight. Kusama has increased by 11.17% and BORA by 25.84%.
The crypto markets moved lower this morning. Since midnight 2100NEWS DA Indexes which measure the performance of different groups of tokens and coins have fallen between 0.77% and 1.96%. The coins measured by 2100NEWS DA Coin Index (NWSCo100) have decreased by 0.96% lower. Moreover, the tokens built on Ethereum represented by 2100NEWS DA Ethereum Based Index (NWSET100) have fallen by 1.32%. 2100NEWS Digital Assets Total Index (NWST1100) which measures the performance of the top 1100 crypto assets by market capitalization is 0.88% lower. Bitcoin and Ether are also lower: BTC -0.56%, ETH -1.90%.

Kusama (KSM)
Kusama is an early, unaudited and unrefined release of Polkadot. Kusama will serve as a proving ground, allowing teams and developers to build and deploy a parachain or try out Polkadot's governance, staking, nomination and validation functionality in a real environment.

Metadium (META)
Metadium describes itself as 'an identity ecosystem built on a public blockchain to realize the vision of self-sovereign identity'. In addition to user authentication and personal information verification, Metadium reportedly supports management of various aspects of an individual's digital identity with the "Meta ID" service. Keepin is an application by Metadium that connects service providers and end users through Meta ID. Metadium was founded in early 2018.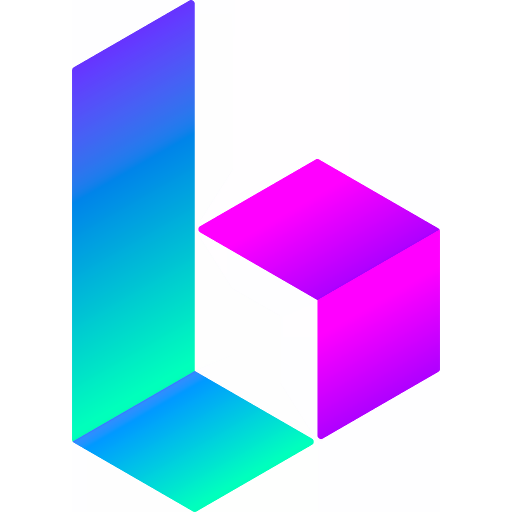 BORA (BORA)
BORA ISLAND is a blockchain based space, transparent and stable, where you can experience digital contents and games. Also, with Wallets specially designed for ISLAND, you can safely manage your BORA and SHELL assets easier.
---