---
Tokens and coins that moved the most in the last 24 hours:
Top movers of the day are GoChain and BitcoinHD. Since 6 pm GoChain has surged 20.99% while BitcoinHD has fallen by 8.29%. DigixDAO has increased by 6.74%.
In the evening most tokens and coins stopped falling but nevertheless they ended the day in red. Today's crypto market movement is illustrated by an adjacent picture showing the movement of the NWSBCT index over the past 24 hours. 2100NEWS DA Indexes ended between -1.31% and -6.00% (NWSOT50). 2100NEWS Digital Assets Total Index (NWST1100) ended -1.68%. Bitcoin ended -1.36%, Ether ended -0.96%.
To find out based on which criteria have been selected, please read the notes.

GoChain (GO)
GoChain platform uses a Proof of Reputation consensus model which may take into account the reputation of all network participants. Said to be fully compatible with existing Ethereum wallets, smart contracts, and other tools, GoChain aims to enable developers to deploy decentralized applications on a network with greater energy efficiency than that of Bitcoin or Ethereum.
Top movers of the day at 18:10 are BitcoinHD and Emirex Token. Since 1 pm BitcoinHD has increased by 3.17% and Emirex Token by 2.66%. Cindicator and Horizen have increased more: CND +5.81%, ZEN +6.41%.
In the afternoon the crypto markets continued to go down. The tokens based on Ethereum fell the most (NWSET100 -2.38% as of 1 pm). The coins measured by 2100NEWS DA Coin Index (NWSCo100) are 1.12% lower. Bitcoin and Ether are also lower: BTC -1.13%, ETH -1.12%.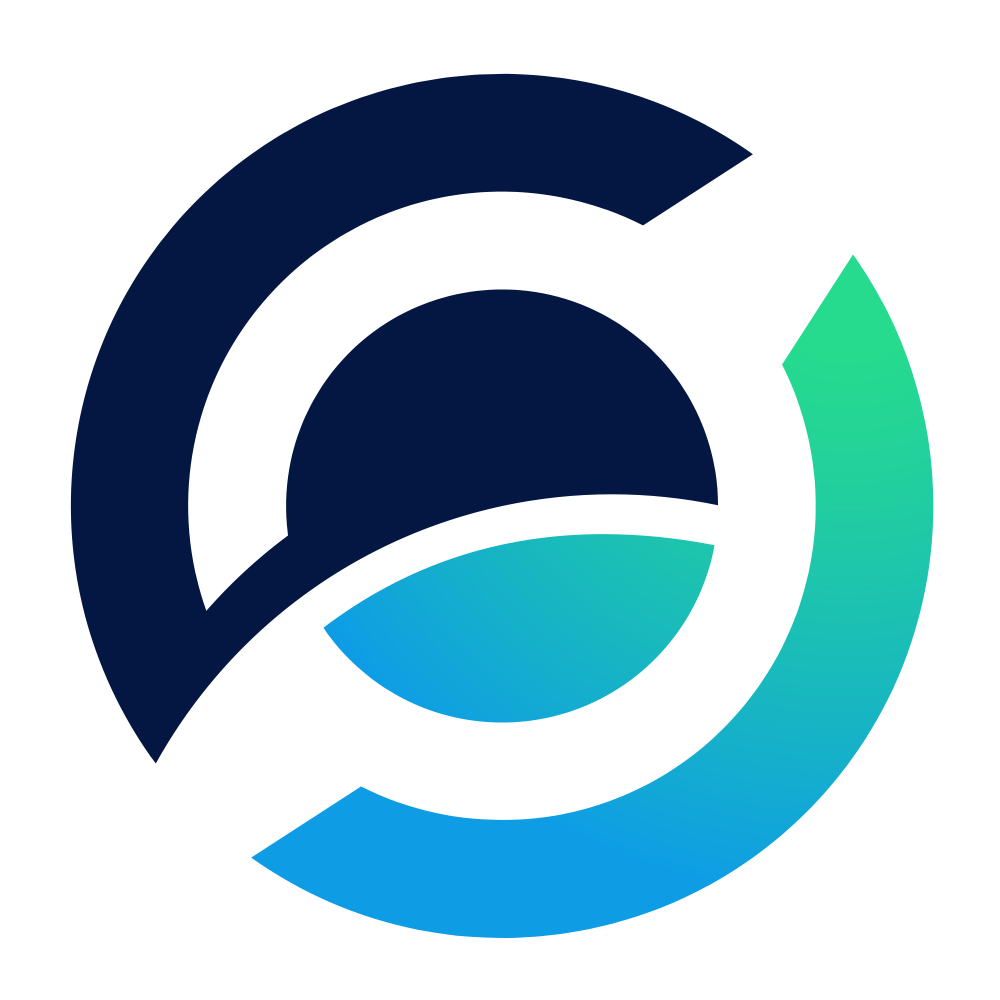 Horizen (ZEN)
Horizen is a blockchain platform with a leading-edge privacy technology that provides everyone with privacy and complete control of their digital footprint. The Horizen platform enables real-life uses beyond our currency including the ability to privately chat with other people. Soon, Horizen will enable you to publish information and go anywhere on the web, all with complete privacy.
Top movers of the dayx at 13:10 are Emirex Token and BitcoinHD. Since morning Emirex Token has increased by 1.17% and BitcoinHD by 4.17%. Polymath has made the significant move up of 10.46%.
Generally, the crypto markets were still going down. Since midnight 2100NEWS DA Indexes which measure the performance of different groups of tokens and coins have decreased between 0.21% and 4.65% (NWSOT50 – non-Ethereum tokens). Our main 2100NEWS Digital Assets Total Index (NWST1100) has fallen by 0.70% (-0.45% as of 8 am). Since morning Bitcoin has fallen by 0.46% and Ether by 0.11%.

Polymath (POLY)
The Polymath Network is a blockchain-based system to coordinate and incentivize participants to collaborate and launch financial products on the blockchain. The Polymath team aims to create a standard token protocol which embeds defined requirements into the tokens themselves to ease the primary issuance and secondary trading of blockchain securities tokens.
Top movers of the day are Emirex Token and BitcoinHD. Since midnight Emirex Token has increased by 8.17% and BitcoinHD by 17.77%. Horizen is 3.66% higher.
Today the crypto markets except Bitcoin started out lower. The large caps measured by 2100NEWS Digital Assets 100 Large Cap Index (NWSL100) started out 0.74% lower mid caps even more lower (NWSM200 -3.24%). 2100NEWS Digital Assets Total Index (NWST1100) which measures the performance of the top 1100 crypto assets by market capitalization is 0.26% lower. Ether started out 0.09% lower. On the other hand Bitcoin started out 0.25% higher.

Emirex Token (EMRX)
Emirex.com is a proprietary Digital Technology Commodities (Commodities developed on Distributed Ledger Technology Applications, such a Blockchain) e-commerce and Technology Company that enables its clients to buy, sell and secure Digital Tecnology Commoditites. Emirex Exchange, a platform for investors and traders, allows digital asset trades to take place in an easy, fast, compliant and secure way.

BitcoinHD (BHD)
BHD is a new crypto currency based on the CPoC(Conditioned Proof of Capacity) mechanism. By using hard disk as a consensus participant, it can significantly lower energy consumption and entry barrier, making mining of crypto currency safer, more decentralized and for everyone. BHD generates its unique value through mathematics and code.
---