---
Tokens and coins that moved the most in the last 24 hours:
Top movers of the day are Propy and Router Protocol. Since morning Propy has increased 15.43% and Router Protocol 2.19%. Measurable Data Token has surged 20.73%.
The crypto markets finished the day in green as illustrated by an adjacent chart showing the movement of the NWSBCT Index (Blue Chips) over the past 24 hours. 2100NEWS DA Indexes ended between +1.36% and +3.33%. 2100NEWS Digital Assets Total Index (NWST1100) ended +2.12%. Bitcoin ended +1.59%, Ether +2.33%.
Please read the notes to find out which criteria movers have been selected.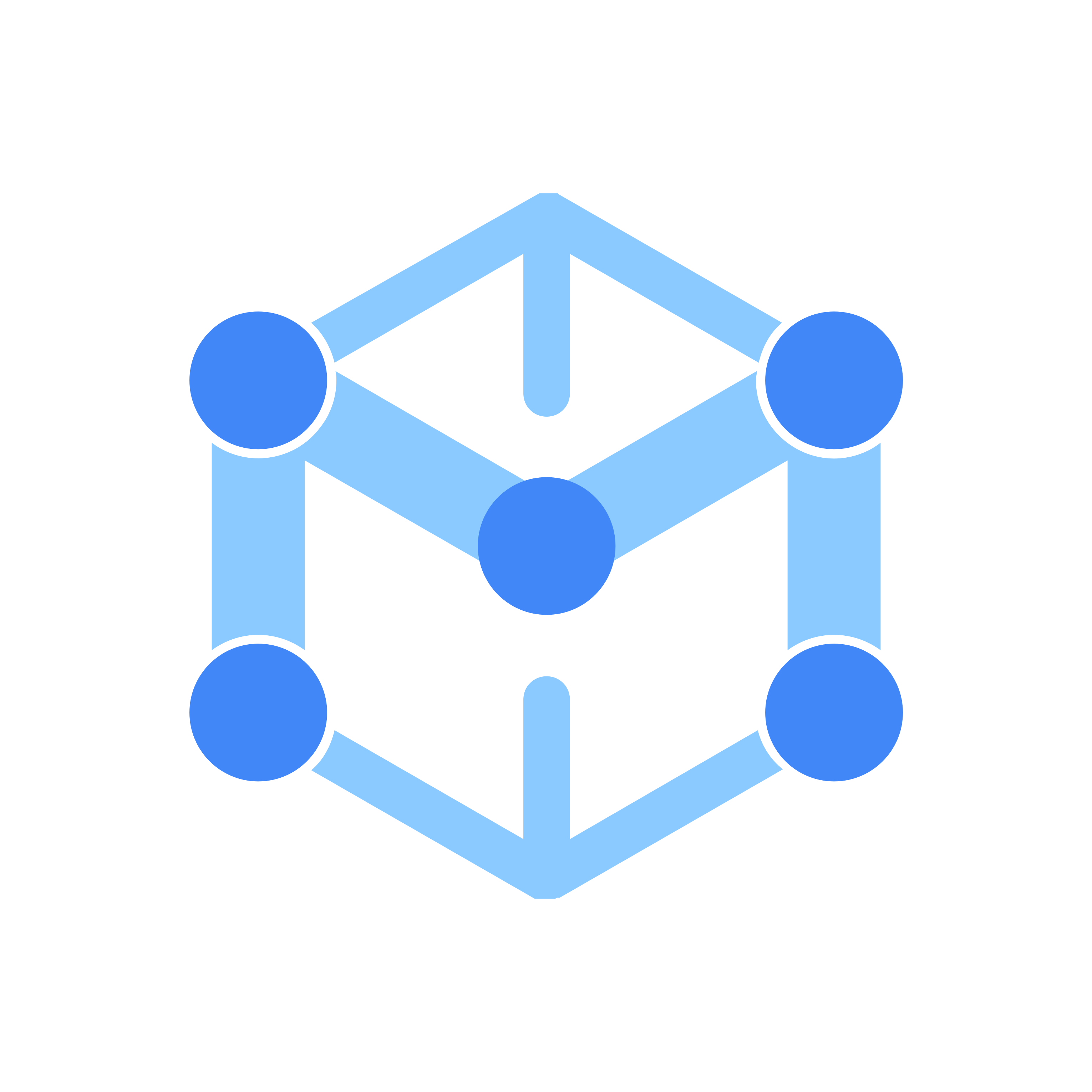 Measurable Data Token (MDT)
Measurable Data Token is a crypto token for a decentralized data exchange ecosystem. MDT connects data providers, users, and buyers and denominates the data's value when exchanged. MDT enables a more efficient, transparent, and honest market for data trading.
Top movers of the day are DEAPcoin and Propy. Since midnight DEAPcoin has surged 45.80%, Propy 32.99%. Router Protocol is 29.99% higher.
The crypto markets moved higher this morning. Since midnight 2100NEWS DA Indexes which measure the performance of different groups of tokens and coins have increased up to 7.22%. Our main 2100NEWS Digital Assets Total Index (NWST1100) which measures the performance of the major 1100 crypto assets by market capitalization is 3.95% higher. Bitcoin has increased by 2.03%, Ether even 4.34%.

Router Protocol (ROUTE)
Router Protocol is a crosschain-liquidity aggregator platform that was built to seamlessly provide bridging infrastructure between current and emerging Layer 1 and Layer 2 blockchain solutions. The goal is to enable users to swap their assets from different networks seamlessly in a near-instant and low-cost manner

DEAPcoin (DEP)
The DEA Project is a blockchain-based multimedia digital entertainment platform featuring digital arts, games, and various other forms of entertainment. Their utility token, DEAPcoin, was minted on 29/08/2019. Headquartered in Singapore, most of the team members are Japanese. The platform aims to protect copyrights of individual artworks by creating digital art assets used in gaming. The company launched the platform "PlayMining," where users can play games and earn points that can be converted and used in real life.

Propy (PRO)
Propy Utility Token was created to promote simple integration in users' wallets. When a user buys a property, a small percentage (about 0.2% to 1% on average) of the final buying price is charged for Propy. Coins paid for writing data to the Propy Registry are saved in the Ethereum blockchain's particular Rewards smart contract. The total amount of coins is distributed to the coin owners, equivalent to the PRO holders. The bonuses agreement snaps a picture of coin dispensation monthly and issues quarterly bonuses based on that picture, which is saved in the blockchain. This way, all users can check whether those rewards were allocated accurately.
---