---
Tokens and coins that moved the most in the last 24 hours:
Top mover of the day is OriginTrail which has soared 53.47% since 10 am. cVault.finance has increased by 4.17% and xDai Chain by 9.34%.
During the day the crypto markets were going up slowly and finished in green. Today's crypto market movement is illustrated by an adjacent chart showing the movement of the NWSBCT Index (Blue Chips) over the past 24 hours. 2100NEWS DA Indexes which measure the performance of different groups of tokens and coins ended between +1.05% and +2.95% (NWSET100 which measures the performance of Ethereum based tokens). Our main 2100NEWS Digital Assets Total Index (NWST1100) ended +1.54%. Bitcoin and Ether also ended the day higher: BTC +0.92, ETH +1.96%.
To find out based on which criteria have been selected, please read the notes.

OriginTrail (TRAC)
2100NEWS ranking: 140, Mid-cap Ethereum based Token, Index member: NWST1100, NWSM200, NWSTo100, NWSET100, NWSDM100
2100NEWS DA Orderbook Quality Evaluation Score: Poor, Score: 9.2, (Average for Tokens: 14.1)
Rebound (move down more than 24 hours ago)
OriginTrail is an ecosystem dedicated to making supply chains work – through championing standards supporting a universal data exchange (interoperability), connecting rather than replacing legacy IT systems (interconnectivity) and ensuring data immutability by utilizing the blockchain technology (integrity).
Top movers of the day at 10:10 are cVault.finance and Wing Finance. Since midnight cVault.finance has surged 25.12% and Wing Finance 30.01%. Bella Protocol has increased by 14.49%.
The crypto markets moved higher this morning. Since midnight the tokens built on Ethereum measured by 2100NEWS DA Ethereum Based Index (NWSET100) have increased by 1.72%. The coins represented by 2100NEWS DA Coin Index (NWSCo100) are 0.99% higher. 2100NEWS Digital Assets Total Index (NWST1100) which measures the performance of the 1100 major crypto assets by market capitalization has increased by 0.77%. Bitcoin and Ether also moved higher: BTC +0.39%, ETH +0.95%.

cVault.finance (CORE)
CORE is a non-inflationary cryptocurrency that is designed to execute profit-generating strategies autonomously with a completely decentralized approach. In existing autonomous strategy-executing platforms a team or single developer is solely responsible for determining how locked funds are used to generate ROI. This is hazardous to the health of the fund as it grows, as it creates flawed incentives, and invites mistakes to be made. CORE does away with this dynamic and instead opts for one with decentralized governance

Wing Finance (WING)
Wing has designed a DeFi platform dedicated to the digital asset lending market, supporting cross-chain collaboration between various DeFi products. This platform is currently being built out. Wing's decentralized governance model and risk control mechanism intends to promote a equally beneficial relationship between borrowers, creditors, and guarantors. In addition, Wing displays a truly innovatibe credit evaluation module as an example of credit-based DeFi.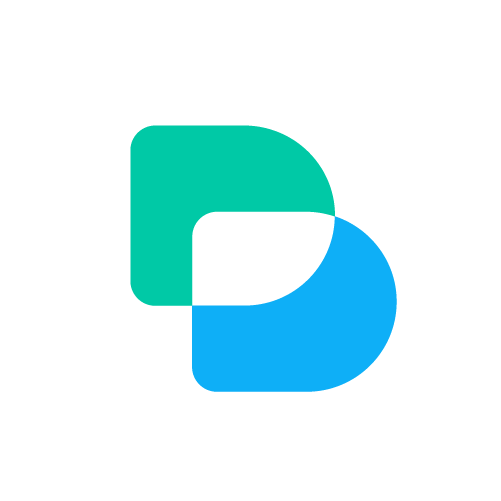 Bella Protocol (BEL)
Bella Protocol is an aggregated user interface for existing Decentralized Finance (DeFi) protocols. Built by the ARPA project team, Bella Protocol aims to simplify the user experience of existing DeFi protocols, and to allow users to deploy their assets and earn yield with ease.
---