---
Tokens and coins that moved the most in the last 24 hours:
Top movers of the day are Akropolis and Band Protocol which has soared 30.86% since 6 pm. Akropolis has increased by 7.85% and Metadium by 8.22%.
The crypto markets finished the day in green. Today's crypto market movement is illustrated by an adjacent chart showing the movement of the NWSBCT Index (Blue Chips) over the past 24 hours. 2100NEWS DA Indexes which measure the performance of different groups of tokens and coins ended between +0.31% and +3.42%. 2100NEWS Digital Assets Total Index (NWST1100) ended +2.40%. Bitcoin and Ether also ended the day higher: BTC +3.78%, ETH +1.90%.
To find out based on which criteria have been selected, please read the notes.

Band Protocol (BAND)
Band Protocol offers a decentralized data oracle by making data readily available to be queried on-chain, using delegated proof of stake ("dPoS") to ensure data integrity. It aims to be the go-to data infrastructure layer for Web 3.0 applications by providing decentralized, curated off-chain data to smart contracts through oracles managed by its dPoS consensus mechanism.
Top mover of the day at 18:10 is Akropolis which has surged 19.18% since 1 pm. PumaPay has increased by 8.83% while BORA has decreased by 2.11%.
In the afternoon the crypto markets were mixed. Since 1 pm the large caps measured by 2100NEWS Digital Assets 100 Large Cap Index (NWSL100) have decreased by 0.48%. On the other hand the small caps represented by 2100NEWS Digital Assets 300 SmallCap Index (NWSS300) have increased by 1.06%. Similarly, our main 2100NEWS Digital Assets Total Index (NWST1100) has increased by 1.01%. Bitcoin is 2.24% higher while Ether is 0.08% lower.

Akropolis (AKRO)
Akropolis is a domain-specific financial protocol dedicated to the needs of the informal economy. It is designed to: (1) enable anybody regardless of geography to quickly set up, operate and grow informal autonomous financial organizations (AFOs), e.g. digital co-ops, guilds, mutuals; (2) enable a previously impossible interoperable scalable network between them and external third parties, whereby value can be exchanged freely in a trust-minimized way (e.g. co-invest, lend/borrow, trade); (3) reduce instances of fraud and misuse of funds.
Top movers of the day at 1 pm are Akropolis and BORA. Since 8 am BORA has dropped by 25.12 while the Observer has surged by 26.51%.
The crypto markets have risen. At the same time, the 2100NEWS DA Indexes have reported gains between 0.67% and 3.14%. The 2100NEWS Digital Assets Total Index (NWST1100) which measures the performance of the 1100 major crypto assets by market capitalization, has risen by 1.59%,  Ether by 1.13%,  Bitcoin by 1.75%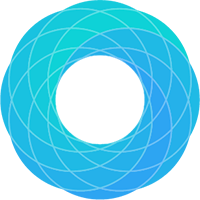 Observer (OBSR)
Launched in 2018 by a team based in Korea, OBSERVER aims to address problems with climate information collection in the retail level to provide hyperlocal weather information in South East Asia.
Top movers of the day at 8 am are Akropolis and BORA which has soared 102.50% since midnight. The crypto markets have traded sideways. Over the last 24 hours, the best performing group was tokens measured by 2100NEWS DA Ethereum Based Index (NWSET100). The 2100NEWS Digital Assets Total Index (NWST1100) which measures the performance of the 1100 major crypto assets by market capitalization, has risen by 0.19%, Bitcoin by 0.13% while Ether has decreased by 0.20%.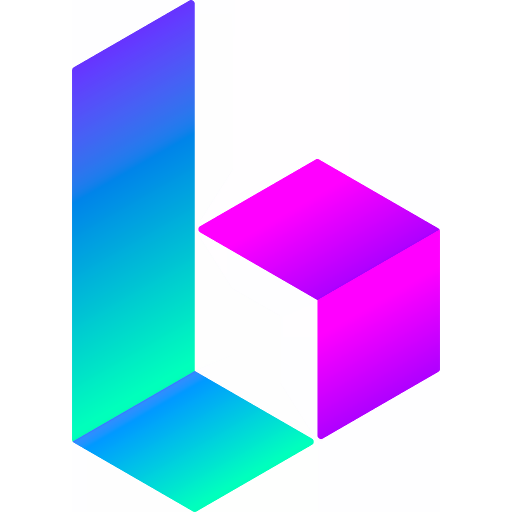 BORA (BORA)
BORA ISLAND is a blockchain-based space, transparent and stable, where you can experience digital content and games. Also, with Wallets specially designed for ISLAND, you can safely manage your BORA and SHELL assets easier.

OAX (OAX)
OAX Foundation was created to explore the future of decentralized exchanges and address their four main shortcomings: speed, scalability, interoperability, and trust. Digital asset trading is currently dominated by centralized exchanges, which are both counter-intuitive to the nature of blockchain and vulnerable to hacking. Existing decentralized exchanges on the other hand, while tailored to the proposition of digital assets, have performance issues deep-rooted in their technology.
---