---
Tokens and coins that moved the most in the last 24 hours:
Top movers of the day are Energi and GoChain. Since morning Energi has increased by 7.25% and GoChain by 9.10%. The significant move up of 18.35% has made Measurable Data Token.
Most tokens and coins ended the day higher. The coins measured by 2100NEWS DA Coin Index (NWSCo100) ended +1.11%. Their movement can be seen on the adjacent NWSCOT chart over the last 24 hours. The tokens represented by 2100NEWS DA Token Index (NWSTo100) ended +0.57%. 2100NEWS Digital Assets Total Index (NWST1100) ended +0.53%. Bitcoin and Ether also ended the day in green: BTC +0.99%, ETH +2.27%.
To find out based on which criteria have been selected, please read the notes.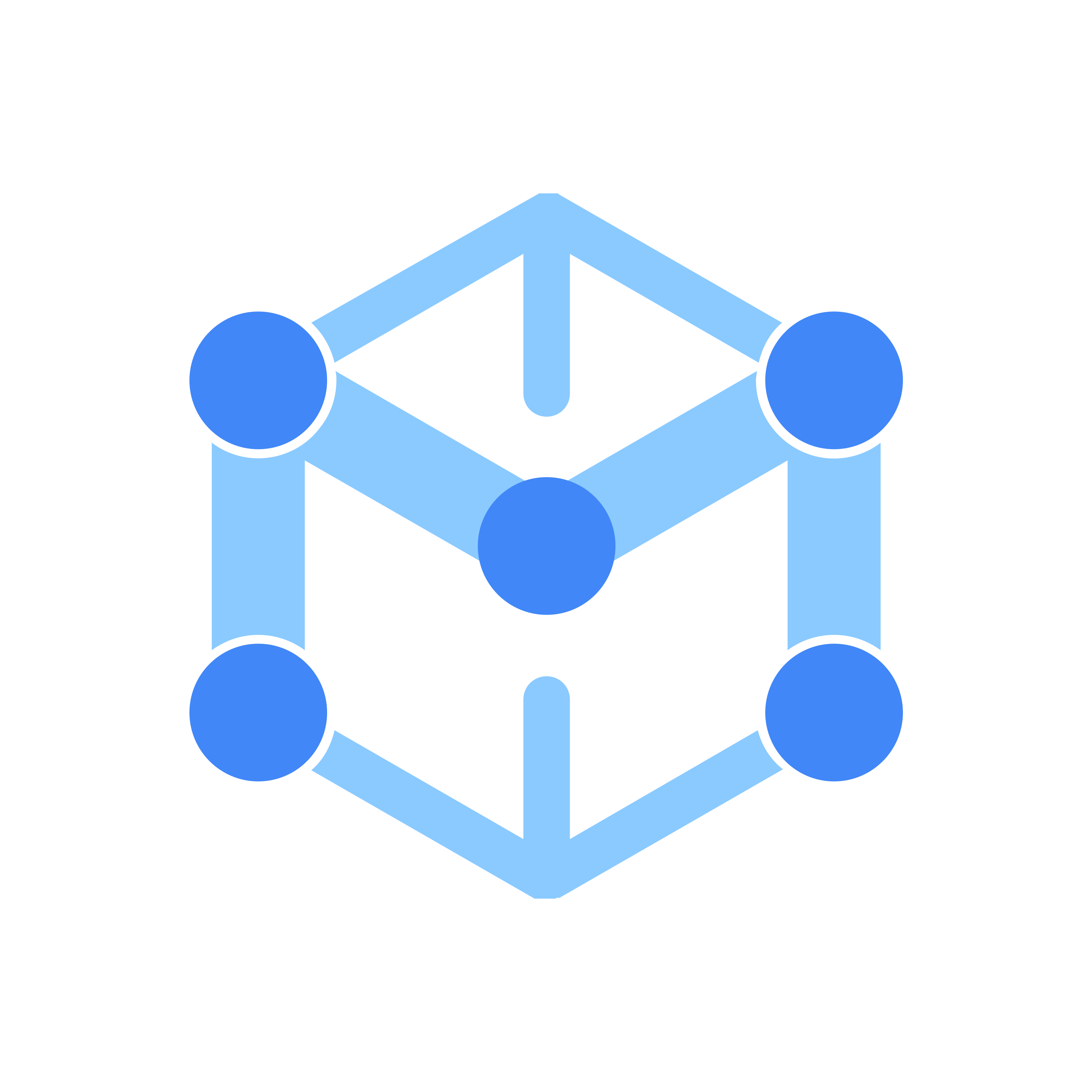 Measurable Data Token (MDT)
Measurable Data Token is a crypto token for a decentralized data exchange ecosystem. MDT connects data providers, users, and data buyers, and denominates the data's value when exchanged. MDT enables a more efficient, transparent and honest market for data trading.
Top mover of the day is Energi which has surged 21.82% since midnight. Mainframe has increased by 1.38% and Harmony by 9.82%.
Generally, most tokens and coins moved lower this morning. Since midnight the large caps measured by 2100NEWS Digital Assets 100 Large Cap Index (NWSL100) have decreased by 0.34%. 2100NEWS Digital Assets Total Index (NWST1100) which measures the performance of the top 1100 crypto assets by market capitalization is 0.68% lower. Bitcoin and Ether are lower: BTC -0.89%, ETH -0.51%.

Energi (NRG)
Launched in April 2018, Energi describes itself as a Proof of Stake cryptocurrency featuring decentralized governance, master nodes, and a treasury that funds a team of professionals. With a smart contract platform upgrade slated for Q4 2019, Energi 3.0 will leverage existing dApps written for Ethereum. Energi also purportedly features a Defense team of cybersecurity and investigative professionals that work with law enforcement to protect their user base from hackers and scammers. In the coming years, Energi seeks to retain thousands of full-time paid contributors and function as a global organization.

Mainframe (MFT)
The Mainframe network is the messaging layer for the new web. This goes beyond human-to-human messaging.

Harmony (ONE)
Harmony is a fast and secure blokcchain with key innovations in state sharding and peer-to-peer networking. Its sharding uses secure proof-of-stake and decentralized randomness, and its networking achieves optimal cross-shard routing and fast bock propagation.
---