---
Tokens and coins that moved the most in the last 24 hours:
Top movers of the day are IoTex and Theta Token. Since 6 pm IoTex has surged 30.05% and Theta Token 13.98%. Constellation is 9.43% higher. Generally, the crypto markets ended the day in green. 2100NEWS DA Indexes ended between +1.25% and +5.35% (NWSCo100). 2100NEWS Digital Assets Total Index (NWST1100) ended +3.74%. Bitcoin and Ether also ended the day much higher: BTC +3.11%, ETH +4.20%.
To find out based on which criteria have been selected, please read the notes.

IoTeX (IOTX)
IoTeX is a decentralized network for Internet of Things, powered by a Privacy-Centric Blockchain. Despite its rapid evolution, IoT is still far from reaching mass adoption and lacks "killer applications" that would draw new users to the ecosystem due to issues such as low scalability, high operating cost, privacy concerns and lack of functional values.
Top movers of the day at 18:10 are MediBloc [ERC20] and Chainlink. Since 1 pm MediBloc [ERC20] has increased by 9.59% and Chainlink by 7.74%. Tierion is 6.16% higher. In the afternoon most tokens and coins were still going up. Since 1 pm 2100NEWS DA Indexes which measure the performance of different groups of tokens and coins have increased between 1.11% and 2.33%. Our main 2100NEWS Digital Assets Total Index (NWST1100) has increased by 1.82%. Bitcoin has increased by 1.99% and Ether by 1.04%.

Chainlink (LINK)
ChainLink is safe Ethereum-based blockchain middleware that enables smart contracts on multiple networks to connect with the critical resources. The resource can be off-chain resources like different web APIs, data feed, and common bank accounts. More specifically, ChainLink allows users to connect to any existing API by efficiently attaching smart contracts on many different networks to users' existing application and important external data.
Top mover of the day at 13:10 is MediBloc [ERC20] which has surged 18.98% since morning. OST is 8.51% higher. Tierion has increased by 4.28% and Chainlink by 3.67%. Generally, the crypto markets are higher. Since morning the biggest move up have made coins (NWSCo100 +2.10% as of 8:20 am). The tokens measured by 2100NEWS DA Token Index (NWSTo100) are 1.50% higher (+0.92% as of midnight). Bitcoin and Ether are also higher: BTC +1.76%, ETH +2.30% and both of them are already higher than yesterday EOD.

MediBloc [ERC20] (MEDX)
MediBloc is a decentralized healthcare information ecosystem for patients, healthcare providers and data researchers, built on blockchain technology.
Top movers of the day are BORA and Valor Token. Since midnight BORA has increased by 28.47% and Valor Token by 15.87%. IoTeX is 9.12% higher. Today the crypto markets started out mixed. The coins measured by 2100NEWS DA Coin Index (NWSCo100) started out 1.11% higher while the tokens represented by 2100NEWS DA Token Index (NWSTo100) started out 0.57% lower. 2100NEWS Digital Assets Total Index (NWST1100) which measures the performance of the top 1100 crypto assets by market capitalization is 0.43% lower. Bitcoin and Ether started out lower: BTC -1.08%, ETH -0.40%.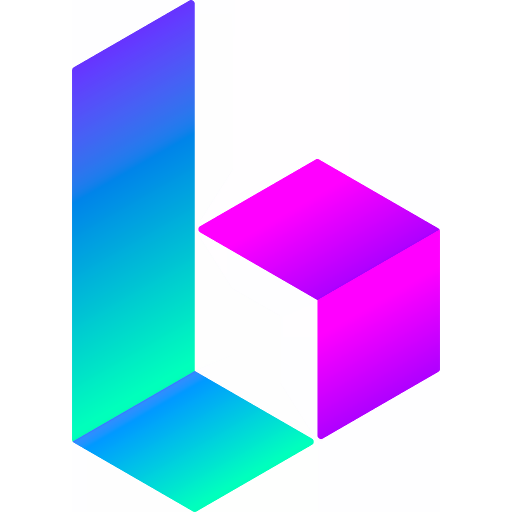 BORA (BORA)
BORA ISLAND is a blockchain based space, transparent and stable, where you can experience digital contents and games. Also, with Wallets specially designed for ISLAND, you can safely manage your BORA and SHELL assets easier.

Valor Token (VALOR)
SMART VALOR is an investment platform offering instant trading, seamless brokerage and secure custody of digital assets such as cryptocurrencies and security tokens*backed by real assets.
---