---
Tokens and coins that moved the most in the last 24 hours:
Top movers of the day are Molecular Future and Metadium. Since morning Molecular Future has increased by 2.51% and Metadium by 7.90%. By increasing of 10.83% Chainlink has moved up the most. Centrality is slightly lower (-1.93%). Today most tokens and coins went down and ended the day in red. 2100NEWS DA Indexes ended between -1.56% and -3.20%. Our main 2100NEWS Digital Assets Total Index (NWST1100) ended -2.32%. Bitcoin and Ether ended -2.52%.
To find out based on which criteria have been selected, please read the notes.

Chainlink (LINK)
ChainLink is safe Ethereum-based blockchain middleware that enables smart contracts on multiple networks to connect with the critical resources. The resource can be off-chain resources like different web APIs, data feed, and common bank accounts. More specifically, ChainLink allows users to connect to any existing API by efficiently attaching smart contracts on many different networks to users' existing application and important external data.
Top movers of the day are Centrality and BORA. Since midnight Centrality has increased by 11.37% and BORA by 11.56%. Moeda Loyalty Points is 5.17% lower. Generally, the crypto markets moved lower this morning. Since midnight 2100NEWS DA Indexes which measure the performance of different groups of tokens and coins have fallen between 1.05% and 2.29%. 2100NEWS Digital Assets Total Index (NWST1100) which measures the performance of the top 1100 crypto assets by market capitalization is 1.65% lower. Bitcoin and Ether are also lower: BTC -1.88%, ETH -1.38%.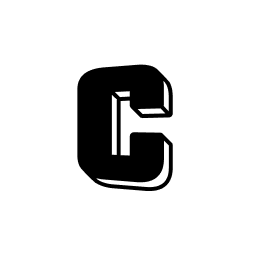 Centrality (CENNZ)
Centrality is a venture studio that partners with leading innovators in key industries to create a marketplace of applications. These applications allow consumers to manage everyday tasks and experiences using peer-to-peer transactions – all via one login and using blockchain-enabled infrastructure. It is one of the leading, blockchain venture studios in the world, with a growing team of 75 people across Auckland, London, Melbourne and Singapore.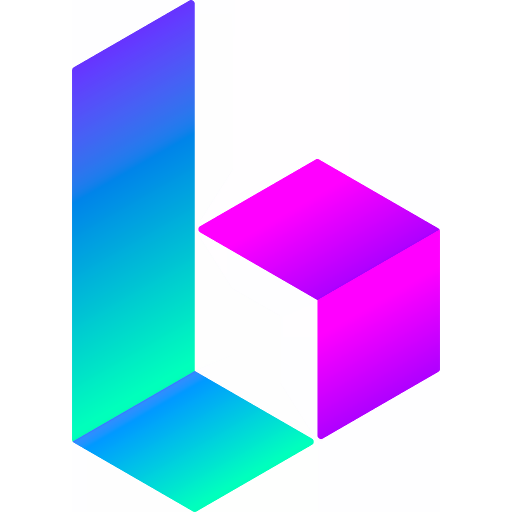 BORA (BORA)
BORA ISLAND is a blockchain based space, transparent and stable, where you can experience digital contents and games. Also, with Wallets specially designed for ISLAND, you can safely manage your BORA and SHELL assets easier.

Moeda Loyalty Points (MDA)
Moeda Tokens are backed by a social contract in loyal support of Green Cross Brazil to achieve the United Nations Sustainable Development Goals (SDGs). Capital appreciation of tokens will correlate to usage, investment, and projects' sustainable profitability subject to market supply and demand dynamics. The tokens will be transferable once the sale has concluded. MDA is issued based on smart contract rules and as a loyalty benefit for a donation to Green Cross Brazil during the Initial Contribution Offering (ICO) period.
---