---
Tokens and coins that moved the most in the last 24 hours:
Top movers of the day are Kava Lend and Beefy Finance. Since morning Kava Lend has soared 95.92%, Beefy Finance 74.93%. StaFi is 46.58% higher.
During the day the crypto markets were going up and finished the day in green. Today's crypto market movement is illustrated by an adjacent chart showing the movement of the NWSBCT Index (Blue Chips) over the past 24 hours. 2100NEWS DA Indexes ended between +4.51% and +8.17%. Our main 2100NEWS Digital Assets Total Index (NWST1100) ended +5.12%. Bitcoin ended +4.40%, Ether ended +4.75%.
Please read the notes to find out which criteria movers have been selected.

Kava Lend (HARD)
Kava Chain is a decentralized, permissionless, censorship-resistant blockchain built with the Cosmos SDK. This means it operates much like other Cosmos ecosystem blockchains and is designed to be interoperable between chains. Learn more about Cosmos. Kava Protocol is the set of rules and behaviors built into the Kava Chain that enables advanced Decentralized Finance (DeFi) functionality like permissionless borrowing and lending. Hard Protocol is an application that runs on Kava Chain. It does not have its own blockchain. It builds upon the Kava Protocol and adds new functionality, expanding the Kava Ecosystem to include an autonomous money market protocol.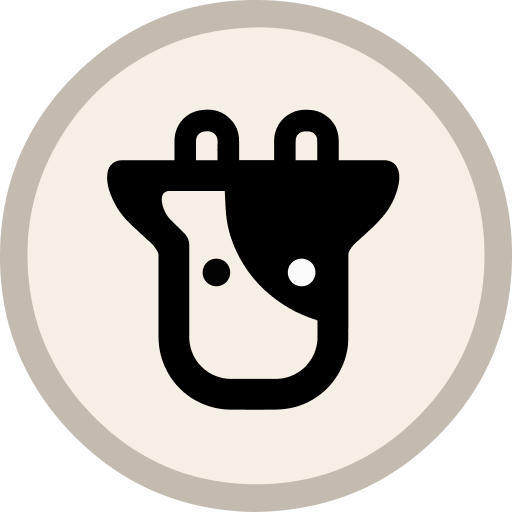 Beefy Finance (BIFI)
Beefy automates and optimizes different investment strategies, allowing you to benefit from the upside of complex farming protocols.
Top mover of the day is Ooki Protocol which has surged 35.54% since midnight. Biconomy has increased by 14.98%, Kadena 15.20%.
The crypto markets moved higher this morning. Since midnight 2100NEWS DA Indexes which measure the performance of different groups of tokens and coins have increased up to 3.03%. 2100NEWS Digital Assets Total Index (NWST1100) which measures the performance of the major 1100 crypto assets by market capitalization is 0.62% higher. Bitcoin has increased by 0.48% while Ether has stayed the same.

Ooki Protocol (OOKI)
Ooki is a protocol for tokenized margin trading and lending. It is a financial primitive for shorting, leverage, borrowing, and lending that empowers decentralized, efficient, and rent-free blockchain. It allows anyone to build applications that enable lenders, borrowers, and traders to interact with the most flexible decentralized finance protocol on Ethereum. Ooki is a community-run project governed by the community vote for all significant changes to the protocol.

Biconomy (BICO)
Biconomy is the multi-chain transaction infrastructure for the next-generation Web 3.0 applications. Through Biconomy's powerful and easy-to-use APIs, developers can enable a simple and customized user journey so that their end-users don't get frustrated by blockchain complexities. By solving key pain points at the crypto transactional layer, Biconomy is on a mission to bring the familiarity of web 2.0 to simplify Web 3.0 experiences that will drive mass adoption.

Kadena (KDA)
Kadena's hybrid blockchain platform consists of a public blockchain, a permissioned network, and the Pact smart contract language.
---