---
Tokens and coins that moved the most in the last 24 hours:
Top movers oi the day are Crypterium and Edgeware which has surged 36.85% since morning. Crypterium has increased by 8.69%, Multichain 4.43%.
The crypto markets finished the day in red as illustrated by an adjacent chart showing the NWSBCT (Blue Chips) Index movement over the past 24 hours. 2100NEWS DA Indexes ended between -1.62% and -3.20%.  2100NEWS Digital Assets Total Index (NWST1100) ended -2.20%. Bitcoin ended -1.84%, Ether ended -1.59%.
Please read the notes to find out which criteria movers have been selected.

Edgeware (EDG)
Edgeware is a high-performance, self-upgrading WASM smart contract platform in the Polkadot ecosystem.
The day's top movers (at 9 am) are Crypterium and MobileCoin. Nano has surged by 25.73% since midnight.
The crypto markets have trended sideways. On the day, the 2100NEWS DA Indexes, which measure the performance of various groups of tokens and coins, reported losses between -0.54% and -2.14%.  Over the last 24 hours, the 2100NEWS Digital Assets Total Index (NWST1100), which measures 1100 significant (by market capitalization) crypto assets' performance, has fallen by 2.30%, Bitcoin 1.63%, and Ether even by 2.95%.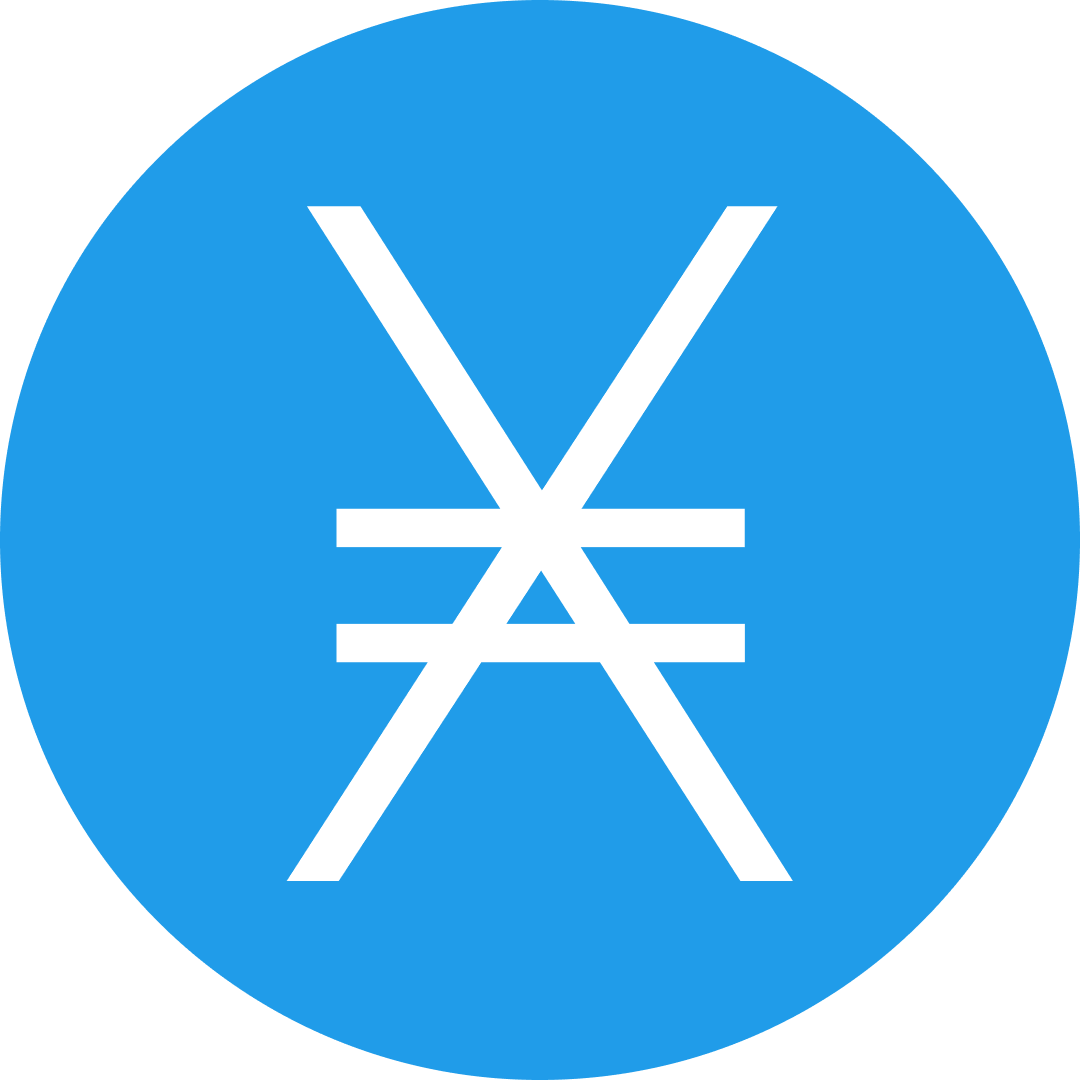 Nano (XNO)
Nano is decentralized, sustainable, and secure digital money focused on addressing the inefficiencies present in existing financial systems. Uniquely designed to provide simple peer-to-peer transfer of value, nano empowers individuals with the most efficient and accessible digital money possible, connecting them to the global economy with minimal impact. Nano provides an intuitive experience that feels like digital currency should – no fuss, no fees, no waiting. It's what accessible, and easy-to-use digital money should feel like.

Crypterium (CRPT)
Crypterium is a revolutionary digital mobile crypto bank. Crypterium aims to provide comprehensive vertical integrated services, considering collaboration with other cryptocurrency solutions and teams of blockchain enthusiasts. Crypterium's technology platform is based on algorithms that ensure the most efficient bid-offer matching across the natural peer-to-peer flow and third-party crypto exchanges.
---