---
Tokens and coins that moved the most in the last 24 hours:
Top movers of the day are Selfkey and Gala. Since morning Selfkey has surged 77.77% and Gala 7.93%.
The crypto markets finished the day higher as illustrated by an adjacent chart showing the NWSBCT (Blue Chips) Index movement over the past 24 hours. 2100NEWS DA Indexes ended between +1.16% and +5.66% (NWSS300). Our main 2100NEWS Digital Assets Total Index (NWST1100) ended +3.09%. Bitcoin ended +3.28%, Ether ended +3.00%.
To find out based on which criteria movers have been selected, please read the notes.

Selfkey (KEY)
SelfKey is a Blockchain-based digital identity system that allows individuals and companies to own truly, control, and manage their digital identity and instantly access Citizenship and Residency by Investment, Company Incorporation, Fintech Products, Token Sales, Exchanges and much more.
Top movers of the day are VideoCoin and Mithril. Since midnight VideoCoin has surged 31.51% and Mithril 29.51%. XYO is 12.69% higher.
The crypto markets moved higher this morning. Since midnight 2100NEWS DA Indexes which measure the performance of different groups of tokens and coins have increased up to 2.01% (NWSS300). Our main 2100NEWS Digital Assets Total Index (NWST1100) which measures the performance of the major 1100 crypto assets by market capitalization is 0.73% higher. Bitcoin has increased by 1.05% while Ether has stayed almost the same (-0.01%).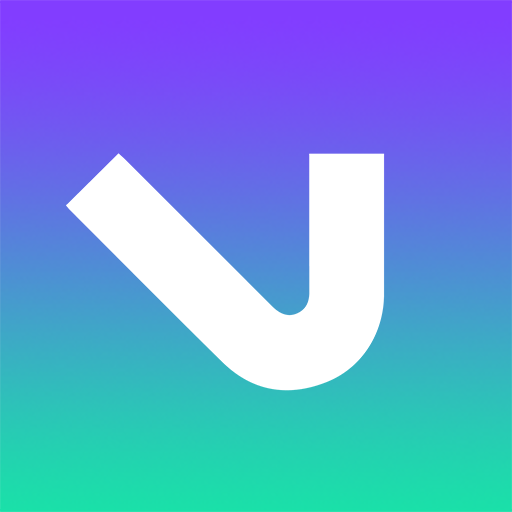 VideoCoin (VID)
The VideoCoin Network is a decentralized video platform that is redefining the process of creating, storing and distributing video content.

Mithril (MITH)
Mithril is a decentralized social network ecosystem. It emphasizes users' demand, as it integrates all sorts of social networks to date and rewards content creators with blockchain technology. The Mithril token is a decentralized token based on the ERC-20 standard established by Ethereum. Social Mining is an all-new mining concept that rewards all content creators with MITH according to the value of their posts and interactions.

XYO (XYO)
XYO is a decentralized data oracle that can validate data from multiple sources without requiring a trusted relationship. Whether it's a photo of your dog or the temperature in a shipping truck, XYO means you can keep a permanent record of invaluable data between two devices, even if they are owned and controlled independently. Use XYO to establish the validity of your data or the data of others and join us in our movement to transform industries and everyday life with our technology.
---