---
Tokens and coins that moved the most in the last 24 hours:
Top movers of the day are Prosper and GAMB. Since 7 pm Prosper has surged 24.64% and GAMB 32.97%. xDai Chain is 19.01% higher.
In the evening the crypto markets continued to go down and finished the day deep in red. Today's crypto market movement is illustrated by an adjacent chart showing the movement of the NWSBCT Index (Blue Chips) over the past 24 hours. 2100NEWS DA Indexes ended between -3.74% and -6.87%. 2100NEWS Digital Assets Total Index (NWST1100) ended -5.56%. Bitcoin ended -4.07%, Ether ended -8.02%.
To find out based on which criteria have been selected, please read the notes.

Prosper (PROS)
Prosper is one of the core elements of the Prosper ecosystem – a short-term non-custodial prediction & hedging platform based on the Binance Smart Chain. At the moment of prediction placing, each user may reserve some PROS token to ensure his prediction. The maximum amount of the reserved tokens equals 10% of the user prediction amount. Each exact pool has its own insurance fund. At the moment of the reward distribution, 15% of the prize is taken to the pool insurance fund and distributed to users who lost their predictions but reserved PROS tokens for the insurance. The distribution is linearly based on the number of reserved tokens.
Top movers of the day at 19:10 are BitMart Token and XYO which has surged 19.41% since 2 pm. BitMart Token has increased by 4.87% and Terra by 4.23%. In the aftenoon the crypto markets were sliding down. Since 2 pm 2100NEWS DA Indexes have fallen between 2.07% and 3.91%. 2100NEWS Digital Assets Total Index (NWST1100) is 2.70% lower. Bitcoin has decreased by 1.68% and Ether by 2.85%.

XYO (XYO)
XYO is a decentralized data oracle that can validate data from multiple sources without requiring a trusted relationship. Whether it's a photo of your dog or the temperature in a shipping truck, XYO means you can keep a permanent record of invaluable data between two devices, even if they are owned and controlled independently. Use XYO to establish the validity of your own data or the data of others and join us in our movement to transform industries and everyday life with our technology.
The day's top movers (at 2 pm) are XCAD Network and HYO, increasing by 2.94% since 9 am. The crypto markets have still consolidated. On the day, the 2100NEWS DA Indexes, which measure the performance of various groups of tokens and coins, reported losses between -0.49% and -2.28%. Over the last 24 hours, the 2100NEWS Digital Assets Total Index (NWST1100), which measures 1100 major (by market capitalization) crypto assets' performance, has fallen by 0.92%, Ether even 2.58%, and Bitcoin by 0.23%.

XYO (XYO)
The day's top movers (at 9 am) are Presearch and XCAD Network. Keep3rV1 has soared 52.00% since midnight. The crypto markets have continued the consolidation. Over the past 24 hours, the 2100NEWS Digital Assets Total Index (NWST1100), which measures 1100 major (by market capitalization) crypto assets' performance, has risen by 0.24%, Bitcoin 0.69%, while Ether has fallen by 1.73%.

Keep3rV1 (KP3R)
Keep3r Network is a decentralized keeper network for projects requiring external DevOps and external teams to find keeper jobs.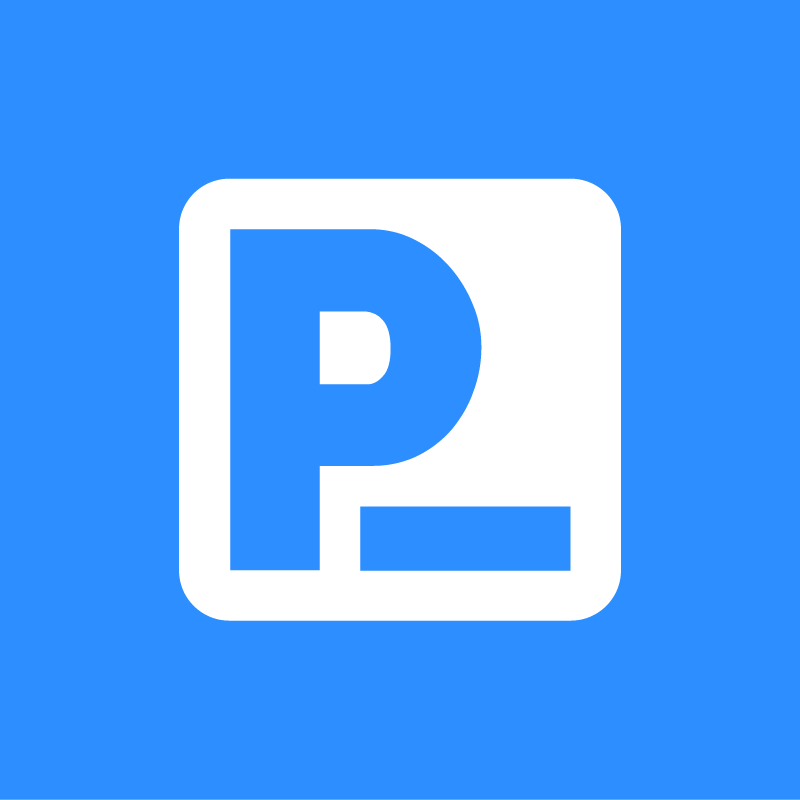 Presearch (PRE)
Presearch is an open, decentralized search engine that rewards community members with Presearch Tokens for their usage, contribution to, and platform promotion. Presearch has an innovative go-to-market strategy to target the most frequent searchers – web workers – and gain early adoption on our way to releasing future versions of the open-source platform that will utilize a blockchain-based index curated by the community.

BitMart Token (BMX)
BitMart is a globally integrated trading platform founded by a group of cryptocurrency enthusiasts. Officially registered in the Cayman Islands, The BitMart Foundation has offices all around the world. BitMart provides digital asset spot trading, futures contract trading, OTC trading, and other client services worldwide.

Hegic (HEGIC)
Hegic is a protocol for trustless creating, maintaining, and settling hedge contracts. Hedge contract is an option*-like an on-chain contract that gives the holder (buyer) a right to buy or to sell an asset at a certain price (strike) as well as imposes the obligation on the writer (seller) to buy or to sell an asset during a certain period. It can be useful for the market participants who want to protect their assets from the price downside and for the liquidity providers who might find the returns on writing hedge contracts attractive enough to allocate some of their capital on the liquidity pool contract.
---