---
Tokens and coins that moved the most in the last 24 hours:
Top movers of the day is DeFiner which has soared 92.20% since morning. Electroneum has surged 32.24% and Content Value Network 25.63%.
Most tokens and coins finished the day higher as illustrated by an adjacent chart showing the movement of the NWSBCT Index (Blue Chips) over the past 24 hours. The tokens built on Ethereum measured by 2100NEWS DA Ethereum Based Index (NWSET100) ended +0.29%. 2100NEWS Digital Assets Total Index (NWST1100) ended +0.63%. Bitcoin ended +0.45%, Ether ended even +1.46%.
To find out based on which criteria have been selected, please read the notes.

DeFiner (FIN)
DeFiner empowers users to embrace the new digital economy and unlock instant value from their crypto assets through earning, lending, and borrowing.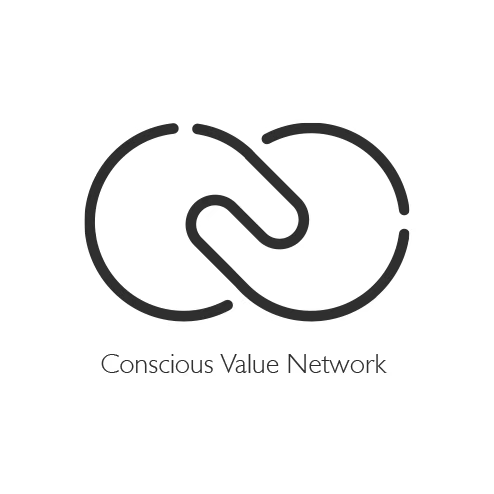 Content Value Network (CVNT)
Merging blockchain technology and P2P (peer-to-peer) distributed service, Content Value Network is the next generation content distribution platform, creating a highly autonomous community, optimizing on traditional content distribution, transfer, filter and review processes, a platform where good content can be immediately and widely shared while spam is held at bay. Content Value Network's tokens serve as an encouragement to content creators in YYeTs community towards more quality content, rewarding them with more earnings and recognition, creating a global film & television community with higher content quality, economic value and daily activities.
Top movers of the day are Electroneum and DeFiner. Since midnight Electroneum has surged 17.76% and DeFiner 15.11%. NEM has increased by 9.73%.
The crypto markets moved lower today. Since midnight 2100NEWS DA Indexes which measure the performance of different groups of tokens and coins have fallen between 0.32% and 2.60% (NWSOT50 which measures the performance of the non-Ethereum tokens). Our main 2100NEWS Digital Assets Total Index (NWST1100) which measures the performance of the major 1100 crypto assets by market capitalization has decreased by 0.57%. Bitcoin and Ether are slightly lower: BTC -0.33%, ETH -0.28%.

Electroneum (ETN)
Electroneum is a mobile cryptocurrency powered by a mobile app. Electroneum is hoped to become the first virtual coin to have general usage by its groundbreaking ease-of-use for the common mobile users.

NEM (XEM)
NEM (New Economy Movement) is an ecosystem of platforms that use blockchain and cryptography to provide solutions for businesses and individuals. XEM is the native cryptocurrency of NEM's NIS1 public blockchain. NIS1 operates in a similar way to Bitcoin: it has a network of distributed independent nodes that process and record transactions on a public ledger called "blockchain." These nodes are incentivized to contribute their time and computing resources and remain incorruptible via transaction fee rewards; these rewards are paid out in XEM coins to each node that manages to add a new block of transactions to the end of the blockchain. NIS1's blockchain has a number of unique features that set it apart from Bitcoin and most other cryptocurrencies.
---