---
Tokens and coins that moved the most in the last 24 hours:
Top movers of the day are TurtleCoin and PowerPool. Since 11 am TurtleCoin has surged 22.60% and PowerPool 29.52%. district0x is 20.81% higher.
Most tokens and coins finished the day higher as illustrated by an adjacent chart showing the movement of the NWSBCT Index (Blue Chips) over the past 24 hours. The large caps measured by 2100NEWS Digital Assets 100 Large Cap Index (NWSL100) ended +0.81%. Our main 2100NEWS Digital Assets Total Index (NWST1100) ended +0.58%. Ether ended +2.99% while Bitcoin ended -0.40%.
To find out based on which criteria have been selected, please read the notes.

PowerPool (CVP)
The PowerPool is a protocol for pooling governance tokens (GTs), such as COMP, BAL, LEND, YFI, BZRX, AKRO, and many others. Now the minority token holders can extract minimal utility from such tokens for two reasons: (1) they cannot influence the votes; (2) the significant share of such tokens don't provide any income. As a result, the fundamental value of such tokens for the minority holder is close to zero, and protocols face voters' apathy problem. PowerPool allows the token holders to lend, pool, borrow governance tokens, get income from it, and accumulate governance power in protocols based on Ethereum. The Power Pool's mission is to expand the utility of governance tokens to the end-users and provide new coordination for decision making in the Defi ecosystem.
Top movers of the day are Moss Coin and Content Value Network. Since midnight Moss Coin has surged 17.24% and Content Value Network 19.26%. Dero has increased by 11.29%.
The crypto markets moved lower. Since midnight 2100NEWS DA Indexes which measure the performance of different groups of tokens and coins have fallen between 1.48% and 2.97%. Our main 2100NEWS Digital Assets Total Index (NWST1100) which measures the performance of the major 1100 crypto assets by market capitalization is 2.15% lower. Bitcoin has decreased by 2.37% and Ether by 1.24%.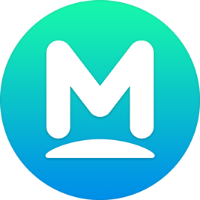 Moss Coin (MOC)
Mossland is a real estate-centric location-based Augmented Reality (AR) mobile game. In the game, players identify real properties in the world and add them into the game world – giving other users the ability to buy and sell real world properties in the Mossland virtual world. Mossland utilizes a blockchain-based cryptocurrency to facilitate trades, sales and purchases by users of in-game properties, emulating the real-world property market in game and giving our players a new and compelling way to interact with each other.

Dero (DERO)
The Dero Project has written a unique new blockchain technology that is based on the CryptoNote protocol. Dero's goal is to create a unique state of the art blockchain technology with enhanced reliability, privacy, security, usability, and portability by bringing together some of the best-proven technologies like the CryptoNote protocol and smart contracts, thereby allowing for the creation of truly private smart contracts.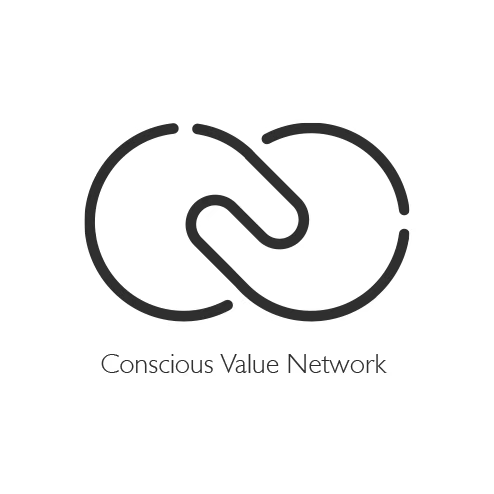 Content Value Network (CVNT)
Merging blockchain technology and P2P (peer-to-peer) distributed service, Content Value Network is the next generation content distribution platform, creating a highly autonomous community, optimizing on traditional content distribution, transfer, filter and review processes, a platform where good content can be immediately and widely shared while spam is held at bay. Content Value Network's tokens (Symbol: CVN) will serve as an encouragement to content creators in YYeTs community towards more quality content, rewarding them with more earnings and recognition, creating a global film & television community with higher content quality, economic value and daily activities.
---