---
Tokens and coins that moved the most in the last 24 hours:
Top movers of the day are Crypto.com and saffron.finance. Since 10 am Crypto.com has surged 33.28% and saffron.finance 44.15%. In the same time Horizen has soared 37.55%. Ripple is 17.47% higher.
Led by coins the crypto markets went up significantly and finished the day much higher. The coins (without Bitcoin and Ether) measured by 2100NEWS DA Coin Index (NWSCo100) ended +15.86%. Their movement can be seen on the adjacent NWSCOT chart over the past 24 hours. The tokens built on Ethereum represented by 2100NEWS DA Ethereum Based Index (NWSET100) ended +5.12%. Our main 2100NEWS Digital Assets Total Index (NWST1100) ended +4.38%. Ether ended +6.62% while Bitcoin ended only +0.14%.
To find out based on which criteria have been selected, please read the notes.

saffron.finance (SFI)
Saffron is an asset collateralization platform where liquidity providers have access to dynamic exposure by selecting customized risk and return profiles. Existing decentralized earning platforms expose liquidity providers to complex code driven outcomes. Network participants must evaluate an array of catastrophic scenarios where the resulting state could wipe out their holdings or lead to significant impermanent loss. It is hard to anticipate the net effect of extreme market volatility or focused economic attacks. Saffron narrows the set of possible outcomes by giving liquidity providers dynamic exposure.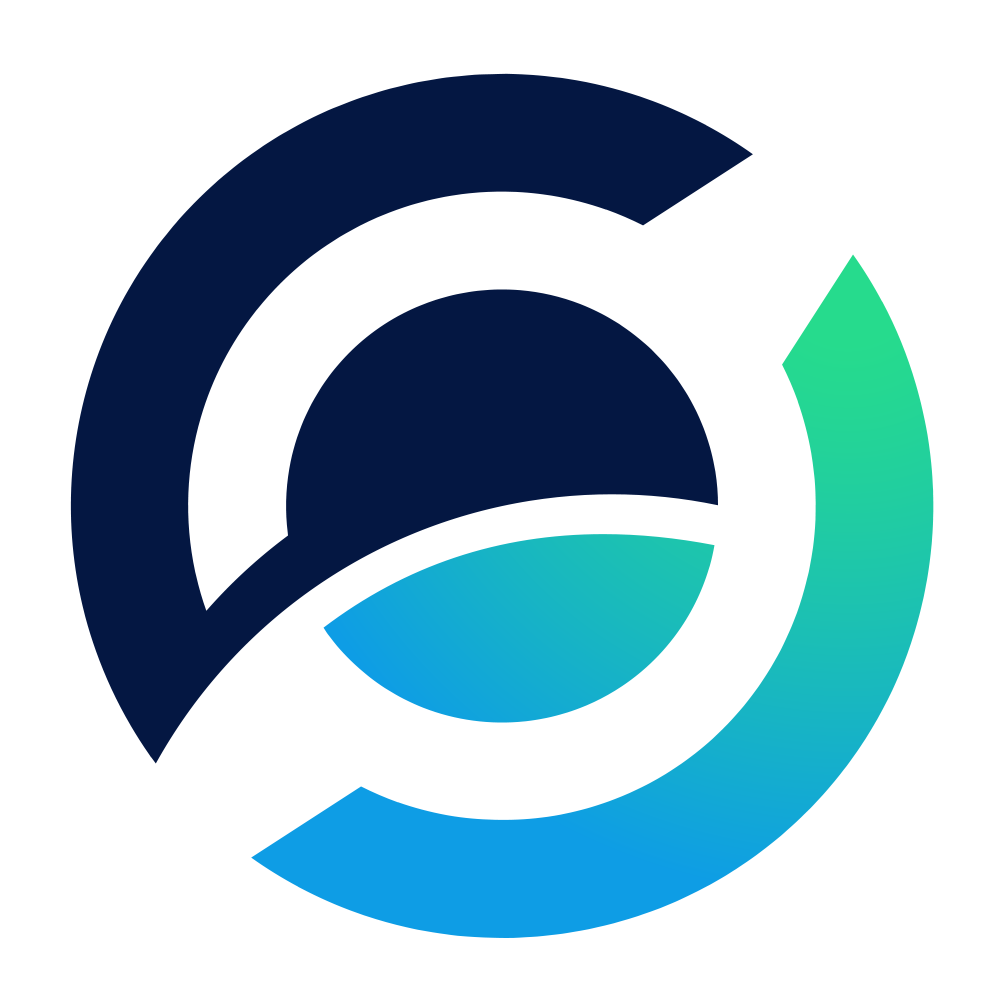 Horizen (ZEN)
Horizen is a blockchain platform with a leading-edge privacy technology that provides everyone with privacy and complete control of their digital footprint. The Horizen platform enables real-life uses beyond our currency including the ability to privately chat with other people. Soon, Horizen will enable you to publish information and go anywhere on the web, all with complete privacy.
Top movers of the day are Crypto.com and Selfkey. Since midnight Crypto.com has surged 31.46% and Selfkey 31.26%. NEAR Protocol is 25.73% higher.
The crypto markets moved higher today. Since midnight 2100NEWS DA Indexes which measure the performance of different groups of tokens and coins have increased between 0.39% and 7.67% (NWSCo100). 2100NEWS Digital Assets Total Index (NWST1100) which measures the performance of the 1100 major crypto assets by market capitalization has increased by 2.49%. Bitcoin and Ether also moved higher: BTC +0.90%, ETH +1.90%.

MCO (MCO)
Crypto.com, the pioneering payment and cryptocurrency platform, seeks to accelerate the world's transition to cryptocurrency. MCO is democratizing blockchain technology by designing beautiful, simple and useful financial services that have a lasting, positive impact on people's lives. MCO is building an outstanding and defensible platform to solve access and usability challenges in the blockchain industry, and power redefined financial services to improve our customers' lives.

Selfkey (KEY)
SelfKey is a Blockchain based digital identity system that allows individuals and companies to truly own, control and manage their digital identity, and instantly access Citizenship and Residency by Investment, Company Incorporation, Fintech Products, Token Sales, Exchanges and much more.

NEAR Protocol (NEAR)
NEAR Protocol (aka "NEAR") is a decentralized platform where developers can host serverless applications and smart contracts which have easy access to "open finance" networks (networks facilitate digital value transfer and storage using tokens and tokenized assets) and benefit from an ecosystem of "open web" components (components are re-usable smart contracts that share state, making for easy composability of applications that still protect user data). Unlike other blockchain-based platforms, the NEAR Protocol has been built from the ground up to be the easiest in the world for both developers and their end users while still providing the scalability and security necessary to serve those users.
---