---
Tokens and coins that moved the most in the last 24 hours:
Top movers of the day are Ren and Horizen. Since morning Ren has soared 19.20% and Horizen 24.00%. DistX has increased by 9.90%.
The crypto markets finished the day mixed. The tokens built on Ethereum measured by 2100NEWS DA Ethereum Based Index (NWSET100) ended -0.61%. Their movement can be seen on the adjacent NWSET chart over the past 24 hours. On the other hand the coins represented by 2100NEWS DA Coin Index (NWSCo100) ended +0.35%. 2100NEWS Digital Assets Total Index (NWST1100) ended -0.15%. Bitcoin and Ether ended the day lower: BTC -0.09%, ETH -0.55%.
To find out based on which criteria have been selected, please read the notes.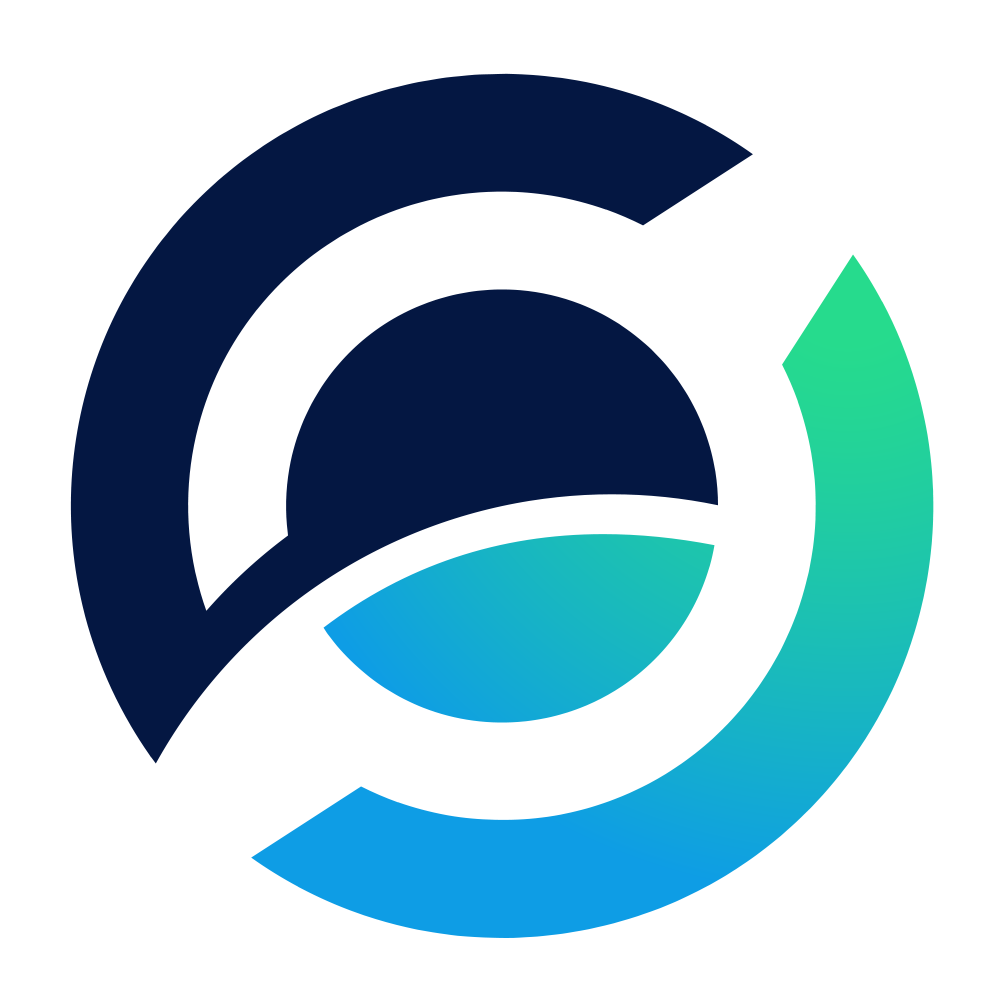 Horizen (ZEN)
Horizen is a blockchain platform with a leading-edge privacy technology that provides everyone with privacy and complete control of their digital footprint. The Horizen platform enables real-life uses beyond our currency including the ability to privately chat with other people. Soon, Horizen will enable you to publish information and go anywhere on the web, all with complete privacy.
Top movers of the day are Hive Blockchain and Ren. Since midnight Hive Blockchain has increased by 1.26% and Ren by 6.35%. MVL is 4.60% higher.
The crypto markets moved lower today. Since midnight the coins measured by 2100NEWS DA Coin Index (NWSCo100) have decreased by 0.58%. The tokens built on Ethereum represented by 2100NEWS DA Ethereum Based Index (NWSET100) have fallen even by 1.54%. 2100NEWS Digital Assets Total Index (NWST1100) which measures the performance of the 1100 major crypto assets by market capitalization is 0.47% lower. Bitcoin has decreased by 0.07% and Ether even by 0.70%.

Hive (HIVE)
Hive is an open-source blockchain, forged in years of development to bring Web 3.0 to the world. With a diverse community of stakeholders and without controlling bad actors, individuals can experience true ownership in a decentralised blockchain & cryptocurrency.

Ren (REN)
Ren is an open protocol meant to enable the permissionless and private transfer of value between any blockchain. Ren's core product, RenVM, is focused on bringing interoperability to decentralized finance (DeFi).

MVL (MVL)
Mass Vehicle Ledger Ecosystem is a new blockchain-based ecosystem created for use in the vehicle industry. Participants of the ecosystem are expected to be individuals familiar with the vehicle industry – for example, car owners, motor vehicle manufacturers/retailers, motor vehicle repair and/or modification service providers, motor vehicle insurance companies – and their participation in the ecosystem will allow them to upload core data relating to a specific car, including information regarding traffic accidents or repairs, into the blockchain.
---