---
Tokens and coins that moved the most in the last 24 hours:
Top mover of the day is Fusion which has increased by 5.87% since 6 pm. Grin is 1.24% higher and Seele 1.62%.
The crypto markets ended the day mixed. The large caps measured by 2100NEWS Digital Assets 100 Large Cap Index (NWSL100) ended +0.32% (see the chart of NWSLT over the last 24 hours) while small caps represented by 2100NEWS Digital Assets 300 SmallCap Index (NWSS300) ended -0.39%. 2100NEWS Digital Assets Total Index (NWST1100) ended +0.16%. Ether ended +0.59% while Bitcoin ended -0.05%.
To find out based on which criteria have been selected, please read the notes.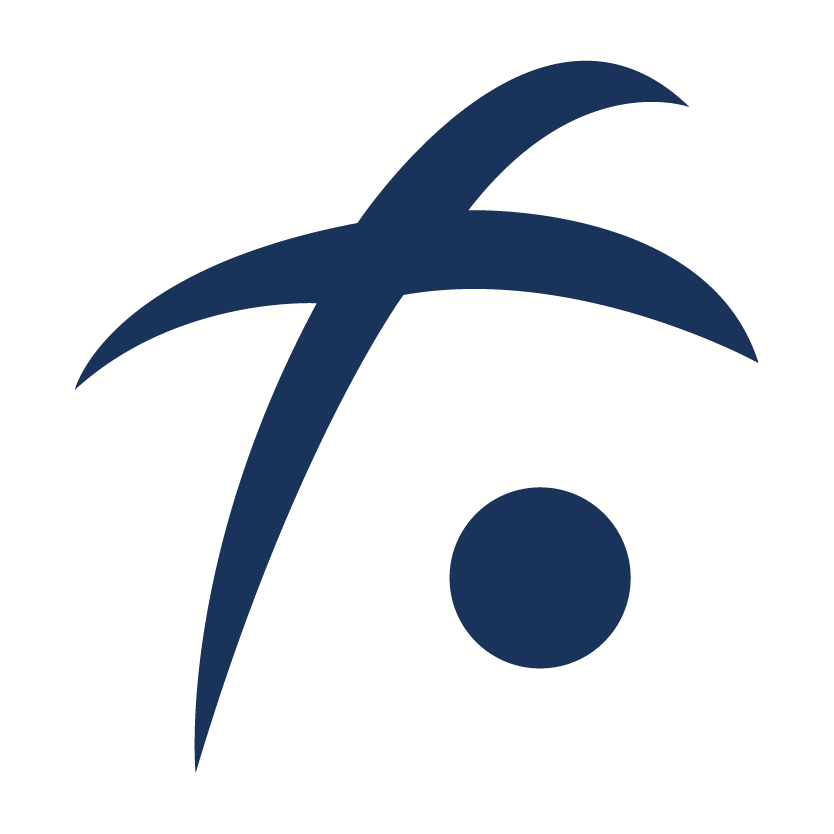 Fusion (FSN)
FUSION is a public blockchain devoting itself to creating an inclusive crypto financial platform that utilizes distributed network nodes to control various types of tokens' private keys to make cross-chain smart contracts possible, provides API for centralized organizations to make blockchain scalable and connects off-chain data sources to make smart contracts truly smart, introducing the exciting Era of Cryptofinance for the Internet of Values.
Top movers of the day at 18:10 are PRIZM and Seele which has increased by 6.96% since 1 pm. PRIZM is 4.86% higher while Grin is 0.92% lower.
In the afternoon the crypto markets are mixed again. The coins measured by 2100NEWS DA Coin Index (NWSCo100) went down by 0.35% while the tokens are slightly higher (NWSTo100 +0.02% as of 1 pm). Nevertheless both groups are still higher than 24 hours ago. Since 1 pm Ether has increased by 0.56% while Bitcoin is slightly lower (-0.03%).

Seele (SEELE)
Seele is empowered by an up-scalable Neural Consensus protocol for high throughput concurrency among large scale heterogeneous nodes and is able to form unique heterogeneous forest multi-chain ecosystem.
Top movers of the day at 13:10 are Komodo and Grin. Since morning Komodo has increased by 9.45% and Grin by 9.40%.
Generally, the crypto markets went up. The non-Ethereum tokens rose the most (NWSOT50 +1.38% as of 8:20 am). The coins measured by 2100NEWS DA Coin Index (NWSCo100) are 0.81% higher (+0.66% as of yesterday EOD). The movement of the coins can be seen on the adjacent NWSCOT chart from midnight. Bitcoin and Ether are also higher: BTC +0.25%, ETH +0.78%.

Komodo (KMD)
Komodo is the first cryptocurrency to employ the Delayed Proof-of-Work (dPOW) consensus mechanism, which relies on pre-voted notary nodes. These nodes introduce the information from Komodo's PoS blockchain into Bitcoin's blockchain, making this consensus protocol resistant to all attack vectors.
Top movers of the day are Grin and THORChain. Since midnight Grin has increased by 11.19% and THORChain by 11.11%. Molecular Future is 5.64% higher.
The crypto markets are mixed this morning. Since midnight the tokens measured by 2100NEWS DA Token Index (NWSTo100) have increased by 0.68% while the coins represented by 2100NEWS DA Coin Index (NWSCo100) have decreased by 0.15%. 2100NEWS Digital Assets Total Index (NWST1100) which measures the performance of the top 1100 crypto assets by market capitalization is 0.06% lower. Bitcoin and Ether are lower: BTC -0.11%, ETH -0.33% (as of midnight).

Grin (GRIN)
Grin empowers anyone to transact or save modern money without the fear of external control or oppression. Grin is designed for the decades to come, not just tomorrow. Grin wants to be usable by everyone, regardless of borders, culture, skills or access.

THORChain (RUNE)
THORChain is a decentralized exchange protocol designed to power the next generation of digital asset exchanges, wallets and payment services. It is not intended to compete with any existing token, platform, or other solution. Rather, THORChain aims to bind all cryptocurrencies together with an accessible, secure, and lightning-fast bridging protocol.

Molecular Future (MOF)
Molecular Future is an innovative financial investment service company registered in the a one-stop digital asset investment service platform jointly invested by Molecular Group, Eaglesfund, HBCC, the XBTING Foundation, the HCASH Foundation and Collistar Capital. The project aims to provide users with the Blockchain -related investment products, institutional-level market trading software, media information, project archives and community service systems, and community service systems to correctly guide the users through the Blockchain industry.
---