---
Tokens and coins that moved the most in the last 24 hours:
Top mover of the day is Proton Token which has jumped by 37.04% since 6 pm. ILCoin has increased by 2.05% and GoWithMi by 7.11%. Generally, most tokens and coins ended the day in green. 2100NEWS Digital Assets Total Index (NWST1100) ended +0.43%. Bitcoin ended +0.26% while Ether ended -0.05%.
To find out based on which criteria have been selected, please read the notes.

Proton Token (PTT)
Proton is a public chain that is dedicated to data fusion and collaboration. It builds the fundamental infrastructure for data security and high-efficiency data collaboration processing across various data sources, unleashing the real potential of big data and artificial intelligent applications on different industries. With freeing the data from silos, from a single online shop to the IoT industry giants can break through their bottle neck of lacking valid data samples and insufficient recognition of data via "Proton Inside".
Top mover of the day at 18:10 is Lambda which has surged 15.04% since 1 pm. The first three on the table are lower: ILC -2.30%, HYN -0.52%, MDT -4.45%. In the afternoon the crypto markets went down. By falling of 1.28% the non-Ethereum tokens measured by 2100NEWS DA NonEthereum Based Index (NWSOT50) moved down the most. 2100NEWS Digital Assets Total Index (NWST1100) is 0.99% lower. Bitcoin and Ether also went down: BTC -0.84%, ETH -2.26% (as of 1 pm).

Lambda (LAMB)
Lambda is a safe, reliable and infinitely scalable decentralized storage network, which achieves the decentralized storage of data, the integrity and security verification of data, and the operation of market-oriented storage transactions based on the Lambda Chain consensus network, so as to provide infinitely scalable data storage capacity for the next-generation Internet of Value.
Top mover of the day at 13:10 is Measurable Data Token which has surged 15.16% since morning. ILCoin has increased by 10.40%. Generally, the crypto markets are higher than at 8 am. The large caps measured by 2100NEWS Digital Assets 100 Large Cap Index (NWSL100) have increased by 1.19% since morning. 2100NEWS Digital Assets Total Index (NWST1100) is 0.67% higher. Bitcoin and Ether are also higher: BTC +0.28%, ETH +1.59%.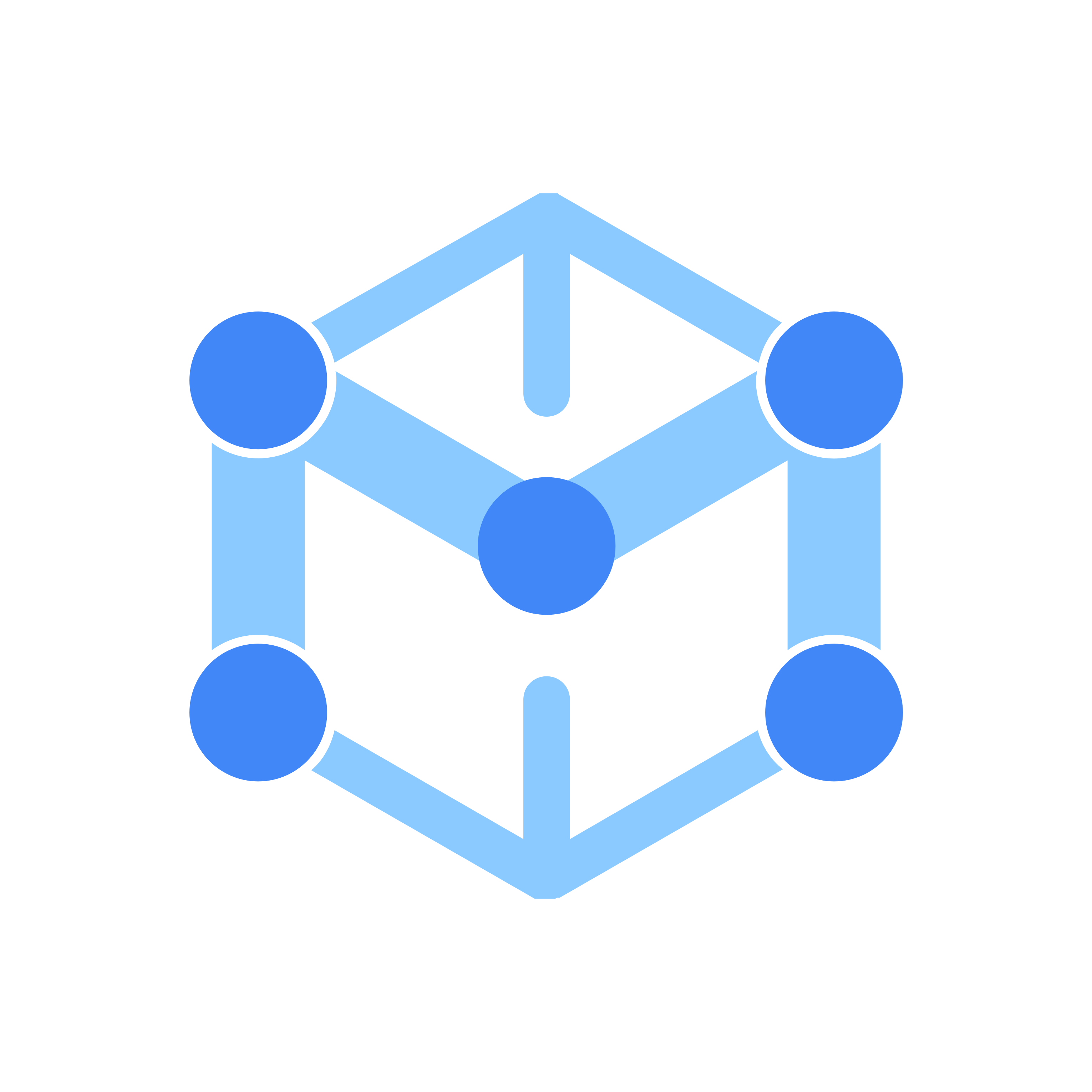 Measurable Data Token (MDT)
Measurable Data Token is a crypto token for a decentralized data exchange ecosystem. MDT connects data providers, users, and data buyers, and denominates the data's value when exchanged. MDT enables a more efficient, transparent and honest market for data trading.
Top movers of the day are TrustVerse and ILCoin. Since midnight TrustVerse has increased by 14.68% and ILCoin by 15.53%. U Network is 5.12% lower. Today most tokens started out higher (NWSTo100 +0.60%) while coins started out lower (NWSCo100 -0.55%). 2100NEWS Digital Assets Total Index (NWST1100) which measures the performance of the top 1100 crypto assets by market capitalization is 0.16% higher than at midnight. Bitcoin started out 0.50% higher while Ether started out 0.36% lower.

U Network (UUU)
U Network is a revolutionary protocol for publishing and valuing online content that helps online content platforms better align with the interests of their users. It does this by rewarding content creators more for their work, by letting users earn money for predicting popular content, by making it easier to discover high quality content, and by allowing all users to be part of content moderation and governance decisions.

TrustVerse (TRV)
TrustVerse aspires to provide you with an all-in-one solution for digital asset management. They offer services for the entire financial life cycle of their users: from accumulation to legacy planning. Their aim is to provide a stable, safe and efficient financial planning. Their services, represented by planets in the universe, embody our unique digital wealth management solutions, aimed at providing a better financial ecosystem for all.

ILCoin (ILC)
ILCOIN is a modern alternative to Bitcoin developed by the ILCoin Dev Team, using SHA-256 encryption technology. ILCOIN is not dependent on the present banking system. It has its own independent value. There are 2.5 billion ILCOIN available. Users all around the world use ILCOIN. ILCOIN can be safely stored in wallets built for the Cloud, Android, OSX and PC and it can be transferred directly to anyone instantly at virtually no cost – without banks, without chargebacks. ILCOIN users can monitor their transactions through our own block explorer. The system is already capable of handling up to 170 k TX per block, and it is compatible with today's crypto platforms.
---