---
Tokens and coins that moved the most in the last 24 hours:
Top movers of the day are Moeda Loyalty Points and Measurable Data Token. Since 6 pm Moeda Loyalty Points has increased by 5.02% and Measurable Data Token by 5.47%. By increasing of 15.88% Aragon has moved up the most. Dusk Network is 7.93% higher. The crypto markets ended the day in red. 2100NEWS DA Indexes ended between -0.64% and -3.15%. 2100NEWS Digital Assets Total Index (NWST1100) ended -2.87%. Bitcoin and Ether also ended the day lower: BTC -2.70%, ETH -5.52%.
To find out based on which criteria have been selected, please read the notes.

Aragon (ANT)
Aragon is a decentralized platform built on the Ethereum network that offers a modularized way to create and manage dApps, cryptoprotocols, and decentralized autonomous organizations (DAO). The ANT ERC-20 token will enable its holders to govern the Aragon Network. The project is led by Luis Cuende, who was featured on the 'Forbes 30 under 30' category in 'Technology'.
Top movers of the day at 18:10 is TouchCon which has surged 100.67% since 1 pm. Matic Network has increased by 7.46% and Harmony by 6.88%. BitForex Token is 4.71% higher. The crypto markets are still mixed. The tokens measured by 2100NEWS DA Token Index (NWSTo100) have increased  by 0.29% while the coins have decreased slightly (NWSCo100 -0.09% as of 1 pm). Bitcoin and Ether are lower: BTC -0.27%, ETH -1.76% (as of 1 pm).

Matic Network (MATIC)
Matic Network describes itself as is a Layer 2 scaling solution that uses sidechains for off-chain computation while ensuring asset security using the Plasma framework and a decentralized network of Proof-of-Stake (PoS) validators. Matic aims to be the de-facto platform on which developers will deploy and run decentralized applications in a secure and decentralized manner. Matic Network claims to have worked on implementations of Plasma MVP (Minimum Viable Plasma), WalletConnect protocol, and the Ethereum event notification engine – Dagger. Matic intends to provide Matic wallet, payment APIs and SDKs, products and other solutions that will allow developers to design, implement, and migrate DApps built on platforms like Ethereum. Matic plans to support other blockchains in the future to offer interoperability alongside scalability to existing public blockchains.

TouchCon (TOC)
2100NEWS ranking: 679, Micro cap, Index member: NWST1100, NWSMi500
2100NEWS DA Orderbook Quality Evaluation Grade: Poor, Score: 0.8, (Average for Micro cap: 2)
Warning: Widespread over 15%, not an efficient market, it could be a big loser if sell on the bid is filled in next trade
Top movers of the day at 13:10 are Measurable Data Token and Algorand. Since morning Measurable Data Token has increased by 1.02% and Algorand by 3.24%. Matic Network is 1.28% lower. Generally, the tokens stopped falling which is not the case for coins. Since 8 am 2100NEWS DA Coin Index (NWSCo100) which measures their performance has decreased by 0.24%. In the same time Bitcoin has fallen by 0.81% and Ether by 0.47%.

Algorand (ALGO)
Algorand is an open-source software company building technical innovation for the borderless economy with a platform that delivers decentralization, scalability and security. Algorand's first-of-its-kind, permissionless, pure proof-of-stake protocol supports the scale, open participation, and transaction finality needed by users to build opportunity and fulfill the promise of blockchain technology. Their consensus model creates full transparency, protection, and speed within a truly decentralized network.
Top mover of the day is Measurable Data Token which has increased by 10.21% since midnight. GAPS is 0.90% lower while Matic Network is 0.85% higher. Generally, the crypto markets started out lower this morning. Since midnight 2100NEWS DA Indexes which measure the performance of different groups of tokens and coins have decreased between 1.55% and 2.58%. 2100NEWS Digital Assets Total Index (NWST1100) which measures the performance of the top 1100 crypto assets by market capitalization is 1.63% lower. Bitcoin and Ether also started out lower: BTC -1.42%, ETH -2.34%.

GAPS (GAP)
GAPS is a platform to enable service for predicting event of future by continuously training artificial intelligence based on collective intelligence, that is training with data generated through argument related with prediction. GAPS PLATFORM gather information from the community users through debate like process that should be about something that can be predicted and have answer to it. Such as voting, weather, sports and etc. To those who answered logically and correctly and as well as for the questioner who asked a logical question will get a certain amount of compensation in theirtoken.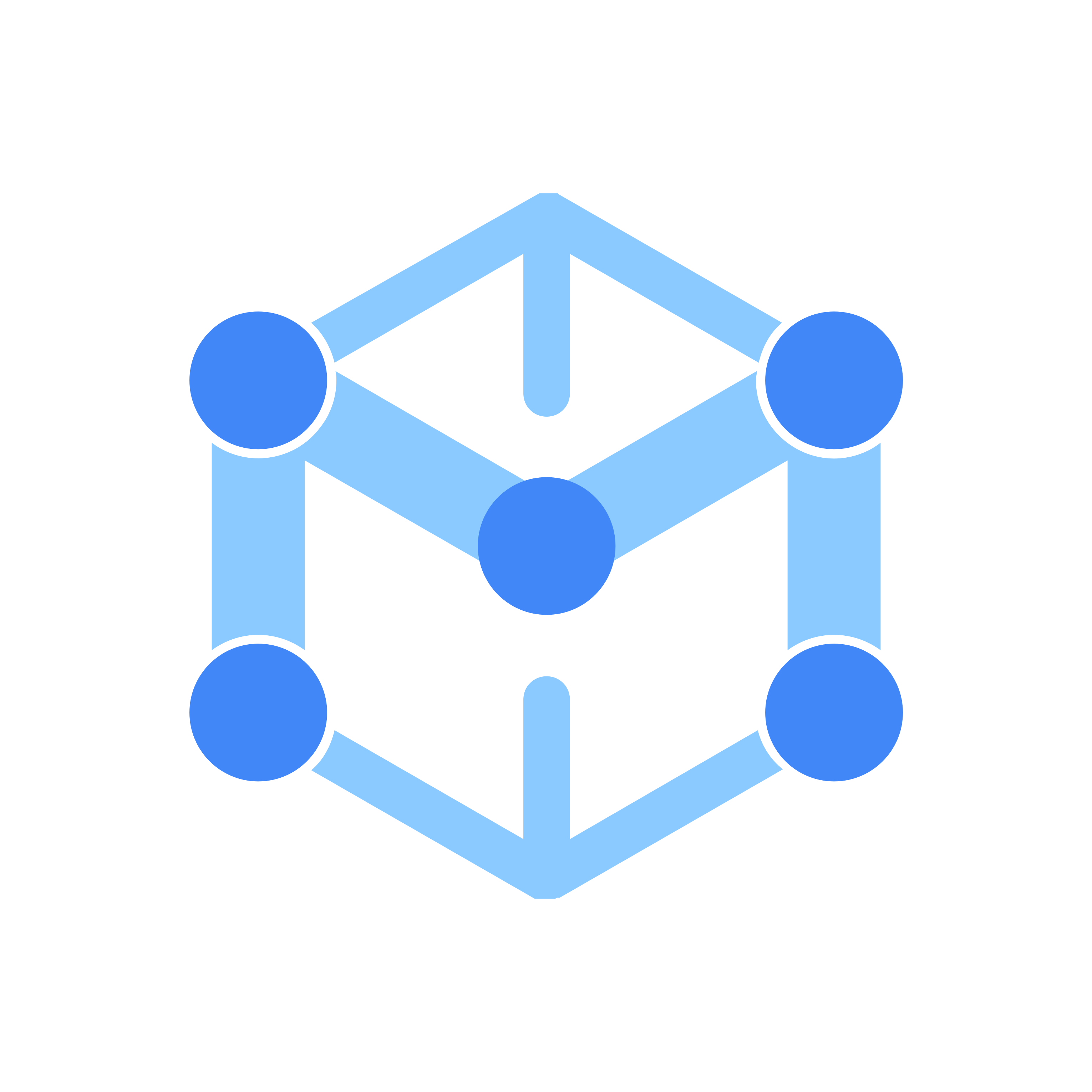 Measurable Data Token (MDT)
Measurable Data Token is a crypto token for a decentralized data exchange ecosystem. MDT connects data providers, users, and data buyers, and denominates the data's value when exchanged. MDT enables a more efficient, transparent and honest market for data trading.
---