---
Tokens and coins that moved the most in the last 24 hours:
Top movers of the day are Loopring and Nano, which has soared 56.94% since 12 am.
Ether has soared 27.56%. However, Ether has started a broad and sharp crypto rally, as illustrated on the adjacent chart that shows the  NWSLT index's movement over the last 24 hours. At the same timespan, the  2100NEWS DA Indexes, which measure the performance of different groups of tokens and coins, have reported gains between 3.22% and 9.71%;  the 2100NEWS Digital Assets Total Index (NWST1100), which measures 1100 (by market capitalization) major crypto assets' performance, has soared 7.69% while Bitcoin has risen only by 1.85%.
To find out based on which criteria have been selected, please read the notes.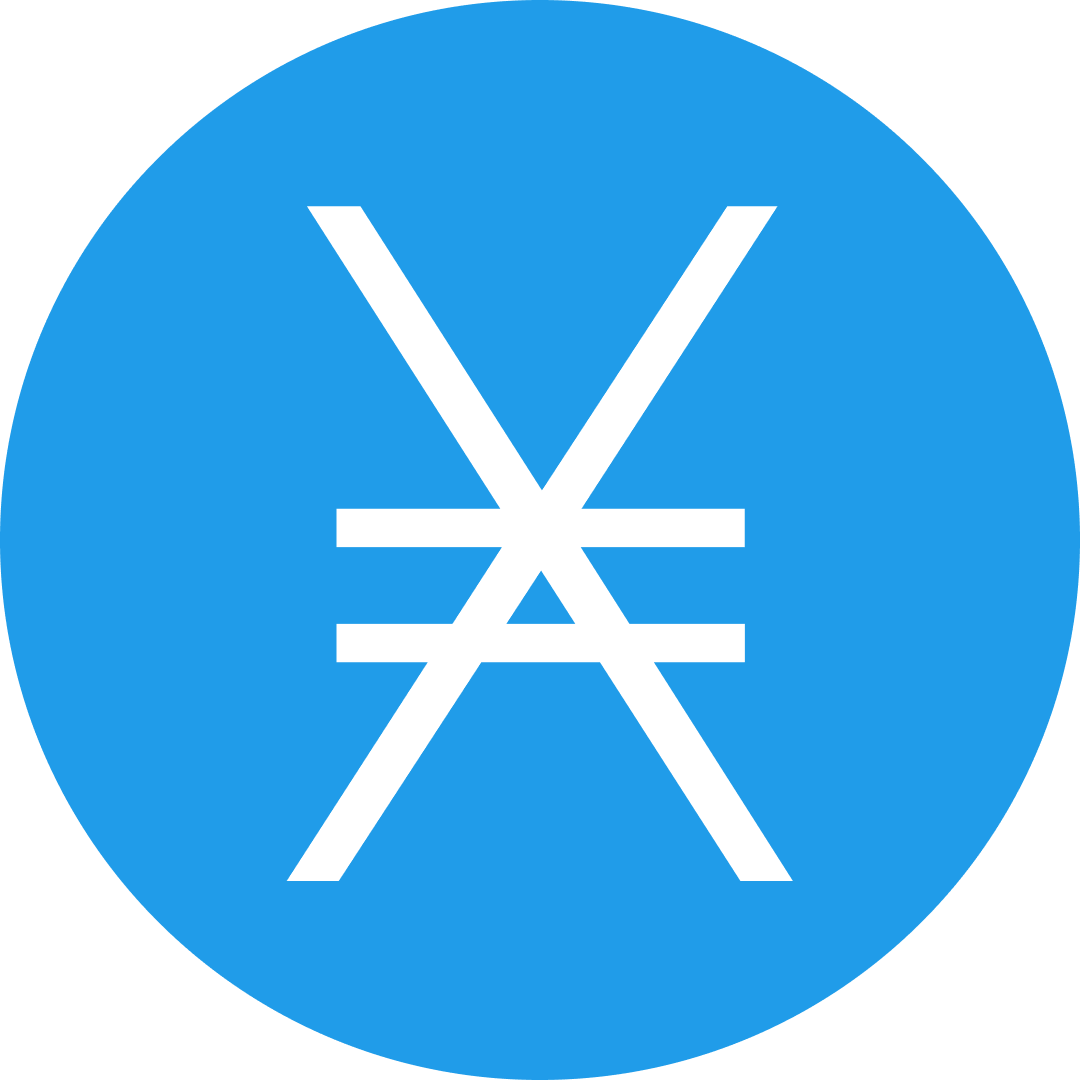 Nano (NANO)
Nano is decentralized, sustainable, and secure digital money focused on addressing the existing financial systems' inefficiencies. Uniquely designed to provide simple peer-to-peer transfer of value, Nano empowers individuals with the most efficient and accessible digital money possible, connecting them to the global economy with minimal impact. Nano provides an intuitive experience that feels like digital currency should – no fuss, no fees, no waiting. This is what an accessible and easy-to-use digital money experience should feel like.
Top movers of the day at 12 am, are PRIZM and Dogecoin, which has risen by 15.69% since midnight. The crypto markets have experienced a sharp rally, strong pullback, and rebound. The table shows that Bitcoin and Ether have already grown by 14% this year (NWSBE index) and that the rest of the market cannot keep up with their growth rate. Over the last 24 hours, the 2100NEWS Digital Assets Total Index (NWST1100), which measures 1100 (by market capitalization) major crypto assets' performance, has jumped 12.10%, Ether 12.37%, and Bitcoin even 13.49%.

PRIZM (PZM)
PRIZM is a completely distributed and self-regulating cryptocurrency. The new digital currency concept implementation enables any user to quickly and securely make money exchange directly, like cash transfer from one person to another. The coin also promises fair monetary relations, which means fair money distribution for everyone.

Dogecoin (DOGE)
Dogecoin is an open-source, peer-to-peer digital currency, favored by Shiba Inus worldwide. Dogecoin is a decentralized, peer-to-peer digital currency that enables you to send money online easily. Think of it as "the internet currency." One of the most popular uses for Dogecoin is "tipping" fellow internet-goers who create or share great content. Think of it as a more meaningful "like" or upvote, with real value that can be used all across the internet.

Aergo (AERGO)
Aergo describes itself as an open-source enterprise blockchain platform optimized for hybrid deployments, consisting of permissioned and permissionless blockchain architectures. It includes support for SQL, allowing for easy data handling and familiar smart contract programming for developers. The platform is built and utilized by Blocko, the Samsung-backed South Korean blockchain technology company that, according to Korean media sources, has deployed production blockchain solutions for large-scale clients, including Lotte Card, Shinhan Bank, Korea Exchange, Hyundai Motors, and more.
---