---
Tokens and coins that moved the most in the last 24 hours:
Top movers of the day are Pickle Finance and Travala.com. Since 7 pm Pickle Finance has soared 31.26% and Travala.com 14.69%. Divi has increased by 3.22%.
The crypto markets finished the day mixed. The tokens built on Ethereum measured by 2100NEWS DA Ethereum Based Index (NWSET100) ended -1.80%. Their movement can be seen on the adjacent NWSET chart over the past 24 hours. Our main 2100NEWS Digital Assets Total Index (NWST1100) ended +0.24%. Bitcoin ended +1.01% while Ether ended -0.48%.
To find out based on which criteria have been selected, please read the notes.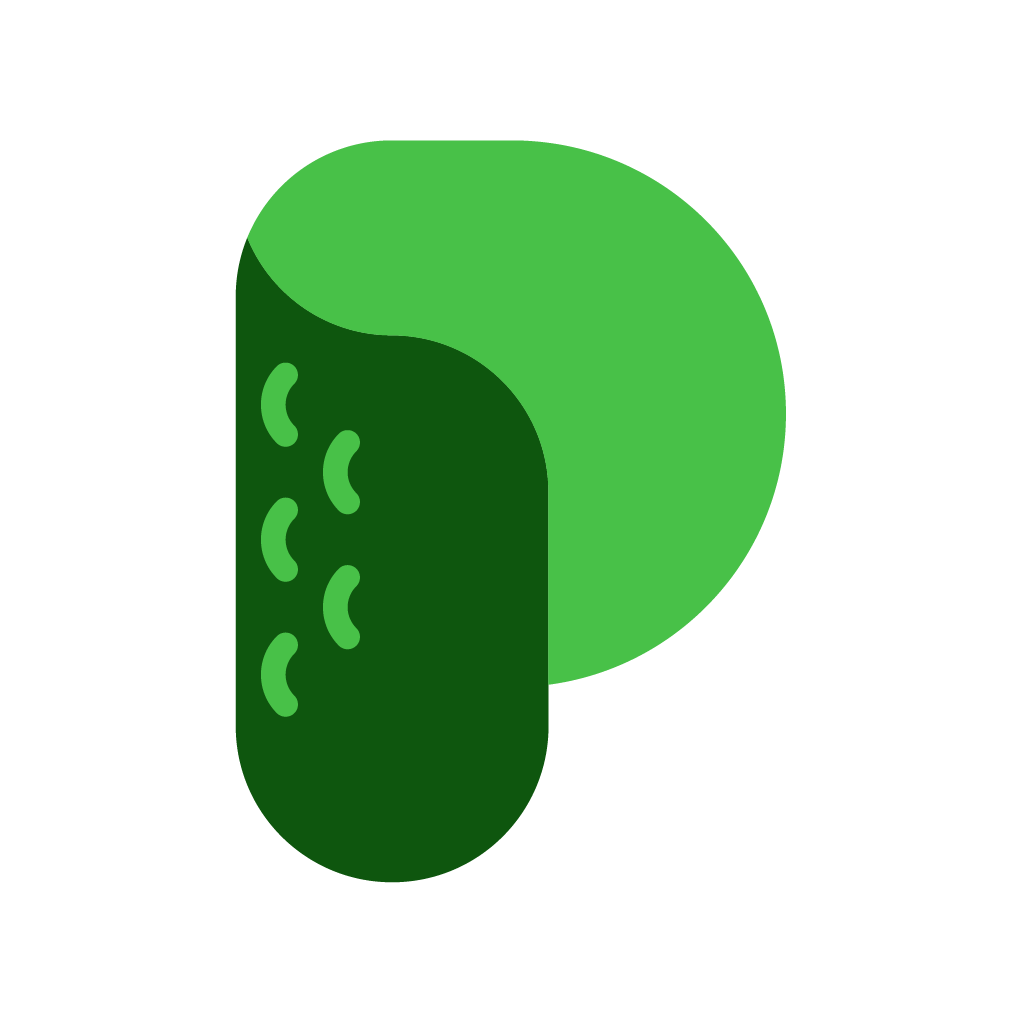 Pickle Finance (PICKLE)
Pickle is a DeFi platform offering innovative products that provide yield on your crypto. The mission of Pickle is to be your one-stop shop for maximizing yield earning on your crypto, both today and in the future.
Top mover of the day at 18:50 is DFI.Money which has surged 22.34% since 1 pm. Audius has increased by 4.23% and Pickle Finance by 3.13%.
In the afteroon the crypto markets went up slightly but nevertheless they stayed in a sideways channel. Since 1 pm the large cap measured by 2100NEWS Digital Assets 100 Large Cap Index (NWSL100) have increased by 1.18%. Similarly, our main 2100NEWS Digital Assets Total Index (NWST1100) is 1.19% higher. Bitcoin has increased by 1.37% and Ether only by 0.68%.

DFI.Money (YFII)
DFI.Money is a DeFi platform that aims to build products on aggregated liquidity provision, leveraged trading, automated marketing making.
Top movers of the day at 13:10 are Bridge Oracle and UCA Coin. Since 9 am Bridge Oracle has surged 12.08% and UCA Coin 11.87%. LinkEye has increased by 5.98% while Audius has decreased by 2.05%.
Generally the crypto markets stopped falling. Since 9 am the coins represented by 2100NEWS DA Coin Index (NWSCo100) have increased by 0.22% while the tokens built on Ethereum are still lower (NWSET100 -0.20%). Our main 2100NEWS Digital Assets Total Index (NWST1100) is 0.51% higher. Bitcoin has made quite a move of 0.86% while Ether has increased by 0.16%.

Bridge Oracle (BRG)
Bridge oracle system is composed of two distinct parts including smart contracts which perform in blockchain network and oracle data carriers that bridges between blockchain and real-world data.
Top mover of the day is Audius which has soared 34.91% since midnight. dForce has increased by 6.54% and Level01 by 8.67%.
The crypto markets started out much lower. Since midnight 2100NEWS DA Indexes which measure the performance of different groups of tokens and coins have fallen between 1.51% and 3.61%. 2100NEWS Digital Assets Total Index (NWST1100) which measures the performance of the 1100 major crypto assets by market capitalization has decreased by 1.82%. Bitcoin and Ether also started out lower: BTC -1.49% ETH -1.59%.

Audius (AUDIO)
Audius is a decentralized music-sharing and streaming protocol that facilitates direct transactions between listeners and creators, giving everyone the freedom to distribute, monetize, and stream any audio content. The protocol consists of: (1) Discovery nodes that index the Audius content ledger and provide an easily query-able interface for retrieving metadata; (2) Content nodes to host content and permission access to content on behalf of artists; (3) Content ledger as a single source of truth for all data accessible within the Audius protocol, anchoring references to content hosted by content nodes.

dForce (DF)
DF is the platform utility token of the dForce network, an integrated and interoperable DeFi platform. It will be used for transaction services, community governance, system stabilizer, incentivization, and validator deposits.

Level01 (LVX)
Level01 created proprietary algorithms to aid in the pricing of options and derivative contracts. These algorithms assess and provide real time, dynamic, fair price value for all participants in an asset market. Leveling the playing field – Retail traders can now trade with the same efficiency as professionals with FairSense™ estimating true market value of the contracts that they seek to trade.
---