---
Tokens and coins that moved the most in the last 24 hours:
Top movers of the day are Everscale and Render Token which has increased by 4.61% since 9 am. Akash Network is 4.51% higher while Everscale has decreased by 2.01%.
During the day the crypto markets were going down and finished in red. Today's crypto market movement is illustrated by an adjacent chart showing the movement of the NWSBCT Index (Blue Chips) over the past 24 hours. The large caps measured by 2100NEWS 100 Large Cap Index (NWSL100) ended -1.68%. Moreover, the mid caps represented by 2100NEWS 200 Mid Cap Index (NWSM200) ended -2.34%. Bitcoin ended -0.97%, Ether ended -0.70%.
Please read the notes to find out which criteria have been selected.

Render Token (RNDR)
RenderToken is a distributed GPU rendering network built on top of the Ethereum blockchain. It aims to connect artists and studios needing GPU computing power with mining partners willing to rent their GPU capabilities out. RNDR is an ERC-20 utility token used by artists on the network to exchange for GPU compute power from GPU providers (node operators).
Top movers of the day are FUNToken and Everscale which has surged 12.17% since midnight. FUNToken is 10.72% higher. Open Campus has increased by 5.95%.
The crypto marktes trended sideways. In the last 24 hours 2100NEWS Indices which measure the performance of different groups of tokens and coins have increased up to 0.80%. Our main 2100NEWS Total Index (NWST1100) which measures the performance of the major 1100 crypto assets by market capitalization is 0.69% higher. Ether has increased by 0.33%, Bitcoin even 0.91%.

FUNToken (FUN)
Through blockchain technology, FUNToken enables gaming operators, players, and developers transparency, provably fair gaming, and seamless integration to the world's leading crypto iGaming solutions, helping to unlock greater economic opportunity and to tokenize value for users globally.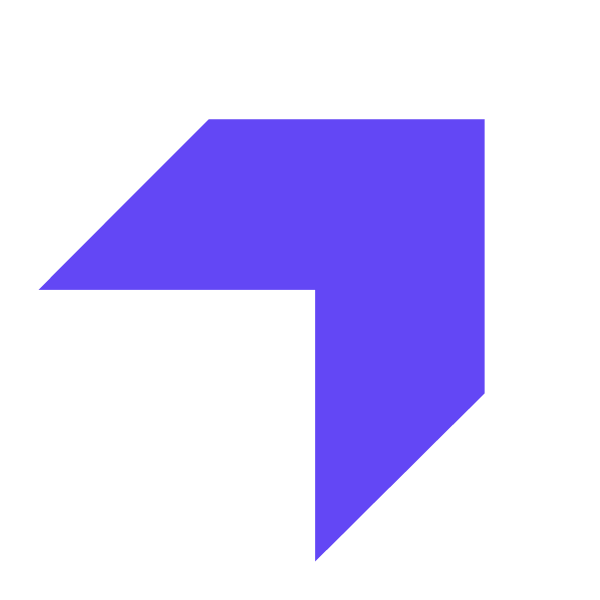 Everscale (EVER)
Everscale is a scalable smart contract-based platform that is able to process 100k+ transactions per second, with sharding, dynamic multithreading, and low gas costs. Everscale aims to become the backbone for high-load applications with real use cases, as well as to be a hub connecting all popular blockchains together. Its fast-growing ecosystem includes all kinds of dApps: exchanges, bridges, non-custodial wallets, and GameFi applications.

Open Campus (EDU)
The Open Campus Protocol is a decentralized solution for educators, content creators, parents, students, and co-publishers designed to address today's significant educational challenges. Despite the critical role of educators in shaping the future generation, they are often undervalued and underpaid. Additionally, parents frequently lack control over their children's educational content. At its core, the Open Campus Protocol is a community-driven initiative that harnesses the power of blockchain technology to create a fairer education system. By decentralizing the creation and distribution of educational content, the Open Campus Protocol empowers students to access more diverse educational content while providing educators with new opportunities to earn revenue and gain recognition for their contributions. The ultimate goal of the Open Campus Protocol is to revolutionize the US$5 trillion Education industry by returning control to educators and learners.
---