---
Tokens and coins that moved the most in the last 24 hours:
Top movers of the day are JOE and FTX Token. Since morning JOE has surged 28.01%, FTX Token is 20.46% higher. Yield Guild Games has increased by 13.76%.
Despite being up almost the entire day, the crypto markets turned down in the evening and finished the day in red. Today's crypto market movement is illustrated by an adjacent chart showing the movement of the NWSBCT Index (Blue Chips) over the past 24 hours. The tokens built on Ethereum measured by 2100NEWS Ethereum Based Index (NWSET100) ended -1.61%. Our main 2100NEWS Total Index (NWST1100) which measures the performance of the major 1100 crypto assets by market capitalization ended -1.73%. Bitcoin ended -2.55%, Ether ended -0.54%.
Please read the notes to find out which criteria have been selected.

JOE (JOE)
JOE is a token developed by Trader Joe, your one-stop decentralized trading platform on the Avalanche network. JOE is a governance token that rewards its holders with a share of exchange revenues. The token distribution follows a fixed supply, decaying emission model. 0.05% of all trades are paid to the xJOE staking pool. A share of fees from lending interest and liquidations will also be paid to the xJOE staking pool. The % will be determined at the launch of the lending product. JOE token holders may stake their JOE to xJOE and receive a share of the revenues. In the long term, the founding team envisions Trader Joe as a community-governed protocol, such as a DAO. JOE is a governance token allowing holders to vote on community proposals.
Top movers of the day are Mask Network and ARPA. Since midnight Mask Network has surged 30.38%, ARPA even 36.58%. Conflux Network is 15.89% higher.
Most cryptocurrencies moved higher this morning. Since midnight the large caps measured by 2100NEWS 100 Large Cap Index (NWSL100) have increased by 2.04%. The mid caps represented by 2100NEWS 200 Mid Cap Index (NWSM200) are already 3.66% higher. Ether has increased by 2.08% while Bitcoin has decreased by 0.94%.

Mask Network (MASK)
Mask Network is a protocol that allows users to send encrypted messages over Twitter and Facebook. It essentially acts as a bridge between the internet and a decentralized network running on top.

ARPA (ARPA)
ARPA describes itself as a privacy-preserving computation network based on cryptography. It reportedly enables private smart contracts on blockchains such as Ethereum and IOST, secure data exchange, joint data analysis, and monetization among enterprises/individuals.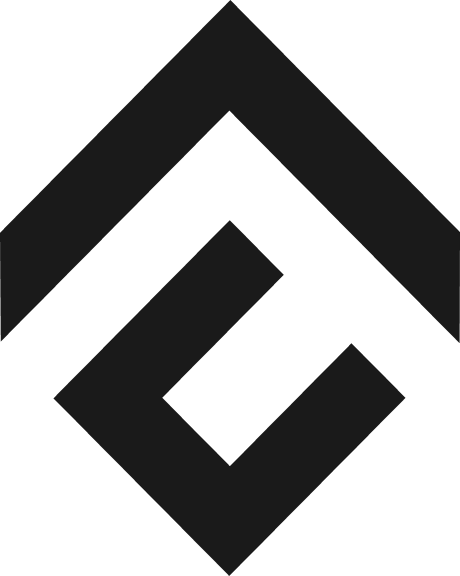 Conflux (CFX)
Conflux Network is a token of Conflux Network. Conflux Network is an open network built to drive the next generation of global commerce by unlocking tomorrow's decentralized applications and digital assets. Conflux enables a secure and interoperable flow of assets and data across protocols & applications to create an internet of value for all. The public, permissionless blockchain is powerful and developer-friendly. Conflux delivers a robust network with solidity compatibility, zero congestion, and low fees by integrating Proof of Work into a Tree Graph architecture.
---