---
Tokens and coins that moved the most in the last 24 hours:
Top movers of the day are FLOKI and MAGIC. Since 7 pm FLOKI has surged 19.05%, MAGIC is 0.84% higher.
Most cryptocurrencies finished the day in green. The large caps measured by 2100NEWS 100 Large Cap Index (NWSL100) ended +1.56%. Their movement can be seen on the adjacent NWSLT chart over the past 24 hours. 2100NEWS Total Index (NWST1100) ended +0.49%. On the other hand Bitcoin and Ether ended lower: BTC -0.03%, ETH -0.60%.
Please read the notes to find out which criteria have been selected.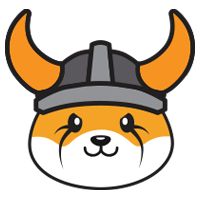 FLOKI (FLOKI)
Floki is the people's cryptocurrency and the utility token of the Floki Ecosystem. It is a cryptocurrency birthed by fans and members of the Shiba Inu (SHIB) community and is inspired by (and named after) Elon Musk's Shiba Inu. Floki Inu wants to differentiate itself from other meme coins by combining memes with utility. The team's long-term vision is to create an autonomous and decentralized ecosystem, including strategic partnerships, building utility on the token itself, and developing use cases for the Floki Inu brand through NFTs, games, and decentralized finance features.
Top movers of the day at 19:10 are MAGIC and Gods Unchained. Since 2 pm MAGIC has surged 19.86%, Gods Unchained 13.53%. In the afternoon the crypto markets went up significantly.  Since 2 pm 2100NEWS Indices which measure the performance of different groups of tokens and coins have increased up to 3.63%. 2100NEWS Total Index (NWST1100) is 1.67% higher. Bitcoin has increased by 1.20%, Ether 1.82%.

MAGIC (MAGIC)
MAGIC is the standard native token of Treasure. Initially known as a Loot derivative, Treasure has transformed into a sprawling ecosystem at the intersection of DeFi, NFTs, and Gaming. Treasure is the decentralized video game console connecting games and communities through bottom-up driven IP and infrastructure, unified through a standard set of composable resources. Underpinning the Treasure ecosystem is $MAGIC – a fair launch token that powers key infrastructure and acts as a reserve asset across partner 'game cartridges'.
The day's top movers (at 2 pm) are Theta Fuel and Floki, surging by 20.18% since 9 am. The crypto markets have trended sideways. During the same period, the 2100NEWS Total Index (NWST1100), which measures 1100 significant (by market capitalization) crypto assets' performance, has fallen by 0.89%, Bitcoin by 0.69%, and Ether by 2.26%.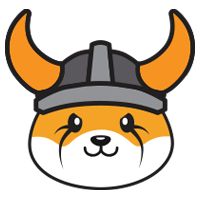 FLOKI (FLOKI)
The crypto markets consolidated. The day's top movers (at 9 am) were Conflux Network and Theta Fuel, soaring 45.7% since midnight. Over the last 24 hours, the 2100NEWS Total Index (NWST1100), which measures 1100 significant (by market capitalization) crypto assets' performance, has risen 0.12% and Bitcoin by 0.23%, while Ether has fallen 1.37%.

Theta Fuel (TFUEL)
The Theta Network and protocol aim to solve various challenges the video streaming industry faces today. Theta Fuel is the operational token of the Theta protocol. TFUEL powers on-chain operations like payments to relayers for sharing a video stream or deploying or interacting with smart contracts. Relayers earn TFUEL for every video stream they relay to other users on the network. You can think of Theta Fuel as the "gas" of the protocol. At the Mainnet launch on March 15th, TFUEL will be created as a native token on the Theta blockchain.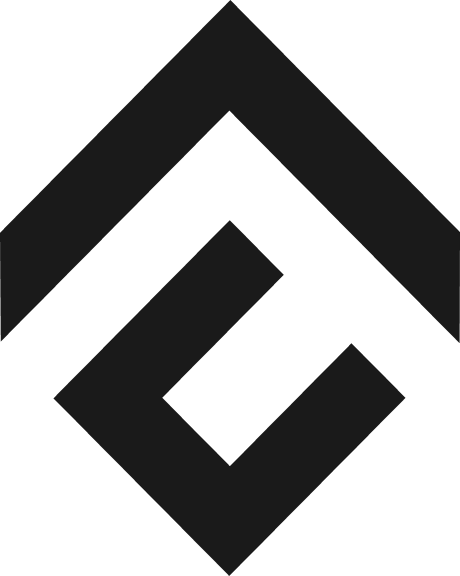 Conflux (CFX)
Conflux Network is a token of Conflux Network. Conflux Network is an open network built to drive the next generation of global commerce by unlocking tomorrow's decentralized applications and digital assets. Conflux enables a secure and interoperable flow of assets and data across protocols & applications to create an internet of value for all. The public, permissionless blockchain is powerful and developer-friendly. Conflux delivers a robust network with solidity compatibility, zero congestion, and low fees by integrating Proof of Work into a Tree Graph architecture.
---