---
Tokens and coins that moved the most in the last 24 hours:
Top movers of the day are Ethernity Chain and Reserve Rights. Since morning Ethernity Chain has surged 28.45%, Reserve Rights 14.89%. Bitgert is 10.13% higher.
The crypto markets finished the day lower as illustrated by an adjacent chart showing the movement of the NWSBCT Index (Blue Chips) over the past 24 hours. 2100NEWS Indices which measure the performance of different groups of tokens and coins ended between -0.06% and -0.64%. Our main 2100NEWS Total Index (NWST1100) ended -0.50%. Bitcoin ended -0.43%, Ether ended -0.97%.
Please read the notes to find out which criteria have been selected.

Ethernity (ERN)
Ethernity Chain is a community-oriented platform that produces limited edition authenticated NFTs and trading cards created by your favorite artists and endorsed by notable figures. Built on the Ethereum Network, it aims to build the biggest A-NFT library, reward its creators and raise funds for charitable causes forever. Its unique DEFI applications allow ERN token holders to farm rare A-NFTs and vote on proposals that will amend the Ethernity Chain ecosystem.

Reserve Rights (RSR)
The Reserve Protocol is a decentralized stablecoin system that scales supply with demand and is built to maintain 100% or more on-chain collateral backing. This design strikes a careful balance between stability, decentralization, and profitability while supporting arbitrary increases or decreases in demand. The Reserve Protocol can be implemented on top of any smart contract platform. It could be operated on its own chain, but it benefits from locating itself where collateral tokens are most liquid.
Top movers of the day are Locus Chain and Bonfida which has increased by 10.97% since midnight. Locus Chain is 2.44% higher.
The crypto markets started out at the same levels as they finished last night. In the last 24 hours Bitcoin and the large caps measured by 2100NEWS 100 Large Cap Index (NWSL100) have fallen by 0.79% both. Our main 2100NEWS Total Index (NWST1100) which measures the performance of the major 1100 crypto assets by market capitalization is 0.68% lower. Ether has decreased by 0.43%.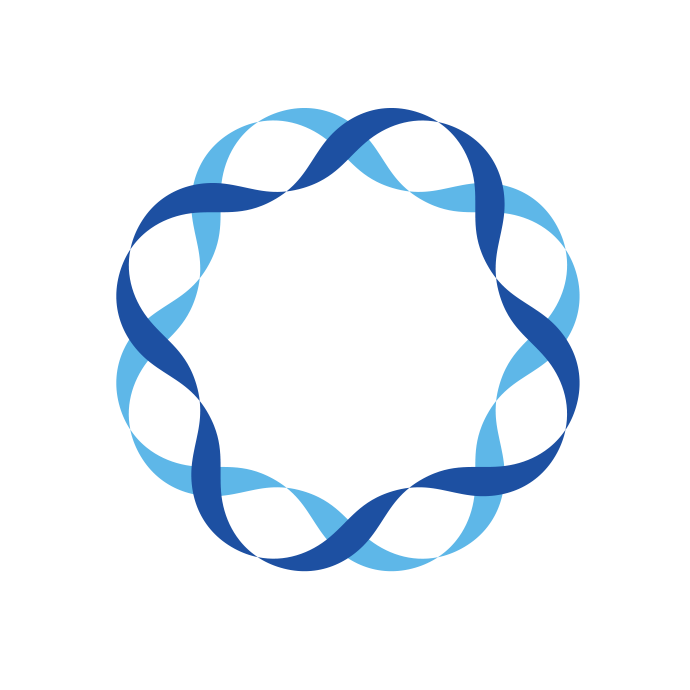 Locus Chain (LOCUS)
Locus Chain aims to be the most widely used Next Generation Layer 1 Public Blockchain Protocol, which achieves both full decentralization and scalability simultaneously. As a decentralized scalable layer 1 chain based on patented technologies, Locus Chain aims to support various Defi, GameFi, Metaverse, Smart City, CBDC(Central Bank Digital Currency) projects by being the most reliable, secure, low cost and high performance layer 1 public blockchain platform. Locus Chain claims to be the first decentralized Layer 1 public blockchain to ever solve the blockchain trilemma of Decentralization. Scalability and Security.

Bonfida (FIDA)
Bonfida is known as the top infrastructure developer on Solana. Bonfida was the first project in the Serum Ecosystem. Initially, they provided API services and hosted the flagship Serum DEX since its launch in September 2020. With Bonfida initially offering its Serum UI and API services, it was obvious that there was a demand for products to enrich the experience of users in Decentralised Finance (DEFI). Strong demand for their products encouraged them to launch the 'FIDA' token on the 22nd of December 2020. From these beginnings in Q4 – 2020, Bonfida has established itself with several products and revenue streams to synergistically benefit their tokenomics by their Buy & Burn program.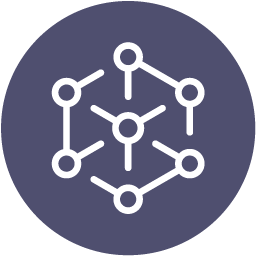 Coinweb (CWEB)
Coinweb is a cross-chain computation platform that aims to deliver true interoperability for real-world usage. To achieve this, the project is already working with and actively approaching traditional businesses with mass customer bases to collaborate with. Coinweb's unique approach is based upon the InChain architecture, which enables dApps built on top of the platform to take maximum advantage of blockchain interoperability with fewer trade-offs.
---