Tokens and coins that moved the most in the last 24 hours:
Top movers of the day are Kcash and Agrello which has surged 29.63% since morning. Kcash has increased by 21.84%. Since morning most tokens and coins have increased slightly. Nevertheless most of them ended the day in red. 2100NEWS DA Indexes ended down between 0.18% and 1.37%. 2100NEWS Digital Assets Total Index (NWST1100) ended down 0.80%. Bitcoin and Ether also ended the day lower: BTC -0.82%, ETH -1.03%.

Agrello (DLT)
2100NEWS ranking: 378, Small cap, Index member: NWST1100, NWSS300
Agrello was founded by a team of Estonian lawyers, high-level academics, and information technology experts, with the shared vision of creating digital contracts that will forever change the way people interact with each other and interface with legal authorities. Specializing in the intersection of law, legal policies and modern technologies, the Agrello core team followed the development of blockchain technology since its early beginnings and understood the hurdles contemporary smart contract systems will have to overcome to be successfully implemented in established legal environments.
Top movers of the day are Presearch and FiiiCoin. Since midnight Presearch has increased by 14.72% while FiiCoin has dropped by 17.45%. Arcblock has increased by 8.07%. Today, the crypto markets started out much lower. Since midnight   2100NEWS DA Indexes which measure the performance of different groups of tokens and coins have fallen between 0.50% and 1.53%. The biggest fall of 1.53% have made the micro caps represented by 2100NEWS Digital Assets 500 MicroCap Index (NWSMi500). 2100NEWS Digital Assets Total Index (NWST1100) which measures the performance of top 1100 crypto assets by market capitalization is 1.16% lower than at midnight. Bitcoin and Ether also started out lower: BTC -1.31%, ETH -1.19%.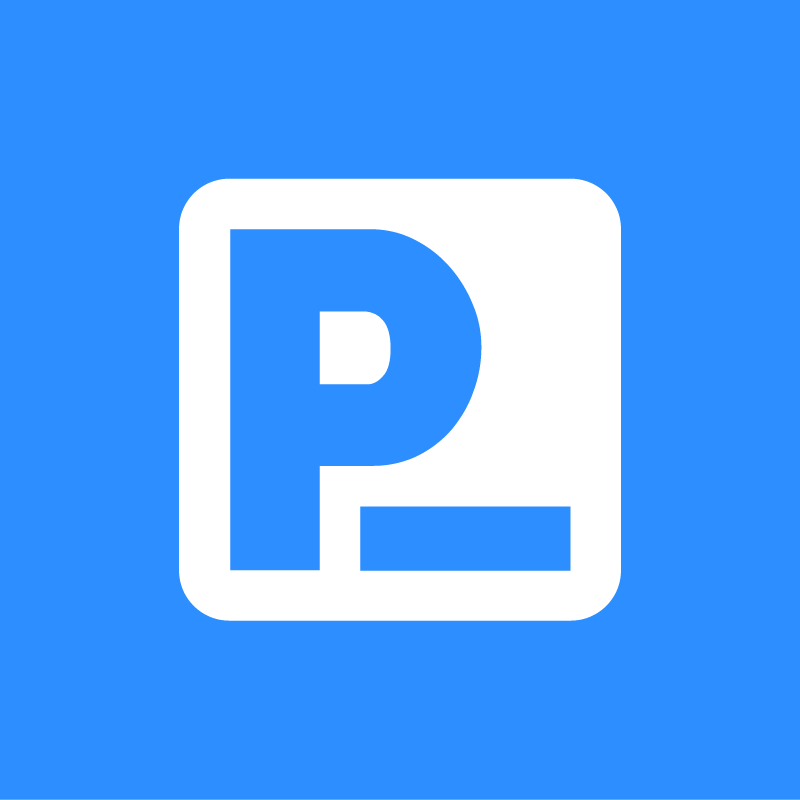 Presearch (PRE)
2100NEWS ranking: 388, Small cap, Index member: NWST1100, NWSS300
Presearch is an open, decentralized search engine that rewards community members with Presearch Tokens for their usage, contribution to, and promotion of the platform. Presearch has an innovative go-to-market strategy to target the most frequent searchers – web workers – and gain early adoption, on our way to releasing future versions of the open source platform that will utilize a blockchain-based index, curated by the community.

Fiii (FIII)
2100NEWS ranking: 582, Small cap, Index member: NWST1100, NWSS300
A Pullback after the big surge.
FiiiCOIN is developed based on FiiiCHAIN, a versatile, fully self-developed blockchain technology powered by its very own consensus mechanism DPoC (Delegate Proof of Capacity). Compatible with multiple terminals such as computers, smartphones, tablets and all FiiiGROUP-issued terminals, FiiiCHAIN DPoC paves the way for unprecedented participation in the cryptocurrency market where virtually any user with free storage or memory space is able to partake in the mining process. Envisioned as the ultimate "benchmark" cryptocurrency, FiiiCOIN was developed based on in-depth studies of the design, structure, strengths and weaknesses of major leading cryptocurrencies.

Arcblock (ABT)
2100NEWS ranking: 476, Small cap, Index member: NWST1100, NWSS300
Arcblock is a platform and an ecosystem for building and deploying decentralized blockchain applications. The platform goes beyond providing the necessary foundational components for using blockchain to power complex business rules. It connects your existing system to blockchain networks, enabling you to automate business processes using the data and identities associated with existing systems. 
True, it's just the beginning of a whole new world! Starting with our SDK release next week, and the upcoming DID Wallet soon after, we will show case how blockchain technology will become the infrastructure of our future world. Go @ArcBlock_io #blockchainmadeeasy https://t.co/oKXF2xs98l

— Robert Mao (@mave99a) May 4, 2019