Lily
April 12, 2020
---
Tokens and coins that moved the most in the last 24 hours:
Top movers of the day are THORChain and Nestree. Since morning THORChain has surged 21.87% and Nestree 23.87%. Band Protocol has increased by 11.94%.
During the day the crypto markets were increasing and they ended much higher. Today's crypto market movement is illustrated by an adjacent chart showing the movement of the NWSBCT Index (Blue Chips) over the past 24 hours. 2100NEWS DA Indexes which measure the performance of different groups of tokens and coins ended between +3.19% and +6.00% (NWSDM100). 2100NEWS Digital Assets Total Index (NWST1100) ended +4.10%. Bitcoin and Ether also ended the day higher: BTC +3.94%, ETH +4.66%.
To find out based on which criteria have been selected, please read the notes.

THORChain (RUNE)
THORChain is a decentralized exchange protocol designed to power the next generation of digital asset exchanges, wallets and payment services. It is not intended to compete with any existing token, platform, or other solution. Rather, THORChain aims to bind all cryptocurrencies together with an accessible, secure, and lightning-fast bridging protocol.
Top movers of the day are Eidoo and Content Value Network. Since midnight Eidoo has increased by 9.24% and Content Value Network by 5.43%. Hyperion is 4.46% higher.
Generally, the crypto markets are mixed this morning. Since midnight the mid caps measured by 2100NEWS Digital Assets 200 Mid Cap Index (NWSM200) have increased by 0.35% while the micro caps represented by 2100NEWS Digital Assets 500 MicroCap Index (NWSMi500) have fallen by 0.66%. 2100NEWS Digital Assets Total Index (NWST1100) which measures the performance of the top 1100 crypto assets by market capitalization is 0.02% higher. Ether has increased by 0.36% while Bitcoin has decreased by 0.03%.

Eidoo (EDO)
Eidoo is the first mobile app to include a multi-asset wallet and a hybrid exchange. In one single app you can sell, buy, spend, and convert your cryptocurrencies and your tokens.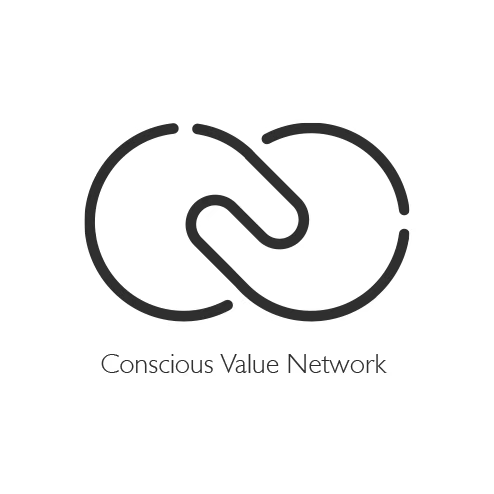 Content Value Network (CVNT)
Merging blockchain technology and P2P (peer-to-peer) distributed service, CVN is the next generation content distribution platform, creating a highly autonomous community, optimizing on traditional content distribution, transfer, filter and review processes, a platform where good content can be immediately and widely shared while spam is held at bay.

Hyperion (HYN)
Hyperion, a decentralized map platform, aims to achieve the "One Map" vision – to provide an unified view of global map data and service, and to make it universally accessible just like a public utility for 10B people. Built on the Spatial Consensus Protocol which encloses not just spatial information but also value transfer, Hyperion fundamentally redefines the way we create and consume map services, conforming to our first principles to make maps aggressively open and decentralized.
---