Branko
January 2, 2019
---
Tokens and coins that moved the most in the last 24 hours:
Top movers of the day are CanonChain and Paragon. Since 6 pm CanonChain has surged 28.84% while Paragon has fallen by 3.69%. In the evening an average token represented by 2100NEWS Digital Assets Overall Index (NWSOI) rose 1%. 2100NEWS DA Indexes ended up between 2.98% and 6.62%. Bitcoin ended up 4.02%, Ether also ended up 11.55%.

CanonChain (CZR)
2100NEWS ranking: 589, Small cap, Index member: NWST1100, NWSS300
Technically speaking, CanonChain is a decentralized supercomputer formed by the idea of blockchains. This supercomputer runs on any network device (such as a computer, smart phone, smart watch, vehicle, gamepad, street light, etc.) with CanonChain protocols and other DeOS (such as Ethereum, EOS, etc.). From the physical world point of view, CanonChain is an open, secure and trusted decentralized operations organization.
Top movers of the day at 18:10 are OneRoot Network and Paragon. Since 1 pm OneRoot Network has surged 23.37%. Although it it still the worst of all, Paragon has increased 6.61% as of 1 pm. In the afternoon the tokens and coins continue to grow. 2100NEWS DA Indexes increased between 0.27% and 1.77%. Our main 2100NEWS Digital Assets Total Index (NWST1100) which measures the performance of top 1100 crypto assets by market capitalization has increased by 1.25% and it is already 4.05% higher than yesterday EOD. Since 1 pm Bitcoin has increased by 0.97% and Ether even by 1.83%.

 OneRoot Network (RNT)
2100NEWS ranking: 175, Microcap, Index member: NWST1100, NWSMi500
Concept and applications based on the blockchain technology are disrupting and transforming the traditional economy and will eventually form a new comprehensive and efficient system. OneRoot Network aims to make use of the immutability, transparency, and traceability of blockchain while embracing values of decentralization and shared economy to build a network of value that better fits with the characteristics of distributed network and tokenization of assets. Upholding the ideals of sharing and co-operation, our team provides infrastructures for digital assets and co-builds an ecosystem in conformity with characteristics of decentralization, fastening this migration of value.
Top movers of the day at 13:10 are MyCreditChain and Paragon. Since morning MyCreditChain has surged 42.01% while Paragon has plummeted 57.06%. Like MyCreditChain, Paragon also has big spread. The significant move up made BitCapitalVendor which has surged more than 22% since 8 am. Generally, the tokens and coins are still going up. In the morning the biggest move up of 2.63% made 2100NEWS Digital Assets 500 MicroCap Index (NWSMi500) which represents the micro caps. Bitcoin rose 0.67% and Ether even 3.86% (+6.92% as of yesterday EOD).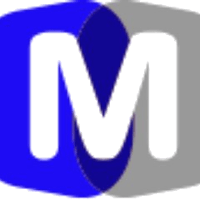 2100NEWS ranking: 284, Mid cap, Index member: NWST1100, NWSM200
Warning: Widespread over 20%, not an efficient market, it could be a big loser if sell on bid will be filled in next trade
MyCreditChain is a blockchain-based platform where an individual's Trust Data is generated and monetized. MyCreditChain aims to produce Trust Data, with which the issues raised in the current data market will be tackled. Individuals will have the full ownership and control over their Trust Data and get reward for the consent they provide for their data. By joining the MyCreditChain ecosystem, corporations can get access to comprehensive and quality potential customer data and add value to the data, thereby creating new opportunities. 
Top movers of the day are OneRoot and Fusion which has increased by 7.80% since midnight. Generally, markets started a new year very optimistically, on the table below we can see that   2100NEWS DA Indexes which measure the performance of different groups of tokens and coins have increased up to 4.5%. Since midnight 2100NEWS Digital Assets Total Index (NWST1100) which measures the performance of top 1100 crypto assets by market capitalization has increased by 1.46%. In the last 24 hours, Bitcoin has jumped by 2.34% and Ether has soared by 6.63%.
On the chart below we can see that in the Christmas rally and after it Ether has soared by over 35% vs. NWSBE index. With this growth, it is on a higher level than it was before November's fall.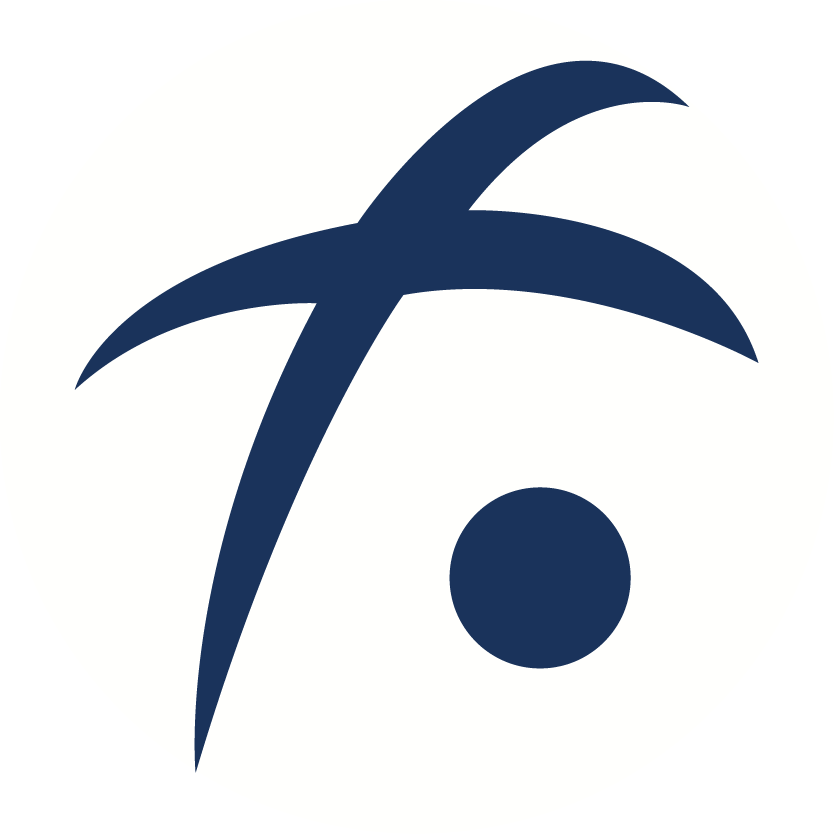 Fusion (FSN)
2100NEWS ranking: 177, Mid cap Ethereum based Token , Index member: NWST1100, NWSM200, NWSTo100, NWSET100
FUSION is a public blockchain devoting itself to creating an inclusive crypto financial platform that utilizes distributed network nodes to control various types of tokens' private keys to make cross-chain smart contracts possible, provides API for centralized organizations to make blockchain scalable and connects off-chain data sources to make smart contracts truly smart, introducing the exciting Era of Cryptofinance for the Internet of Values.

 Arcblock (ABT)
2100NEWS ranking: 267, Mid cap, Index member: NWST1100, NWSM200, NWSDM100
Warning, not normal trading volume because of trading bots. Arbitrage Opportunities.
Arcblock is a platform and an ecosystem for building and deploying decentralized blockchain applications. The platform goes beyond providing the necessary foundational components for using blockchain to power complex business rules. It connects your existing system to blockchain networks, enabling you to automate business processes using the data and identities associated with existing systems. ArcBlock's primary goal is to remove the barriers that have slowed blockchain adoption among the general public. We're also passionate about developing unique approaches that will significantly advance blockchain development.
Thus, the trace of the trading bots is seen.
---