---
Tokens and coins that moved the most in the last 24 hours:
Top movers of the day are Measurable Data Token and SingularityNET. Since morning Measurable Data Token has surged 35.72%, SingularityNET 31.82%.
In the afternoon the crypto markets turned down and finished the day in red. Today's crypto market movement is illustrated by an adjacent chart showing the movement of the NWSBCT Index (Blue Chips) over the past 24 hours. The large caps measured by 2100NEWS 100 Large Cap Index (NWSL100) ended -3.01%. Our main 2100NEWS Total Index (NWST1100) ended -2.41%. Bitcoin ended -1.83%, Ether ended -2.75%.
Please read the notes to find out which criteria have been selected.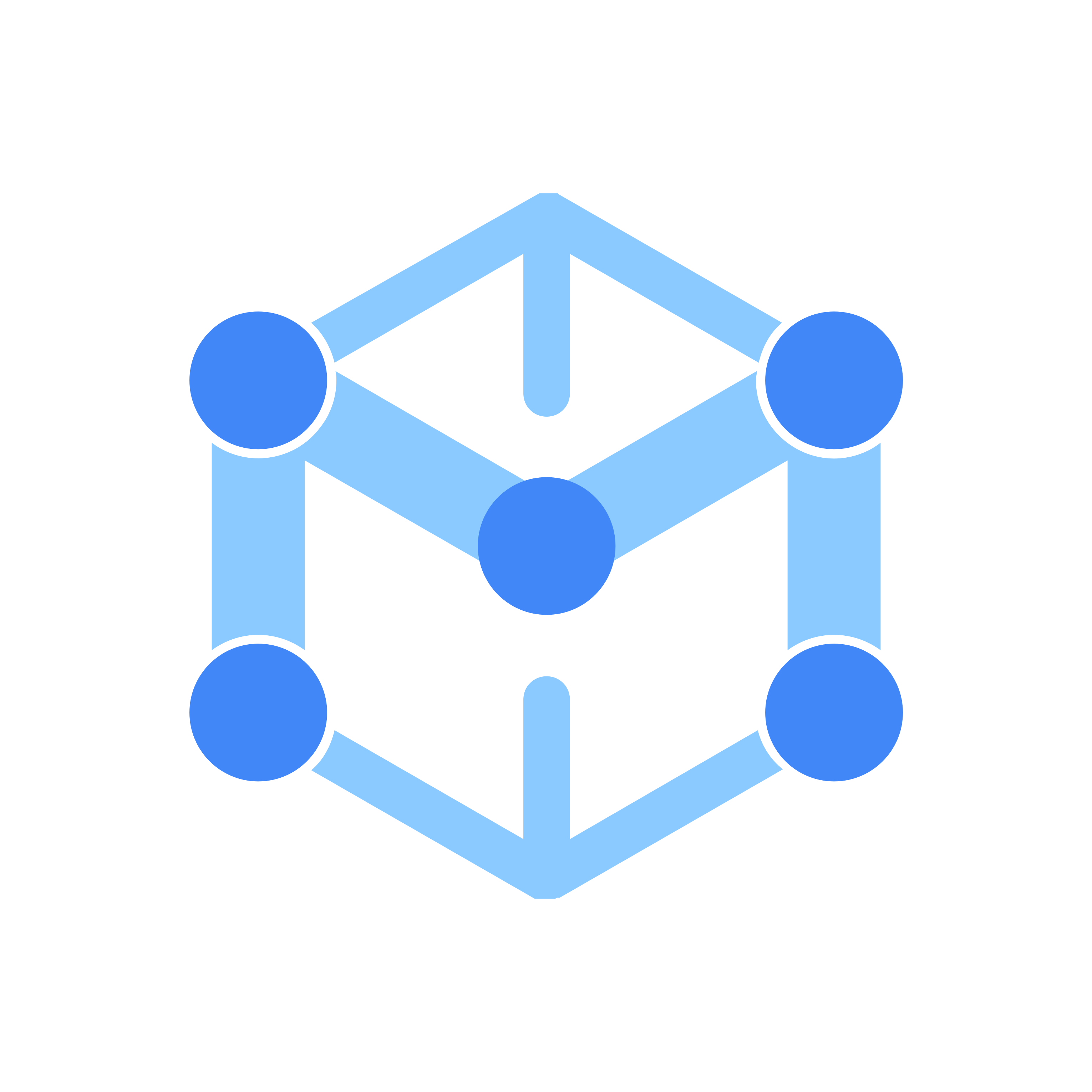 Measurable Data Token (MDT)
Measurable Data Token is a crypto token for a decentralized data exchange ecosystem. MDT connects data providers, users, and buyers and denominates the data's value when exchanged. MDT enables a more efficient, transparent, and honest market for data trading.

SingularityNET (AGIX)
SingularityNET is the protocol specifically designed to solve these problems while opening the AI market to the entire world. SingularityNET enables AI-as-a-service on a permissionless platform so anyone can use AI services easily.
Top movers of the day are Measurable Data Token and Verasity. Since midnight Measurable Data Token has surged 19.41%, Verasity 12.08%.
The crypto markets trended sideways. In the last 24 hours 2100NEWS Indices which measure the performance of different groups of tokens and coins have increased up to 2.49%. 2100NEWS Total Index (NWST1100) which measures the performance of the major 1100 crypto assets by market capitalization is 0.73% higher. Bitcoin has increased by 0.22%, Ether 0.68%.

Verasity (VRA)
Verasity is a leading video platform providing unique Rewarded Player Technology to major global publishers. Its patent-pending Video Rewards Player enables VRA rewards, monetization, and loyalty schemes within the player's wallet. Verasity's player technology is already available to 2 million publishers with 110 billion monthly views. This brings engagement, audiences, and revenues back to publisher sites. The attention-based model creates a thriving VRA token economy between viewers, publishers, and advertisers.

SingularityDAO (SDAO)
SingularityDAO is a true Decentralized Autonomous Organization designed to simplify access to the crypto economy. AI-DeFi: Sophisticated Decentralized Finance meets the world's most advanced Decentralized Artificial Intelligence to create a new type of economy.
---