---
Tokens and coins that moved the most in the last 24 hours:
Top movers of the day are Elastos and Measurable Data Token. Since morning Elastos has surged 99.39%, Measurable Data Token 40.63%. Volt Inu V2 is 13.25% higher.
After lower start of the day the crypto markets went up and finished in green. Today's crypto market movement is illustrated by an adjacent chart showing the movement of the NWSBCT Index (Blue Chips) over the past 24 hours. 2100NEWS Indices which measure the performance of different groups of tokens and coins ended between +0.26% and +2.38%. Our main 2100NEWS Total Index (NWST1100) ended +0.70%. Ether ended +0.70% while Bitcoin ended almost unchanged (-0.05%).
Please read the notes to find out which criteria have been selected.

Elastos (ELA)
Elastos is open-source software whose development process has been sponsored by industry giants such as the Tsinghua Science Park, the TD-SCDMA Industrial Alliance and the Foxconn Group for more than 200 million RMB. Elastos has published more than ten million lines of source code, including four million lines of original source code. Elastos aims to create a new kind of Internet, powered by blockchain technology. On this new Internet, people will be able to own digital assets and generate wealth from them.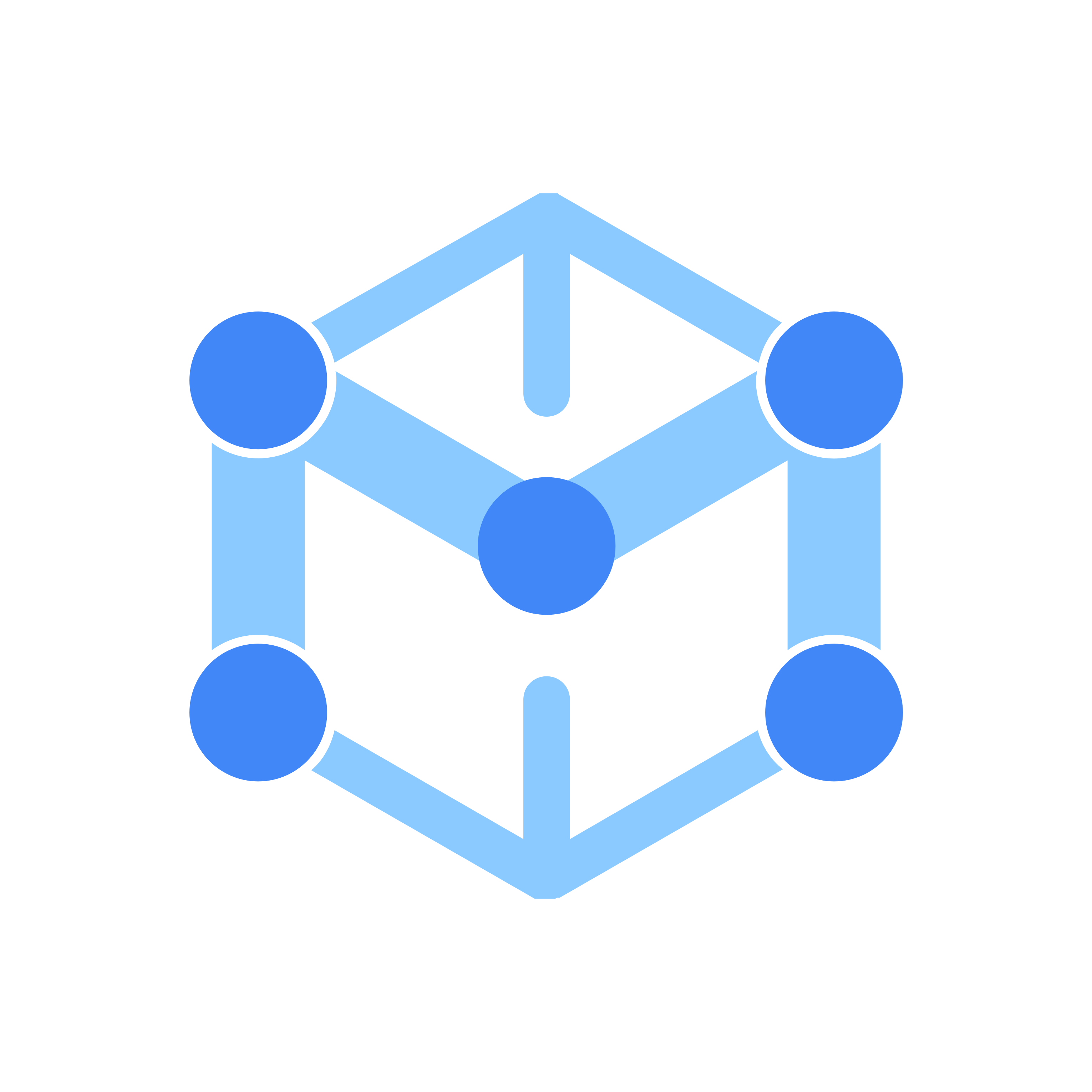 Measurable Data Token (MDT)
Measurable Data Token is a crypto token for a decentralized data exchange ecosystem. MDT connects data providers, users, and buyers and denominates the data's value when exchanged. MDT enables a more efficient, transparent, and honest market for data trading.
Top movers of the day are Hive Blockchain and Dego Finance. Since midnight Hive Blockchain has surged 41.01%, Dego Finance 21.05%. SingularityNET has increased by 2.02%.
Most cryptocurrencies moved lower this morning. Since midnight the large caps measured by 2100NEWS 100 Large Cap Index (NWSL100) have decreased by 0.28%. Our main 2100NEWS Total Index (NWST1100) which measures the performance of the major 1100 crypto assets by market capitalization is 0.35% lower. Bitcoin has fallen by 0.41%, Ether even 0.58%.

Hive (HIVE)
Hive is an open-source blockchain forged in years of development to bring Web 3.0 to the world. With a diverse community of stakeholders and without controlling bad actors, individuals can experience true ownership in a decentralized blockchain & cryptocurrency.

SingularityNET (AGIX)
SingularityNET is the protocol specifically designed to solve these problems while opening the AI market to the entire world. SingularityNET enables AI-as-a-service on a permissionless platform so anyone can use AI services easily.

Dego Finance (DEGO)
Dego Finance is a token of DEGO Finance. DEGO claims to be a brand new idea for a sustainable Decentralized Finance (DeFi) ecosystem. DEGO adopts a modular design. Modularity refers to combining various product elements to form a subsystem with specific functions. We combine this subsystem as a universal module with other modules to create a new system with multiple functions and performance. DEGO equals LEGO in the DeFi world. With each DeFi protocol as a brick, like Stable Coin (DAI), Lending (Aave, Compound), DEX (Uniswap and Balancer), Derivatives (Synthetix), Insurance (Nexus Mutual), we will build a new dApp to enhance the value of DeFi, creating diversified investment portfolios and generating substantial financial returns for users. DEGO will become the entrance to the future of financial services.
---