---
Tokens and coins that moved the most in the last 24 hours:
Top movers of the day are Constellation and Chiliz. Since morning Constellation has increased by 15.78% and Chiliz by 14.05%. Measurable Data Token has fallen by 10.53%. Generally, most tokens and coins were going up steadily and ended the day in green. 2100NEWS DA Indexes which measure the performance of different groups of tokens and coins ended between +1.41% and +4.93% (NWSCo100). 2100NEWS Digital Assets Total Index (NWST1100) ended +1.92%. Bitocin and Ether also ended the day higher: BTC +1.01%, ETH +5.36%.
To find out based on which criteria have been selected, please read the notes.

Constellation (DAG)
Constellation providing infrastructure tools for an open decentralized data marketplace and an enterprise-grade software solution for data provenance and integrity. It's secure, cost-effective, scalable, and easy to integrate. Furthermore, Constellation provides data dependency graphs on a decentralized DAG (directed acyclic graph) network – an evolution of existing blockchain technologies. The solution not only secures data pipelines through encryption but creates an audit trail of data downstream to enable a live overview of the status of any data source.
Top movers of the day are Measurable Data Token and ImageCoin. Since midnight Measurable Data Token has increased by 54.06% and ImageCoin by 13.14%. Litex is 2.466% higher. This morning most tokens and coins moved slightly higher, except Bitcoin which has decreased by 0.19% since midnight. On the other hand the coins measured by 2100NEWS DA Coin Index (NWSCo100) have increased by 0.05% and the tokens represented by 2100NEWS DA Token Index (NWSTo100) by 0.35%. Ether is 0.50% higher. Because of Bitcoin 2100NEWS Digital Assets Total Index (NWST1100) which measures the performance of top 1100 crypto assets by market capitalizatioin is 0.08% lower.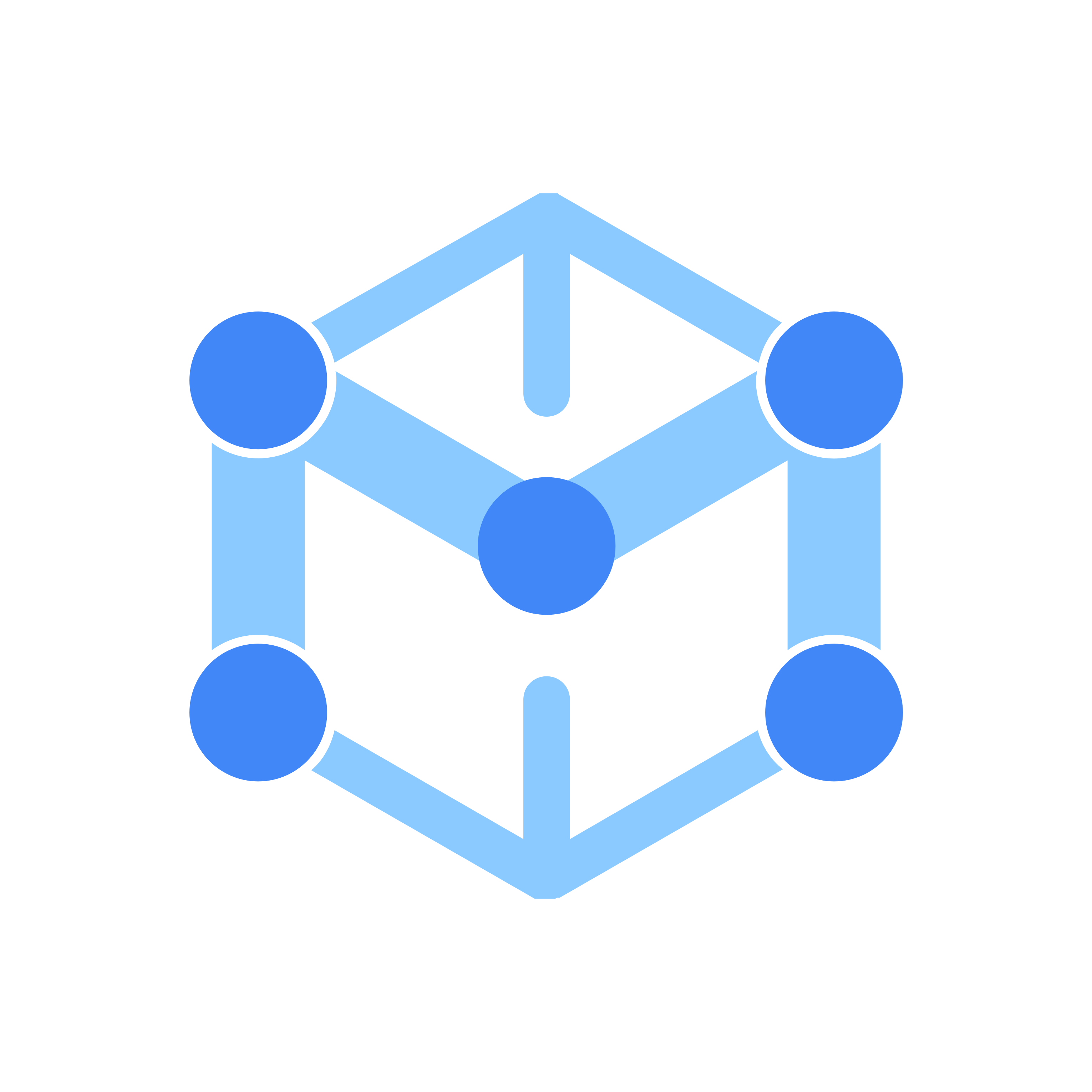 Measurable Data Token (MDT)
Measurable Data Token is a crypto token for a decentralized data exchange ecosystem. MDT connects data providers, users, and data buyers, and denominates the data's value when exchanged. MDT enables a more efficient, transparent and honest market for data trading.

ImageCoin (IMG)
Image is designed to be a secure and decentralised open source proof of work digital currency, focusing on performance, security and fast low-cost transactions. The Image Community Reserve assists with market liquidity and reducing volatility. ImageCoin (IMG) / ImageCash (IMGC) are both forks of DASH. IMG project could transform any picture into a digital form, making it possible to search for specific images.. IMG keeps the picture on the block chain, IMGC is used to buy and sell these pictures, and has strong potential of real world applications.

Litex (LXT)
LITEX is a completely decentralized payment ecosystem for cryptocurrency. Built on the business model of YeePay's star product (the non-bankcard payment solution) along with the BOLT protocol, the LTXN (LITEX Network) enables crypto-purchasers to pay fiat money to merchants on behalf of customers for products and services, and the customers repay cryptocurrency to the purchasers. The whole process is insured by smart contracts, no centralized organization is involved.
---