Indira
April 1, 2020
---
Tokens and coins that moved the most in the last 24 hours:
Top mover of the day is BORA which has soared 21.96% since midnight. Digitex Futures has increased by 5.69% and Poseidon Network by 14.69%.
Today the crypto markets started out much higher. The adjacent chart of NWSBCT Index (Blue Chips) movement shows the movement of the crypto markets over the 24 hours. Since midnight 2100NEWS DA Indexes which measure the performance of different groups of tokens and coins have increased between 2.18% and 3.87%. 2100NEWS Digital Assets Total Index (NWST1100) which measures the performance of the top 1100 crypto assets by market capitalization is 3.27% higher. Bitcoin and Ether also started out higher: BTC +3.95%, ETH +3.33%.
To find out based on which criteria have been selected, please read the notes.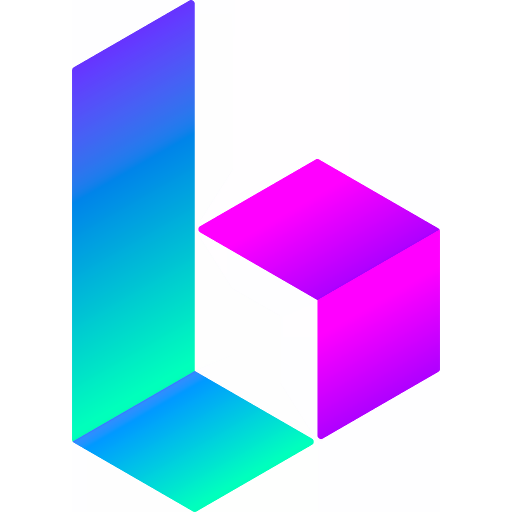 BORA (BORA)
2100NEWS ranking: 192, Mid-cap Ethereum based Token, Index member: NWST1100, NWSM200, NWSDM100
2100NEWS DA Orderbook Quality Evaluation Grade: Poor, Score: 7.7, (Average for Mid-caps: 10.1)
BORA ISLAND is a blockchain based space, transparent and stable, where you can experience digital contents and games. Also, with Wallets specially designed for ISLAND, you can safely manage your BORA and SHELL assets easier.

Digitex Futures (DGTX)
The Digitex Futures Token is a protocol token that has real-world utility and value. Its value derives directly from its utility as a vehicle for the commission-free trading of liquid futures contracts on the price of Bitcoin, Ethereum and Litecoin against the US Dollar.

Poseidon Network (QQQ)
2100NEWS ranking: 321, Small cap Ethereum based Token, Index member: NWST1100, NWSS300
2100NEWS DA Orderbook Quality Evaluation Grade: Extremely Weak, Score: 0.8, (Average for Small caps: 6.2)
The core value of Poseidon Network is "to develop IoT edge computing solution based on the blockchain technology." Starting with the NAS equipment, the most achievable project, Poseidon developed its software based on QNAP. In the future when IoT-related equipment becomes more popular and developed, this application could be used to connect other IoT devices and grow into a high-scaling underlying protocol for different internet nodes.
---