Indira
February 19, 2020
---
Tokens and coins that moved the most in the last 24 hours:
Top mover of the day at 18:10 is BORA which has soared 27.95% since 1 pm. Dragon Coins has increased by 5.04% and Kyber Network by 0.61%.
In the afternoon most tokens and coins were still going down. The adjacent chart of NWSBCT Index (Blue Chips) movement shows the movement of the crypto markets over the past 24 hours. Since 1 pm the coins measured by 2100NEWS DA Coin Index (NWSCo100) have decreased by 0.46% (-3.20% as of yesterday EOD). The tokens built on Ethereum represented by 2100NEWS DA Ethereum Based Index (NWSET100) are 0.31% lower (-2.77% as of yesterday EOD). Bitcoin and Ether have stayed almost the same: BTC +0.01%, ETH -0.01% (as of 1 pm).
To find out based on which criteria have been selected, please read the notes.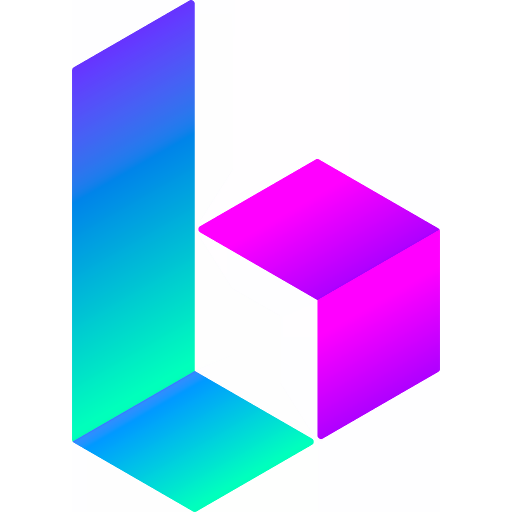 BORA (BORA)
BORA ISLAND is a blockchain based space, transparent and stable, where you can experience digital contents and games. Also, with Wallets specially designed for ISLAND, you can safely manage your BORA and SHELL assets easier.
Top movers of the day are Enzo and BORA. Since morning Enzo has surged 238.88% and BORA 52.71%. Kyber Network is 3.54% lower.
Generally, the crypto markets are still down. Since morning the coins measured by 2100NEWS DA Coin Index (NWSCo100) have fallen by 1.78% (-2.75% as of yesterday EOD). The non-Ethereum tokens represented by 2100NEWS DA NonEthereum Based Index (NWSOT50) have decreased by 0.91% (-2.49% as of yesterday EOD). Our main 2100NEWS Digital Assets Total Index (NWST1100) is 0.84% lower (-1.71% as of yesterday EOD). Ether has fallen by 2.20% while Bitcoin not so much (-0.10% as of 8 am).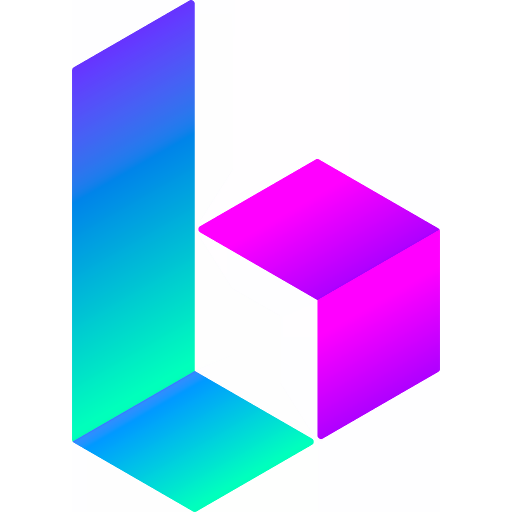 BORA (BORA)

Enzo (NZO)
2100NEWS ranking: 101, Large cap Ethereum based Token, Index member: NWST1100, NWSL100, NWSTo100, NWSET100
2100NEWS DA Orderbook Quality Evaluation Grade: Extremely Weak, Score: 0.9, (Average for Large caps: 13.8)
Warning: Weak orderbook
Top movers of the day are apM Coin and Kyber Network. Since midnight apM Coin has increased by 31.81% and Kyber Network by 6.15%. Kusama is 3.53% higher.
After a huge drop last night the crypto markets continued to go down this morning. Since midnight 2100NEWS DA Indexes which measure the performance of different groups of tokens and coins have fallen between 0.45% and 1.96%. The biggest fall of 1.96% have made the mid caps measured by 2100NEWS Digital Assets 200 Mid Cap Index (NWSM200). 2100NEWS Digital Assets Total Index (NWST1100) which measures the performance of the top 1100 crypto assets by market capitalization has decreased by 0.88%. Bitcoin and Ether also moved lower: BTC -0.68%, ETH -1.27%.

apM Coin (APM)
apM Group is the leading company of Korean wholesale fashion industry. apM Coin is a blockchain-based customer reward management and payment platform which aims to improve efficiency and credibility of business transactions between wholesalers and buyers.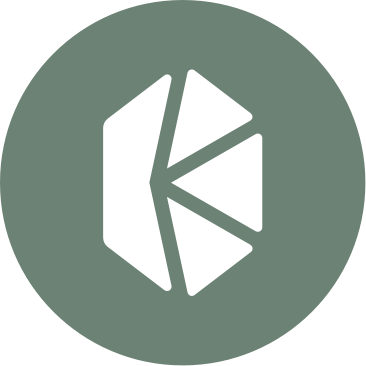 Kyber Network (KNC)
Kyber Network's on-chain liquidity protocol allows decentralized token swaps to be integrated into any application, enabling value exchange to be performed seamlessly between all parties in the ecosystem. Tapping on the protocol, developers can build payment flows and financial apps, including instant token swap services, erc20 payments, and innovative financial dapps – helping to build a world where any token is usable anywhere.

Kusama (KSM)
Kusama is an early, unaudited and unrefined release of Polkadot. Kusama will serve as a proving ground, allowing teams and developers to build and deploy a parachain or try out Polkadot's governance, staking, nomination and validation functionality in a real environment.
---