---
Tokens and coins that moved the most in the last 24 hours:
Top movers of the day are TrustVerse and Electroneum. Since 8 pm TrustVerse has soared 34.43% and Electroneum 19.80%. Dragonchain has increased by 9.37%.
In the evening the crypto markets made another step down and ended the day much lower. Today's crypto market movement is illustrated by an adjacent chart showing the movement of the NWSBCT Index (Blue Chips) over the past 24 hours. 2100NEWS DA Indexes ended between -0.72% and -3.52%. 2100NEWS Digital Assets Total Index (NWST1100) ended -2.76%. Bitcoin and Ether also ended the day lower: BTC -3.58%, ETH -3.11%.
To find out based on which criteria have been selected, please read the notes.

TrustVerse (TRV)
TrustVerse aspires to provide you with an all-in-one solution for digital asset management. They offer services for the entire financial life cycle of their users: from accumulation to legacy planning. Their aim is to provide a stable, safe and efficient financial planning. Their services, represented by planets in the universe, embody our unique digital wealth management solutions, aimed at providing a better financial ecosystem for all.
Top mover of the day at 20:05 is Electroneum which has surged 23.42% since 1 pm. Propy has increased by 6.88%.
In the afternoon the crypto markets went down and they are already about 1% lower than yesterday EOD. Since 1 pm the coins measured by 2100NEWS DA Coin Index (NWSCo100) have fallen by 1.08%. The tokens built on Ethereum represented by 2100NEWS DA Ethereum Based Index (NWSET100) are 0.83% lower. Bitcoin and Ether are also lower: BTC -1.56%, ETH -1.41%.

Electroneum (ETN)
Electroneum is a mobile cryptocurrency powered by a mobile app. Electroneum is hoped to become the first virtual coin to have general usage by its groundbreaking ease-of-use for the common mobile users.
Top movers of the day at 1 pm are OmiseGo and Dragonchain which has soared by 33.23% since midnight.
Crypto markets have fluctuated and slightly decreased. In the same time, 2100NEWS Digital Assets Total Index (NWST1100) which measures the performance of the top 1100 crypto assets by market capitalization has decreased by 0.13%, Bitcoin by 0.65%, and Ether by 0.89%.

 Dragonchain (DRGN)
DragonChain is a blockchain-based company and ecosystem originally developed by Disney in 2014. The project started as the "Disney Private Blockchain Platform" and was later released as open-source software in 2016. DragonChain is providing the serverless ecosystem that allows companies to start using blockchain applications in an easy, private, and secure way. They aim to give businesses a "turn-key" product that is compatible with the development stack that companies are currently used to like Java, C++, and Python. This means that businesses will now be able to build their own smart contracts (on the DragonChain platform) using common programming languages.
Top movers of the day at 8 am are Fusion and OmiseGo which has increased by 10.27% since midnight. Crypto markets have experienced a pullback. On the day 2100NEWS DA Indexes which measure the performance of different groups of tokens and coins reported losses between +0.23% and +2.09%. In the last 24 hours, Our main 2100NEWS Digital Assets Total Index (NWST1100) has increased by 0.68%. Bitcoin by 1.16%,  Ether by 0.86%.

OmiseGO (OMG)
OmiseGO is a technology first company whose mission is to enable people to securely access financial services, invest, exchange and spend digital assets anytime, anywhere through the OmiseGO platform. OmiseGO offers solutions for businesses seeking to provide their customers greater access to financial services and opportunities.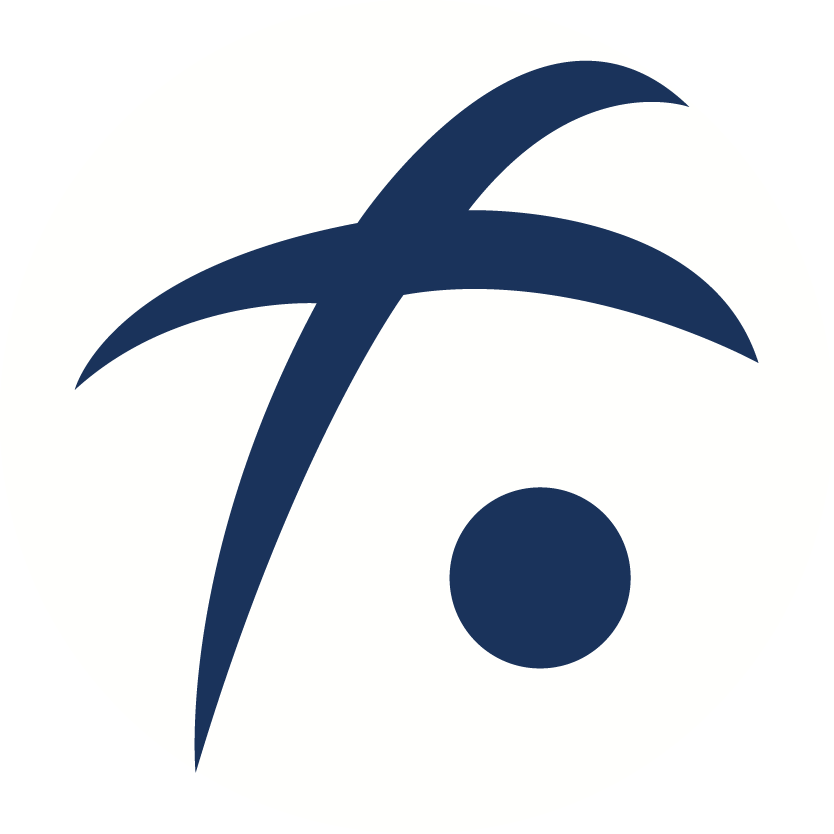 Fusion (FSN)
Fusion (FSN) bills itself as an all-inclusive blockchain-based financial platform that offers cross-chain, cross-organization, and cross-data source services through smart contracts. The project uses the Hierarchical Hybrid Consensus Mechanism (HHCM), which amalgamates elements from PoW, PoS, and parallel computing with the goal of creating an efficient and safe platform. Notably, Fusion leverages what it dubs 'Distributed Control Right Management' as a security layer that protects cryptoassets on the Fusion blockchain. The distributed storage and sharding of a private key ensures means that no single node can gain control of assets. Fusion also provides for multiple triggering modes, such as time and event-based triggers, into its smart contracts, which were designed to meet the demands of complex financial smart contracts. Fusion is led by Dejun Qian, who also founded BitSE, a blockchain incubator that facilitated the rise of VeChain and QTUM.

Metaverse Dualchain Network Architecture (DNA)
Metaverse Dualchain Network Architecture aims to form a parallel cross-chain structure with ETP to incorporate speed and security on the network, presenting a solution to the impossible trinity.
🎊Excited to share that DNA is now trading on @BittrexGlobal2!

💸BTC-DNA and USDT-DNA markets will open on May 14th at https://t.co/80ckKVYppU

✨Learn more about Metaverse Dualchain Network Architecture at https://t.co/YsK8vfBVZv#cryptotrading pic.twitter.com/fkpYM1oeBB

— DNA (@MVSDNA) May 13, 2020
---