---
Tokens and coins that moved the most in the last 24 hours:
Top movers of the day are Metaverse Dualchain Network Architecture and VideoCoin. Since 6:40 pm Metaverse Dualchain Network Architecture has increased by 14.93% and VideoCoin by 13.22%.
The crypto marktes ended the day in green. The adjacent chart of NWSBCT Index (Blue Chips) movement shows the crypto markets over the past 24 hours. 2100NEWS DA Indexes which measure the performance of different groups of tokens and coins ended up to 5.89%. Our main 2100NEWS Digital Assets Total Index (NWST1100) ended +5.18%. Bitcoin ended +5.87%, Ether ended even +6.04%.
To find out based on which criteria have been selected, please read the notes.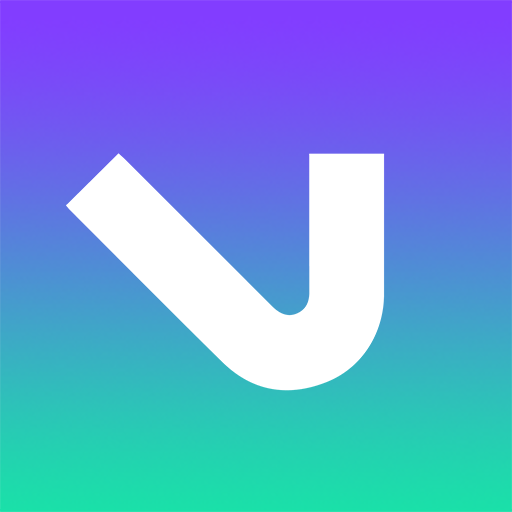 VideoCoin (VID)
The VideoCoin Network is a decentralized video platform that is redefining the process of creating, storing and distributing video content.
Top mover of the day at 18:40 is Metaverse Dualchain Network Architecture which has surged 42.42% since morning. Travala.com has increased by 6.11% and Electroneum by 1.98%.
Generally, the crypto markets are up. Since morning the large caps measured by 2100NEWS Digital Assets 100 Large Cap Index (NWSL100) have increased by 1.27% (+2.51% as of yesterday EOD). The small caps represented by 2100NEWS Digital Assets 300 SmallCap Index (NWSS300) are 2.02% higher (+2.44% as of yesterday EOD). 2100NEWS Digital Assets Total Index (NWST1100) which measures the performance of the top 1100 crypto assets by market capitalization has increased by 1.84%. Bitcoin and Ether are also higher: BTC +1.91%, ETH +3.35% (as of 8:30 am).

Metaverse Dualchain Network Architecture (DNA)
Metaverse Dualchain Network Architecture aims to form a parallel cross-chain structure with ETP to incorporate speed and security on the network, presenting a solution to the impossible trinity.
The top movers of the day at 8 am are Propy and Aladdin which has soared 36.81% since midnight.
Crypto markets continued to fluctuate with a significant up and down deviations. 2100NEWS DA Indexes started between +0.41% and +2.39%. The tokens built on Ethereum measured by 2100NEWS DA Ethereum Based Index (NWSET100) have increased by 2.29%. In the last 24 hours, our main 2100NEWS Digital Assets Total Index (NWST1100) has increased by 1.68%. Bitcoin by 2.27%, and Ether by 0.95%.

Propy (PRO)
Propy Utility Token is created to promote simple integration in users' wallets. When a user buys a property, a small percentage (about 0.2% to 1% on average) of the final buying price is charged for Propy. Coins paid for writing data to the Propy Registry are saved in the Ethereum blockchain's particular Rewards smart contract. The total amount of coins are distributed to the coin owners, equivalent to the PRO holders. The bonuses agreement snaps a picture of coin dispensation monthly and issues bonuses for the quarter basing on that picture which is saved in the blockchain. In this way, all users can check whether those rewards were allocated accurately.

 Crypterium (CRPT)
2100NEWS ranking: 121, Mid-cap Ethereum based Token, Index member: NWST1100, NWSM200, NWSTo100, NWSET100, NWSDM100
2100NEWS DA Orderbook Quality Evaluation Grade: Ordinary, Score: 10.4, (Average for Ethereum based Tokens: 11.7)
Pump and dump
Crypterium is a revolutionary digital mobile cryptobank. Crypterium is aiming on the provision of comprehensive vertical integrated services, considering collaboration with other cryptocurrency solutions and teams of blockchain enthusiasts. Crypterium's technology platform is based on algorithms that ensure the most efficient bid-offer matching across natural peer-to-peer flow as well as third party crypto-exchanges.
---