---
Tokens and coins that moved the most in the last 24 hours:
Top movers of the day are Cortex and BABB which has increased by 9.30% since 6 pm. The other three on the table are also higher: Cortex +1.12%, Aergo +2.93% and Seele +4.21%.
Even in the evening, most tokens and coins were no longer falling. Nevertheless the crypto markets ended the day deep in red. Today's crypto market movement is illustrated by an adjacent picture showing the movement of the NWSBCT index over the past 24 hours. Mid caps ended lowest: NWSM200 -1.42%. 2100NEWS Digital Assets Total Index (NWST1100) ended -1.03%. Bitcoin and Ether ended the same: -1.04% (both).
To find out based on which criteria have been selected, please read the notes. 

BABB (BAX)
BABB is the decentralised bank for the microeconomy, providing individuals and businesses with a UK bank account, powered by blockchain technology. The account is managed via a smartphone app and provides access to a decentralised payment card. In addition, partnerships with central banks allow for the integration and issuance of other digital currencies around the world, further stimulating local micro-economies and expanding the reach of the BABB solution and its underlying BAX token. BABB is already an FCA Authorised Payment Institution (API) and will be applying for a Banking licence in early 2018.
Top mover of the day at 18:10 is Cortex which has surged 24.97% since 1 pm. Aergo has increased by 9.23% and Seele by 9.32%.
In the afternoon most tokens and coins stopped falling but they are still much lower than 24 hours ago. Our main 2100NEWS Digital Assets Total Index (NWST1100) is 0.14% higher than at 1 pm (-1.46% than 24 hours ago). Bitcoin is 0.06% higher while Ether is 0.65% lower than at 1 pm.

Cortex (CTXC)
In Cortex due to the nature of open source and competitive mechanisms, the best model as an intelligent agent will survive to enhance the intelligence level of the Blockchain network. Cortex's main mission is to provide the state-of-the-art machine-learning models on the blockchain in which users can infer using smart contracts on the Cortex blockchain. One of Cortex's goals also includes implementing a machine-learning platform that allows users to post tasks on the platform, submit AI DApps (Artificial Intelligence Decentralized Applications).
Top movers of the day at 13:10 are Cortex and Aergo. Since morning Cortex has surged 42.11% and Aergo 30.36%. Seele is 3.68% higher.
Generally, the crypto markets were still going down. Since morning the coins fell the most (NWSCo100 -1.14%). The tokens measured by 2100NEWS DA Token Index (NWSTo100) have decreased only by 0.22%. Bitcoin and Ether are also lower: BTC -0.62%, ETH -0.22%.

Cortex (CTXC)
Top movers of the day are Seele and Crypto.com Chain which has surged 16.81% since midnight. Seele has increased by 10.09% and BORA by 9.81%.
Today the crypto markets started out lower. Since midnight 2100NEWS DA Indexes which measure the performance of different groups of tokens and coins have fallen between 0.04% and 1.84%. 2100NEWS Digital Assets Total Index (NWST1100) which measures the performance of the top 1100 crypto assets by market capitalization is 0.70% lower. Bitcoin and Ether also started out lower: BTC -0.65%, ETH -0.54%.

Seele (SEELE)
Seele is empowered by an up-scalable Neural Consensus protocol for high throughput concurrency among large scale heterogeneous nodes and is able to form unique heterogeneous forest multi-chain ecosystem.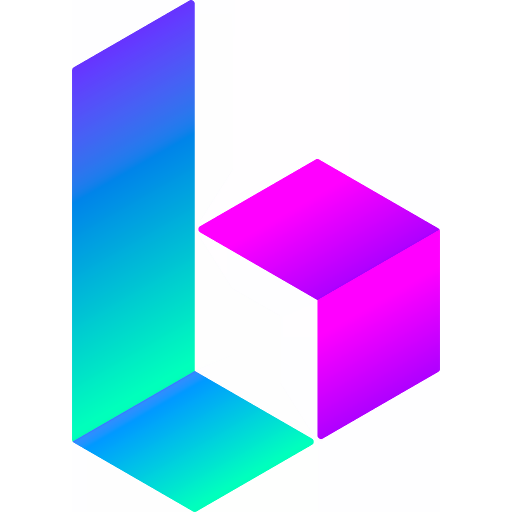 BORA (BORA)
BORA ISLAND is a blockchain based space, transparent and stable, where you can experience digital contents and games. Also, with Wallets specially designed for ISLAND, you can safely manage your BORA and SHELL assets easier.

Crypto.com Coin (CRO)
Crypto.com Chain-Token is the official token of Crypto.com Chain. CRO tokens are able to be used and/or earned in connection with this product by eligible persons in the following key ways: Token ERC20 contract and daily distribution smart contract were successfully audited by Quantstamp and Certik. CRO Token will be the native Crypto.com Chain token that enables cross-asset intermediary currency settlement; All network participants writing transactions on the Crypto. com Chain will have to use CRO Token to settle block transaction fees.
---