---
Tokens and coins that moved the most in the last 24 hours:
Top movers of the day are ContentBox and BORA. Since morning ContentBox has increased by 21.94% and BORA by 22.52%. ILCoin and Atlas Protocol are also higher: ILC +12.98%, ATP +13.68%. Most tokens and coins ended the day higher. 2100NEWS Digital Assets Total Index (NWST1100) ended +0.91%. Bitcoin ended +0.88%, Ether ended -0.04%.
To find out based on which criteria have been selected, please read the notes.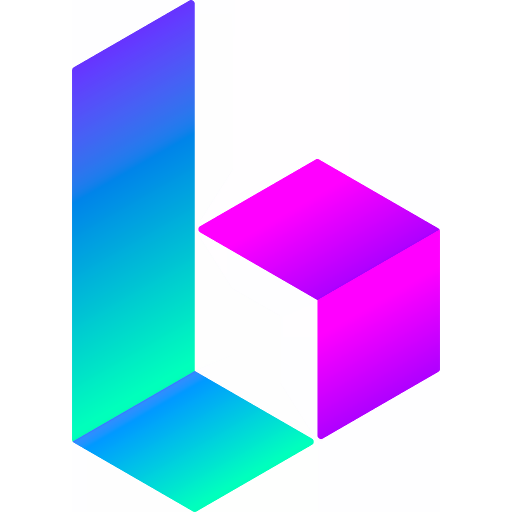 BORA (BORA)
BORA ISLAND is a blockchain based space, transparent and stable, where you can experience digital contents and games. Also, with Wallets specially designed for ISLAND, you can safely manage your BORA and SHELL assets easier.
Top movers of the day are VNT Chain and Metal. Since midnight VNT Chain has increased by 13.64% and Metal by 18.07%. Egretia is 5.69% lower. Most tokens and coins moved slightly higher this morning. Since midnight the large caps measured by 2100NEWS Digital Assets 100 Large Cap Index (NWSL100) have increased by 0.51%. 2100NEWS Digital Assets Total Index (NWST1100) which measures the performance of the top 1100 crypto assets by market capitalization is 0.22% higher. Bitcoin has increased by 0.12% while Ether has decreased by 0.33%.

Egretia (EGT)
Egretia is the world's largest HTML5 blockchain platform. Egretia blockchain Lab is cooperating with the leading HTML5 enterprise, Egret Tech to create a complete, open, friendly HTML5 blockchain. Developers can launch HTML5 games & apps on Egretia's blockchain ecosystem. Meanwhile, game players can trade virtual assets too.

VNT Chain (VNT)
VNT Chain is dedicated to building a global distributed smart value network, in order to build connectors for data exchange and asset exchange. VNT Chain was born for empowering the distributed economy system. VNT Chain's target is to build a global distributed smart value network based on blockchain technology to provide reliable, secure, efficient, friendly and low-cost value transfer services, and to gain widespread use in different vertical markets, such as finance, healthcare, supply chain, gaming etc.

Metal (MTL)
Metal is a digital currency for MetalPay that enables global instant payment by utilizing just a phone number. MTL is fairly decentralized with the support of a process called Proof of Processed Payments (PoPP). By spending or making a purchase, members and participants could earn rewards in MTL. The maximum supply is 66.5 million MTL. Users can get up to 5% MTL on every purchase. They can also receive high interests when investing in MTL.
---