---
Tokens and coins that moved the most in the last 24 hours:
Top movers of the day are Nexus and Chiliz. Since 6 pm Nexus has increased by 13.32% and Chiliz by 4.24%. Eidoo is 4.98% higher. The crypto markets ended the day lower. 2100NEWS DA Indexes ended between -1.67% and -3.19%. Bitcoin and Ether also ended lower: BTC -1.63%, ETH -2.09%.
To find out based on which criteria have been selected, please read the notes.

Nexus (NXS)
Nexus is a distributed, global digital currency used in Nexus network. With the three channels of security (Prime Mining, Hash Mining, and Nexus Proof-of-Stake), users' transaction activities are ensured to be fast, safe and decentralized.
Top mover of the day at 18:10 is Solve.Care which has increased by 18.31% since 1 pm. Chiliz is 6.67% higher. In the afternoon most tokens and coins stopped falling. An average token/coin represented by 2100NEWS Digital Assets Overall Index (NWSOI) is 0.49% higher than at 1 pm. Bitcoin and Ether are also slightly higher: BTC +0.31%, ETH +0.41%.

Solve.Care (SOLVE)
Solve.Care is a healthcare IT company that builds blockchain platforms which the team believes may improve the way healthcare is delivered and managed. The Solve.Care platform reportedly uses blockchain technology as the underlying distributed ledger for coordinating care, benefits and payments between all parties in the chain of healthcare: patients, doctors, pharmacies, laboratories, employers, insurers, and others. SOLVE tokens may be used to secure efficient and transparent healthcare administration around the world. According to the foundation, they can be utilized to pay for Care Administration Network fees, establish Care.Wallets, purchase Care.Cards, and participate in Care.Marketplace services as well as pay for associated integration fees. In addition, SOLVE is reportedly used for the emission of Care.Coins and payments requiring Care.Coins.
Top movers of the day are Solve.care and Digitex Futures. Both of them are slightly lower than at 8 am: SOLVE -0.76%, DGTX -1.36%. Centrality is 7.31% higher. Generally, the crypto markets were still going down slightly. 2100NEWS Digital Assets Total Index (NWST1100) which measures the performance of the top 1100 crypto assets by market capitalization fell by 0.24%. Ether is 1.10% lower while Bitcoin stopped falling (+0.01% as of 8 am).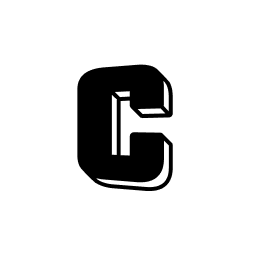 Centrality (CENNZ)
Centrality is a venture studio that partners with leading innovators in key industries to create a marketplace of applications. These applications allow consumers to manage everyday tasks and experiences using peer-to-peer transactions – all via one login and using blockchain-enabled infrastructure. It is one of the leading, blockchain venture studios in the world, with a growing team of 75 people across Auckland, London, Melbourne and Singapore.
Top movers of the day are Solve.Care and Elitium which has increased by 13.74% since midnight. Solve.Care is 0.70% lower while Digitex Futures is 1.56% higher. Today the crypto markets started out much lower. Since midnight 2100NEWS DA Indexes which measure the performance of different groups of tokens and coins have decreased between 1.87% and 2.39%. 2100NEWS Digital Assets Total Index (NWST1100) which measures the performance of the top 1100 crypto assets by market capitalization is 1.94% lower. Bitcoin and Ether also started out lower: BTC -1.99%, ETH -1.64%.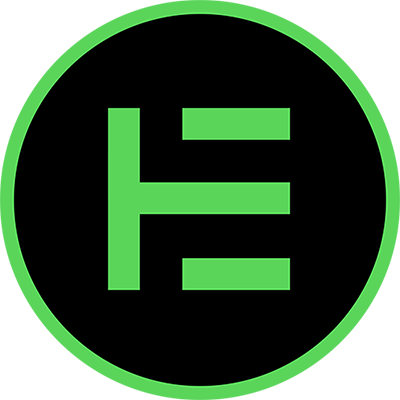 Elitium (EUM)
The Elitium Network is a unique ecosystem connecting luxury goods and service providers with a global client-base via a standalone app – ensuring a seamless, secure, and low-cost payment process complemented by bespoke member benefits. The Elitium Network leverages the Elitium coin – EUM – to enable fast, secure, and anonymous payments within the ecosystem.

Digitex Futures (DGTX)
The Digitex Futures Token is a protocol token that has real-world utility and value. Its value derives directly from its utility as a vehicle for the commission-free trading of liquid futures contracts on the price of Bitcoin, Ethereum and Litecoin against the US Dollar.
---